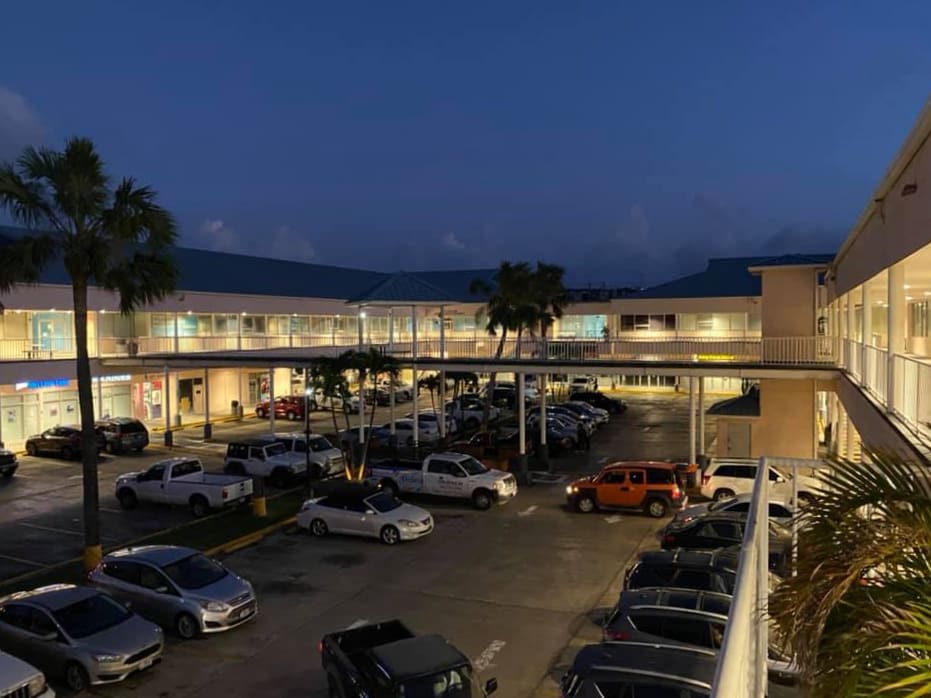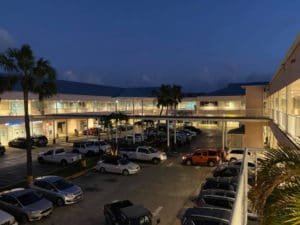 The Office of the Lieutenant Governor on St. Thomas has completed its move to Nisky Center. In early July, Lt. Gov. Tregenza Roach announced a suspension of services, expected to last a few days. A little past the middle of the month, most of the Office of the Lieutenant Governor offices formerly housed in Estate Thomas had completed the move to Nisky.
Spokeswoman Shayla Solomon said as of July 25, only the notary office remains at the old location in the Builder's Emporium complex. Those that made the move now join the Office of Tax Collection and the passport office, already doing business at Nisky.
Relocated divisions include the Office of the Tax Assessor, Recorder of Deeds, Division of Corporations and Trademarks and the cashier's office.
"We tried to get everything executed within a week's time. We had to slow down the move because of COVID-19 concerns," Solomon said.
One of the other big concerns was parking, a problem that was solved by moving the four divisions into the south side of the shopping center, adjacent to a spacious parking lot.
Solomon also pointed out that the move from Builder's Emporium gives the public access to all Office of the Lieutenant Governor offices. The Office of the Lieutenant Governor offices of Banking and Insurance, the Geographical Information System Program and VI SHIP (the Virgin Islands State Health Insurance Program) are all found within walking distance at Crown Bay Center.
What the spokesperson was reluctant to talk about was the reason why Office of the Lieutenant Governor offices left Builder's Emporium. Solomon declined to comment because of a pending legal matter. Some details were made public in June 2019, in a letter written by Vanterpool Enterprises, LLC.
The letter, written and signed by Joe Vanterpool, said that over its 12 years of tenancy, the government made late rent payments and eventually reduced its payments to half of what was due. On June 5, 2019, Roach was given a notice to leave within 30 days.
The landlord also notified the lieutenant governor of his intent to seek full payment of the unpaid portion of the rent by taking legal action in court.