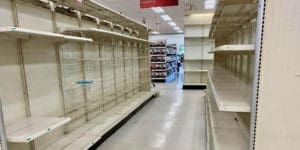 As shoppers enter any of the four Kmart stores in the U.S. Virgin Islands – at Sunny Isle Shopping Center and Sunshine Mall on St. Croix and Tutu Mall and Lockhart Gardens Shopping Center on St. Thomas – they are greeted by shelves that are visibly empty.
Even before the COVID-19 pandemic, the big box store seemed to be visibly emptier than usual, causing much concern.
But the stores are not closing, one employee said.
Customer Elouise Prentice can recall when the moment you entered Kmart in Sunny Isle, newly arrived merchandise and special sale items were arrayed in easy reach of customers. Now, when entering the store, the first thing that comes to the customer's eyes are oddly placed grocery items lined up at the entrance. In other Kmart locations, the store has been strategically reconfigured, eliminating shelves and spreading items apart. In some sections of the stores, the shelves are empty and blocked off so that consumers are not able to enter.
But one store official said, "Kmart is not closing, and no one has notified me that we are going out of business."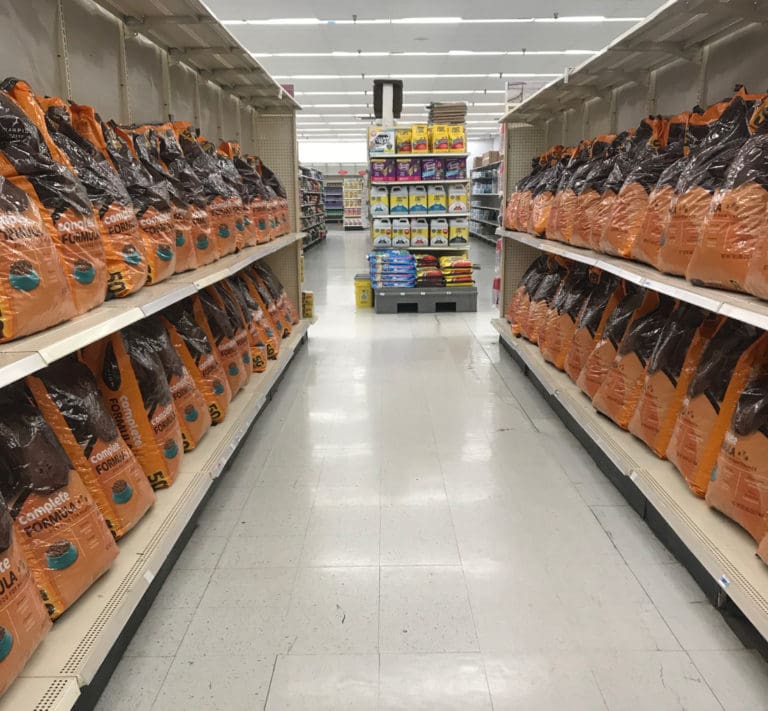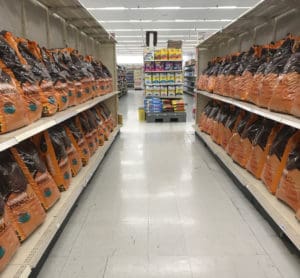 The manager of the Sunshine Mall Kmart on St. Croix, who wished only to be referred to as Lauren, said, "When you go to Home Depot, the aisles have been missing cleaning products, and here at Kmart, you can find cleaning products."
Since the COVID-19 pandemic began to affect the territory, the demand for sanitizing products has been higher than usual, causing many local stores to run out of supplies. However, when you enter a Kmart store, it is not grocery or cleaning items that are the concern. When you walk through the other aisles such as "Home and Bedding" or while strolling through the appliance aisles, the selections are scarce to nonexistent.
The Source also reached out to management at the St. Thomas Tutu Kmart location, but the Sears and Kmart public relations department was not available to comment.
Longtime customer Prentice described the conditions as "unacceptable."
"I asked one employee when they were planning to order more pillows, and I was told that they are no longer supplying pillows," Prentice said.
Another shopper, who declined to give a name, said, "I went to purchase baby supplies for my six-month-old, and I barely found anything. I am forced to order the baby supplies that I need immediately from off-island."
According to an article published by Forbes printed on May 9, "Kmart operated over 2,100 stores in all 50 states. Now only 34 stores remain. And the stores that remain are sparsely stocked and in desperate need of attention."
Although this article refers to Kmart stores in the mainland United States, it seems all too familiar here in the territory.
In 2017, Sears Holdings, the parent company that owns Kmart and Sears, announced its "substantial doubt" that Kmart will survive, but didn't show much concern for the four Kmart stores in the U.S. Virgin Islands because they were not facing imminent closure.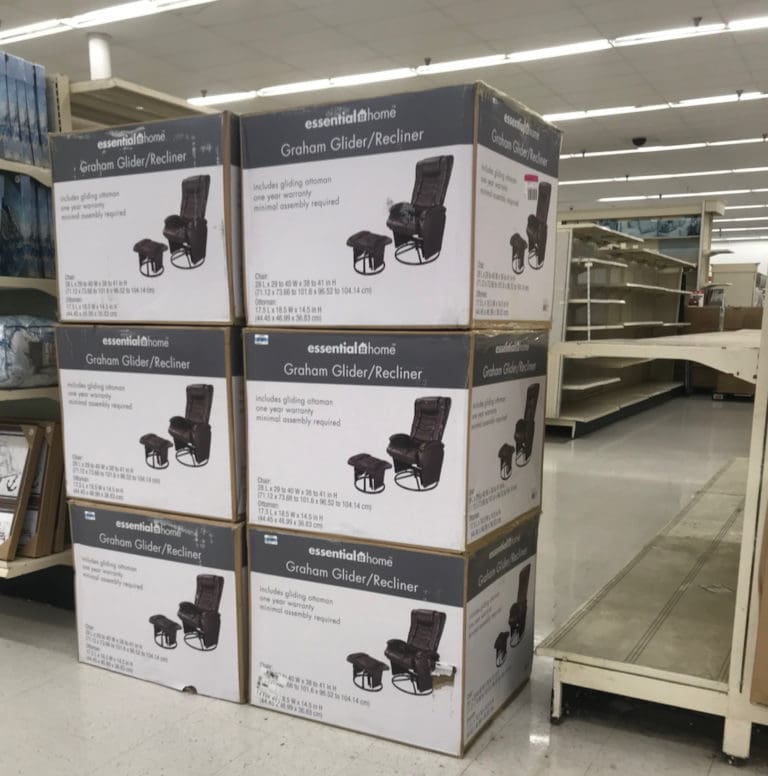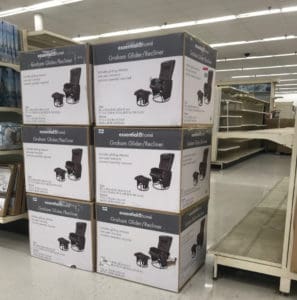 In 2019, the big box store denied a rumor of imminent closure that was circulating. At that time, Kmart hinted that corporate executives were working on a new plan to enhance the prospects for the future success of Kmart.
That has yet to be seen. Within a year, the store has seemingly dwindled, and rumors are circulating about the fate of the retail chain here in the territory.
The Department of Licensing and Consumer Affairs officials said, "they are currently licensed and fully operational."
On July 16, Kmart announced its plans to roll out the "Kmart Pharmacy with ScriptDrop prescription delivers a solution" campaign. This new initiative is designed to be an option for customers who order their prescriptions from the Kmart Pharmacy to receive their prescriptions delivered to their homes for free. Customers will receive text messages when medicines are ready.