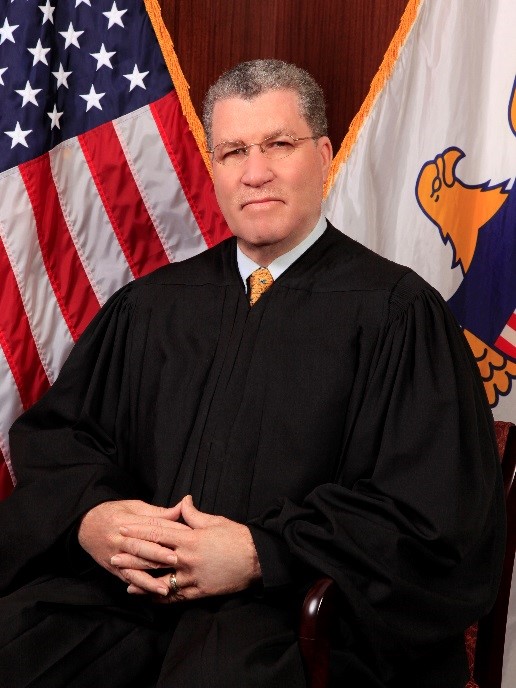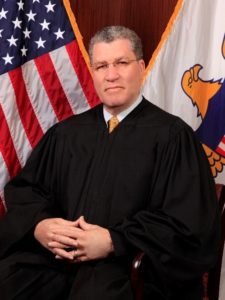 Chief Justice Rhys S. Hodge signed an administrative order yesterday suspending in-person proceedings and in-person services within the local judiciary. In light of the changed circumstances surrounding the spread of the coronavirus throughout the territory since the issuance of the Supreme Court's May 28, 2020 order, which sought to expand services, this temporary suspension and the postponement of the planned resumption of jury trials are necessary precautionary measures to ensure the continued health and safety of judicial officers, court staff and the public.
Beginning Monday, July 20, all previously scheduled in-person proceedings will be converted to remote hearings, and no new in-person proceedings will be scheduled or shall be conducted in the Superior Court of the Virgin Islands without the approval of the presiding judge.
The resumption of jury trials previously authorized by the May 28th administrative order is also postponed to Nov. 1, and the Judicial Branch COVID Task Force will be reconvened to develop a proposed plan for the resumption of jury trials in the fall.
Consistent with this order, the Judicial Branch Administrative Office will work with the presiding judge and senior staff to ensure there are adequate coverage and support for ongoing remote operations with the use of technology, telework and/or other flexible work arrangements.
The judicial branch reminds its employees and the public to follow CDC guidelines in response to this pandemic and to remain vigilant in social distancing. While in-person traffic to the facilities has been suspended, people may contact the branch as follows:
St. Croix District
Superior Court 778-9750
Probation and Pre-Trial Services 713-6642
St. Thomas-St. John District
Superior Court 774-6680
Probation and Pre-Trial Services 693-6429
Supreme Court
Supreme Court 774-2237
Office of Disciplinary Counsel 693-4127
Filings to the Superior Court of the Virgin Islands continue to be accepted at the following email addresses:
Advice of Rights and Arraignments: remoteaorstx@viocurts.org
Complex Litigation Filings: CLDCourtesyCopy@vicourts.org
ALL Other Filings: superiorcourtefile@vicourts.org
Conventional filings and payments will be accepted via dropbox at all Superior Court locations as well as the Supreme Court located in Crown Bay St. Thomas and No. 18 Strand Street on St. Croix. The public is further reminded of the launch of the public access portal at www.vicourts.org and that traffic citations filed from 2018 to the present may also be paid online. The court will continue to advise of expanded online services as they are implemented.
For more information, contact:
Regina Petersen, Administrator of Courts
Judicial Branch of the Virgin Islands
P.O. Box 590
St. Thomas, U.S. Virgin Islands 00804
Fax: 774‐2258 TTY: 693-4118