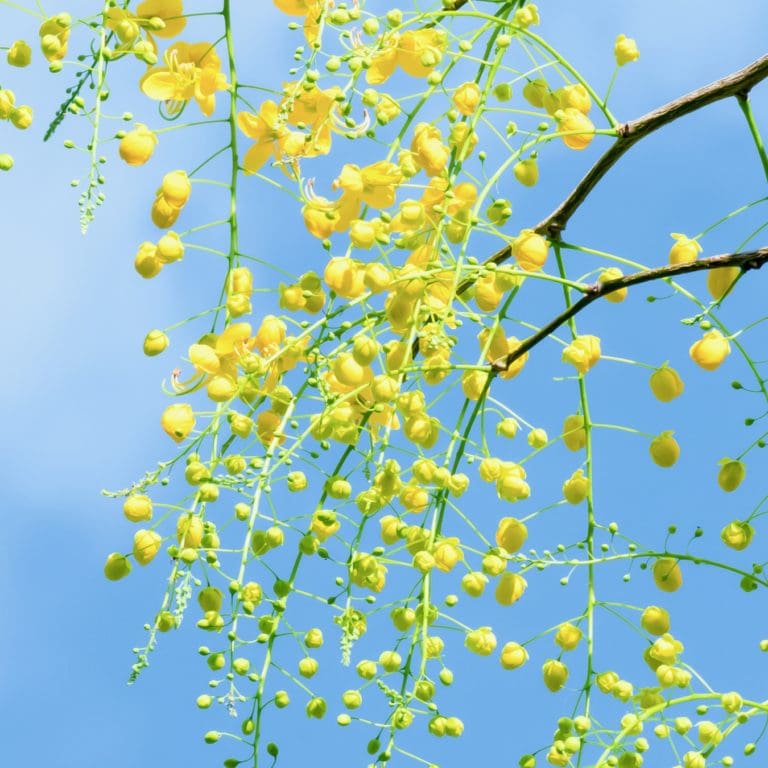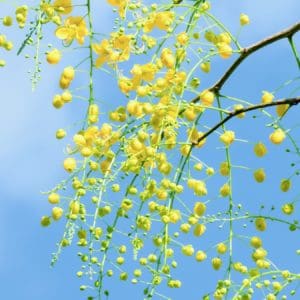 Gov. Albert Bryan Jr. issued the following statement expressing his deep sadness and extending his heartfelt condolences to the family and loved ones of longtime St. Croix educator Ruth Harrigan Beagles, Ph.D.
"It is with solemn reverence and a great sense of loss that I extend my condolences to the family, friends and colleagues of Dr. Ruth Harrigan Beagles.
"Dr. Beagles is undoubtedly one of the Virgin Islands' leading exemplars in promoting educational excellence and academic achievement. She was widely respected for the breadth and depth of her knowledge about education and her commitment to the educational outcomes of Virgin Islands students.
"Education was her life's work, and in her many years as an educator, she served both the territory's public and private schools as a teacher, in administration roles, having been the first principal of the Pearl B. Larsen Elementary School on St. Croix, and as an associate professor of Education and chair of the Education Division at the University of the Virgin Islands.
"In addition to Dr. Beagles earned academic degrees, she was also awarded an honorary doctorate from the University of the Virgin Islands in 2015. Her dedication and love for our community will remain documented in our written history, including her distinguished service as secretary to the 4th Constitutional Convention of the USVI and as a valued member on the governing boards of a number of well-known organizations.  Undoubtedly, we have been greatly enriched by the life work of Ruth Harrigan Beagles.
"On behalf of the residents of the Virgin Islands and Government of the Virgin Islands, Yolanda and I extend our condolences and continued prayers to her family and loved ones."