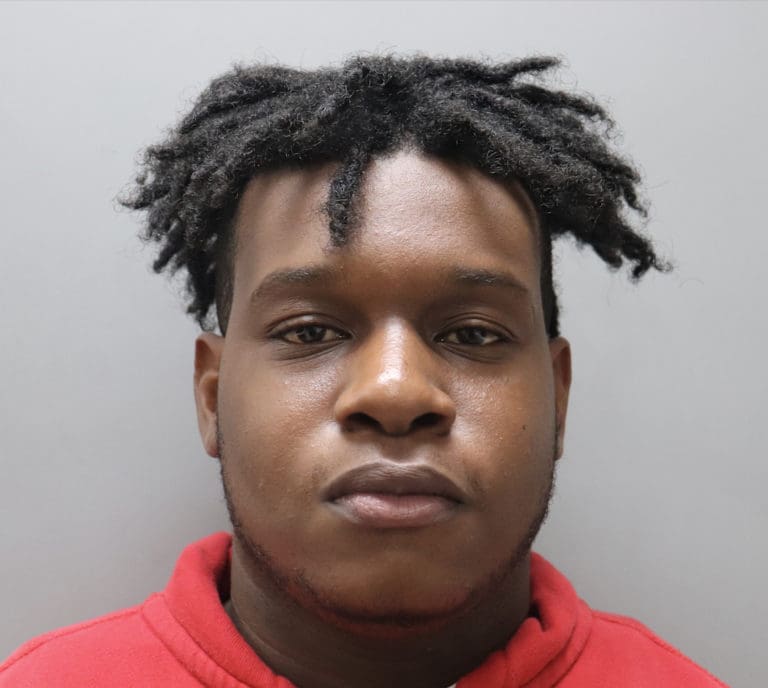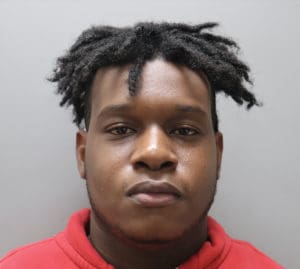 A St. Thomas man, 21-year-old Nelson Sanderson of Estate Bovoni, was arrested early Sunday morning by officers responding to a shots-fired report, and charged him with unlawful possession of ammunition.
According to police, at about 3:16 a.m. June 21, officers of the VIPD Special Operations Bureau responded to a report of shots fired in the Paul M. Pearson Gardens housing community. While investigating the report, officers conducted a traffic stop on a vehicle operated by Sanderson.
The officers searched the vehicle and found ammunition. Sanderson was placed under arrest, charged with unlawful possession of ammunition.
Bail for Sanderson was set at $10,000. Unable to post bail, he was turned over to the custody of the Bureau of Corrections pending his advice of rights hearing.