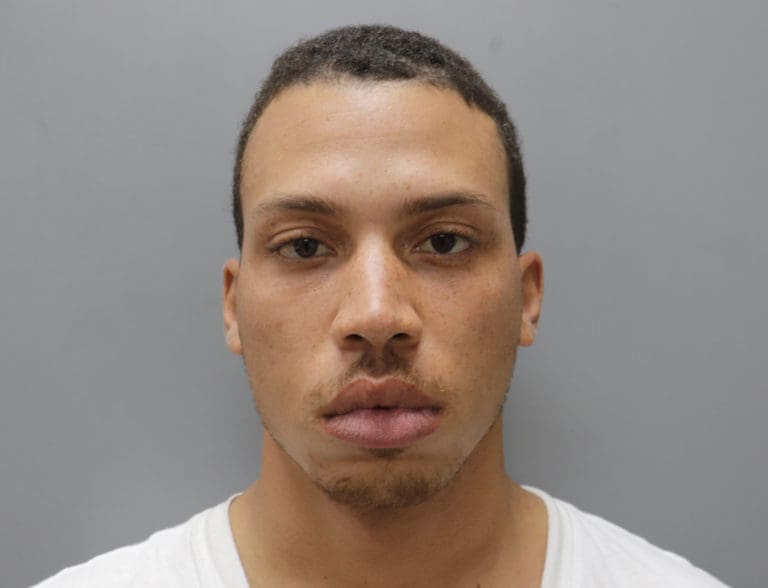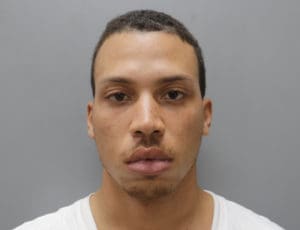 Superior Court Magistrate Henry Carr III on Friday released a St. John man arrested in connection with a June 2 shooting in Cruz Bay.
Carr declared there was no probable cause in the case of Hasani Liburd, 27.
Liburd had been arrested on June 3 after police say he was seen returning a rental vehicle that had been used the day before in a drive-by shooting in Cruz Bay. At the time the defendant was charged with being an accessory after the fact.
At Friday's hearing his lawyer, public defender Frederick Johnson, said an additional charge of compounding a crime had been added, but neither charge could stand up to the test of probable cause. Carr upheld his position.
"I agree with attorney Johnson. There's no probable cause to be found here," the magistrate said. Carr cited a 2012 ruling by the Virgin Islands Supreme Court in the case of Marcella Browne.
Browne, wife of a man suspected in a homicide and sister of another man also implicated, challenged the government after she was found driving the car authorities believed was used in commission of the crime. In the February 2012 ruling, justices of the Supreme Court said that in order to make a charge of being an accessory to the crime stick, the government had to prove that Browne hindered the apprehension of the suspects by driving the car.
The ruling went on to say that having knowledge that wrongdoing may have occurred was also insufficient. Carr said the circumstances in the Browne case and the current case where Liburd was accused had several similarities.
For that reason, the magistrate released the defendant and exonerated the $1,000 bail set at the time of Liburd's arrest.
One man had been shot and seriously wounded near the Cruz Bay Post Office on June 2 in a drive-by shooting. The victim was transported to the Roy L. Schneider Hospital for treatment.
Authorities are now asking for the public's assistance as the investigation into the shooting continues. On June 11, police spokesman Toby Derima issued a statement asking the public to help locate 27-year-old Joseph Nathaniel Allen, 27, who police have identified as a suspect.