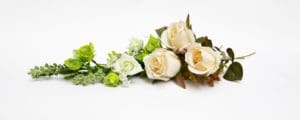 Amadeo L. Evans Jr. died on April 13.
The viewing will be held from 9:30 a.m. to 10 a.m., Tuesday, June 16, at Turnbull's Funeral Home. A funeral service will follow at 10:05 a.m. Interment will be at Eastern Cemetery, Smith Bay (Crpyts).
He is survived by a host of family and friends too numerous to mention.