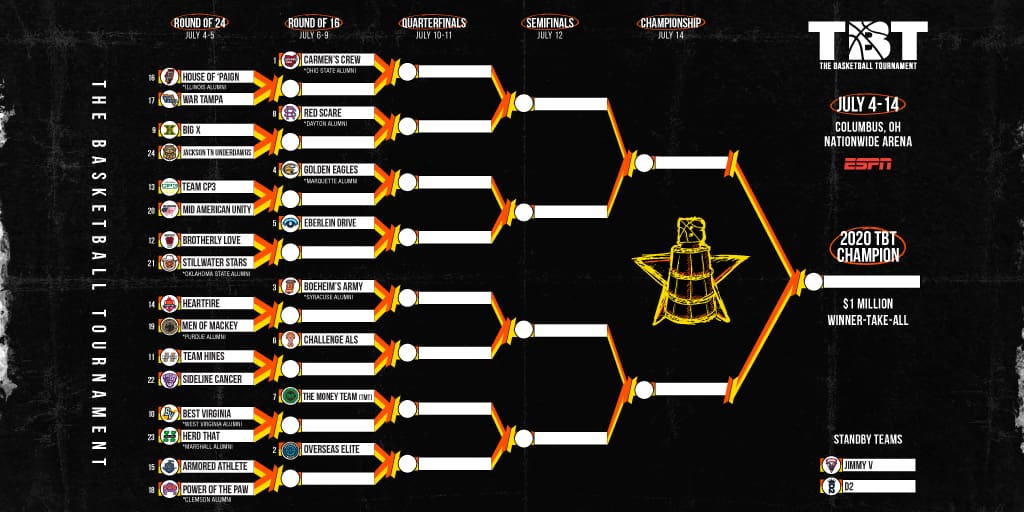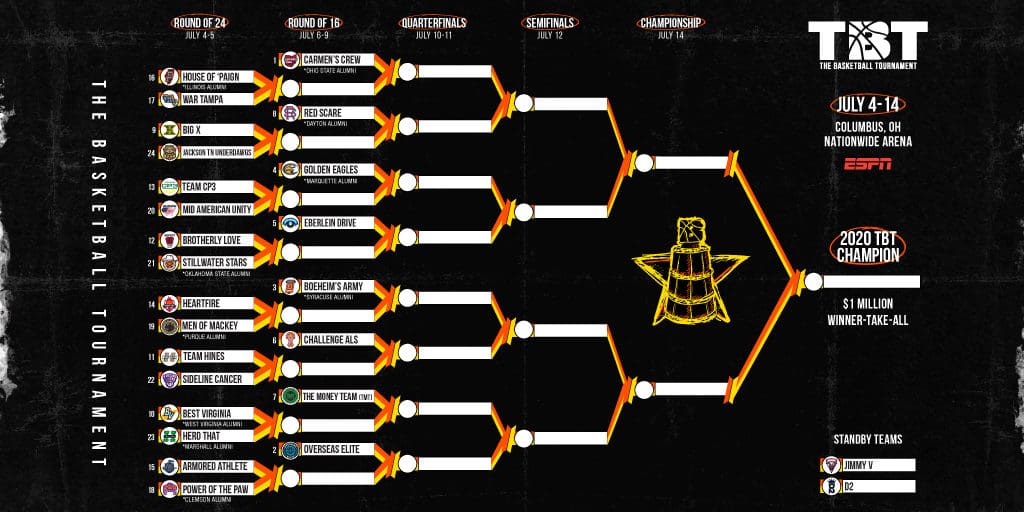 War Tampa, one of 24 teams from 120 applicants that was selected for The Basketball Tournament this summer, has plenty of Virgin Islands connections.
Team members Laron Smith and Walter Hodge have experience as members of the Virgin Islands National Team; Justin Gray is expected to be a part of the national team roster in the next round of FIBA AmeriCup Qualifiers, and Shaun Willet is Smith's cousin. All are part of the War Tampa roster.
On Tuesday, The Basketball Tournament broadcasted a selection show on social media networks that unveiled the 24 teams that will play in Columbus, starting on July 4 and will broadcast on ESPN.
The 2020 edition of The Basketball Tournament will be the seventh edition of the tournament, but it is the first time the teams have been announced live in a March Madness-style selection show.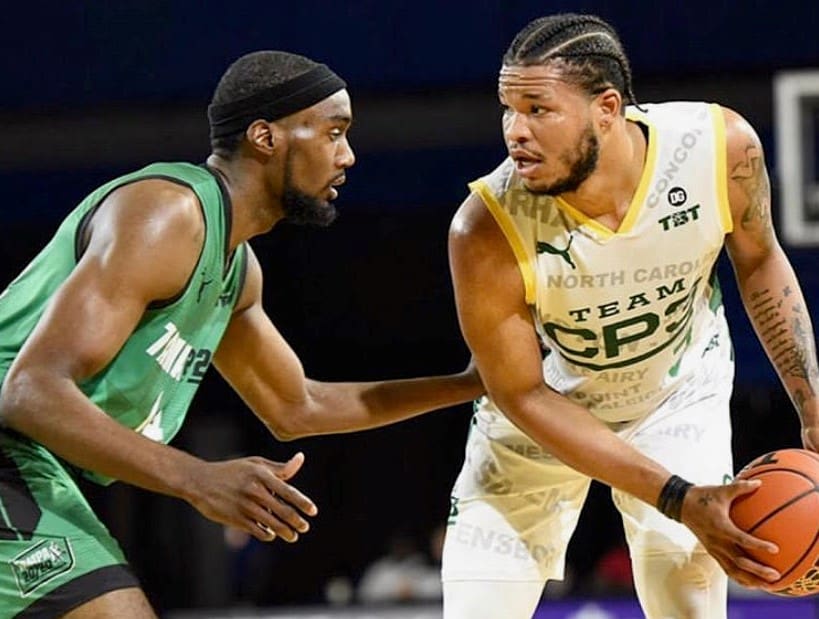 War Tampa was seeded 17th, and their first-round matchup will be the third game on opening day against 16-seed House of 'Paign, a team composed of alumni from the University of Illinois.
The winner of the first-round matchup between War Tampa and House of 'Paign will have to play the defending champion, host and the number one seeded team in the 2020 tournament, Carmen's Crew, sometime between July 6-9.
Carmen's Crew is made up of former players from Ohio State University.
The quarterfinals will take place July 10 and 11, the semifinals on July 12, with the winner-take-all championship game taking place on July 14.
The tournament will be a quarantined event with no fans present. Players will be tested for coronavirus before the tournament.
When the Source previously covered this team, it was named Tampa 20/20 but has since changed its name to be more representative of Auburn University, where Smith, three other players and some boosters of the team attended.
The purse for the tournament also changed from $2 million to $1 million due to the smaller field size.
More information on The Basketball Tournament and the Virgin Islands players on the team can be found in a previous article.