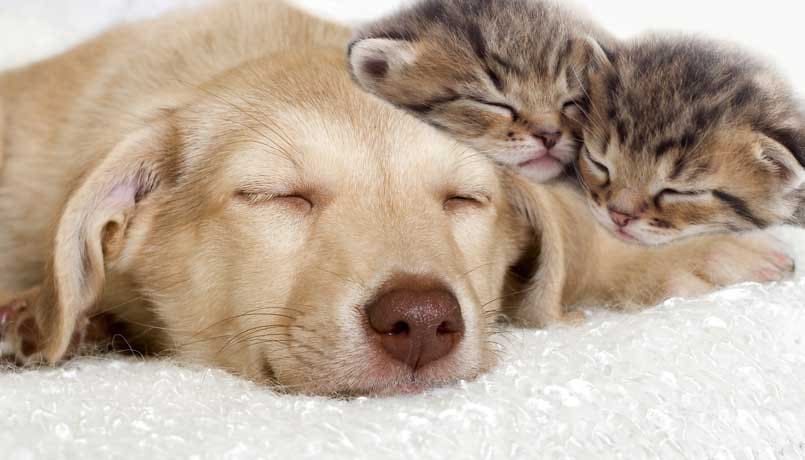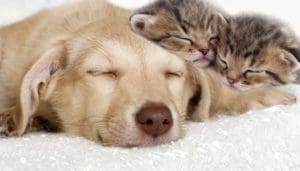 The Humane Society of St. Thomas has announced that Amanda Phillips Kennedy has joined its organization as director of operations. It welcomes Kennedy back to the Virgin Islands community where she has been a volunteer and animal welfare advocate for many years both on St. Thomas and her home island of St. John.
Kennedy comes to The Humane Society from most recently serving as the director of the City of Boston Animal Care and Control Department. She brings a wide set of professional skills, including knowledge and training in programs for sheltering operations, public education, spay and neuter, adoption, disaster preparedness, and law enforcement investigation and prosecution.
Her proficiency in animal care policy, leadership oversight, long range planning and liaison with the International Fund for Animal Welfare (IFAW), ASPCA and other stateside animal welfare agencies will ensure that the Humane Society of St. Thomas is operating at the highest standards.
The Society looks forward to the community joining it as it continues to evolve with interesting and fun programs and events for everybody.