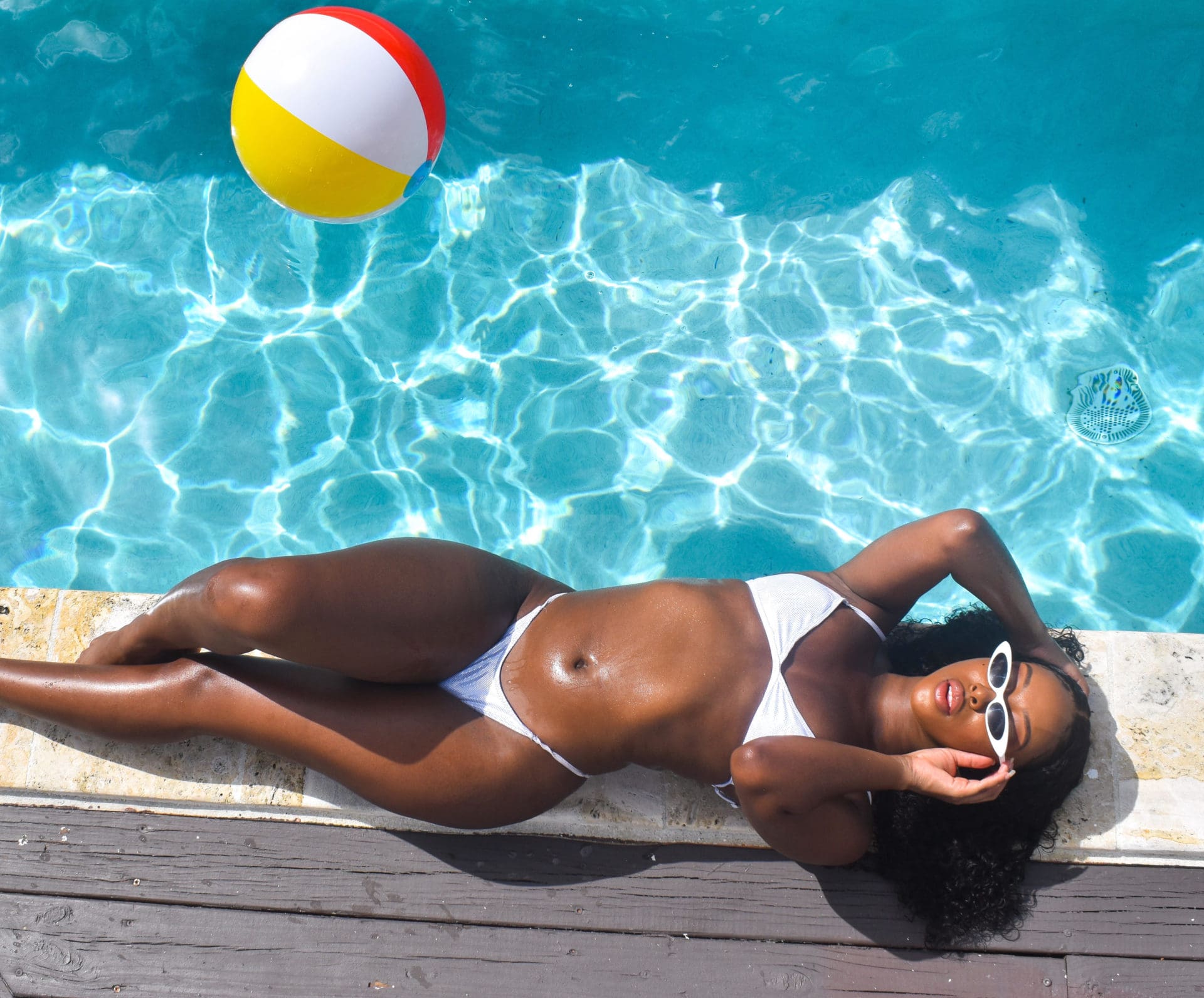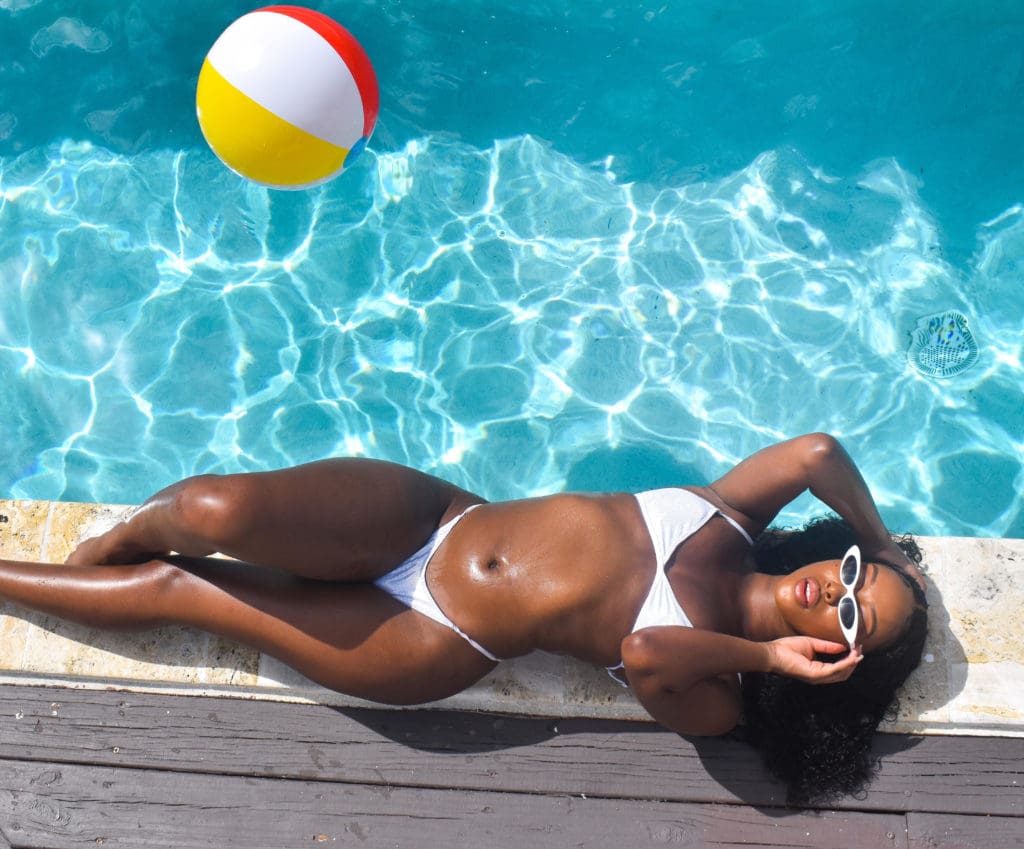 In 2014, J. Hilaire envisioned a swimwear store with items that would allow Virgin Islanders to be unapologetic about their identities. He made his vision a reality Monday with the launch of his online store – Illicit Swimwear.
A major theme of the swimsuits showcased on the site is female empowerment, according to Hilaire. A trip to the online store leads the buyer to explore pieces titled "Twisted," "Mistress," "Wifey" or "Side Thing." Hilaire said clients who shop with Illicit Swimwear are getting more than a swimsuit; they're getting an opportunity to discover their fantasies and to wear pieces they never imagined they could.
During a phone interview Sunday, he said he wanted "women to feel empowered and control their own narrative."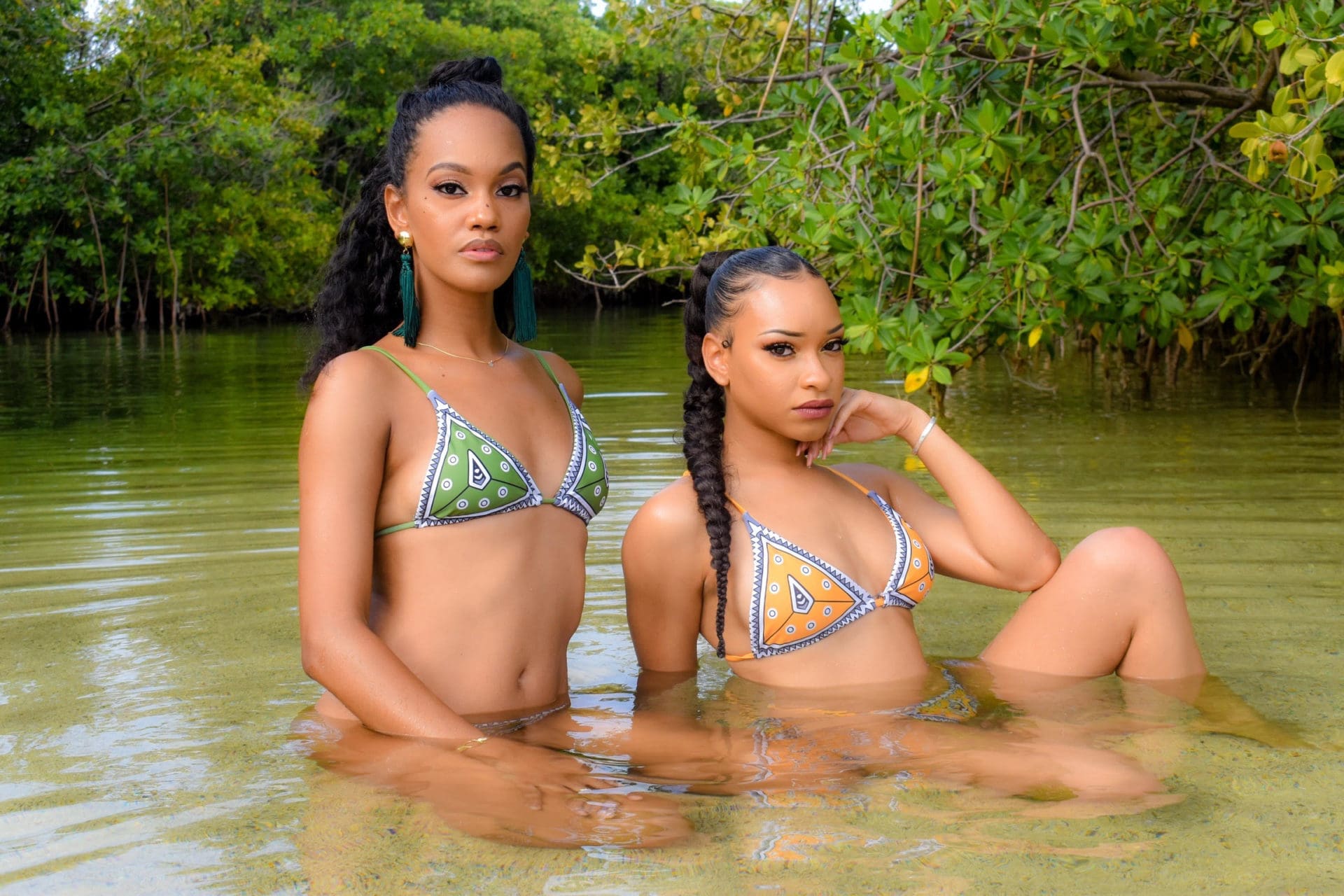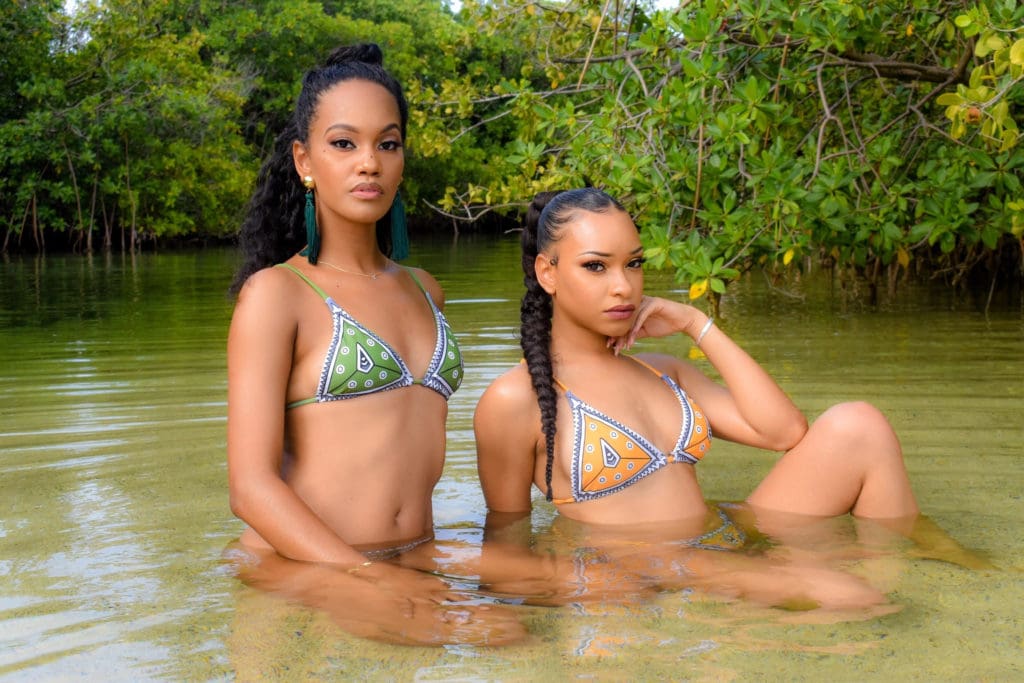 He also said that the swimwear styles from his store cater to V.I. culture because they give people a chance to be "true to themselves."
"Being your raw, authentic, unapologetic self – I find that to be found within Crucian, Thomian and St. Johnian women and men," he said.
The 26-year-old said he envisions seeing the swimwear items from his online shop at both local events and travel events.
"I see a girl with her friends, living their best life at a pool party or at Dorsch Beach, Magens Bay, Trunk Bay," he said. "I see them traveling with these swimsuits as well, whether it's St. Barts, Fiji – just anywhere that they feel confident."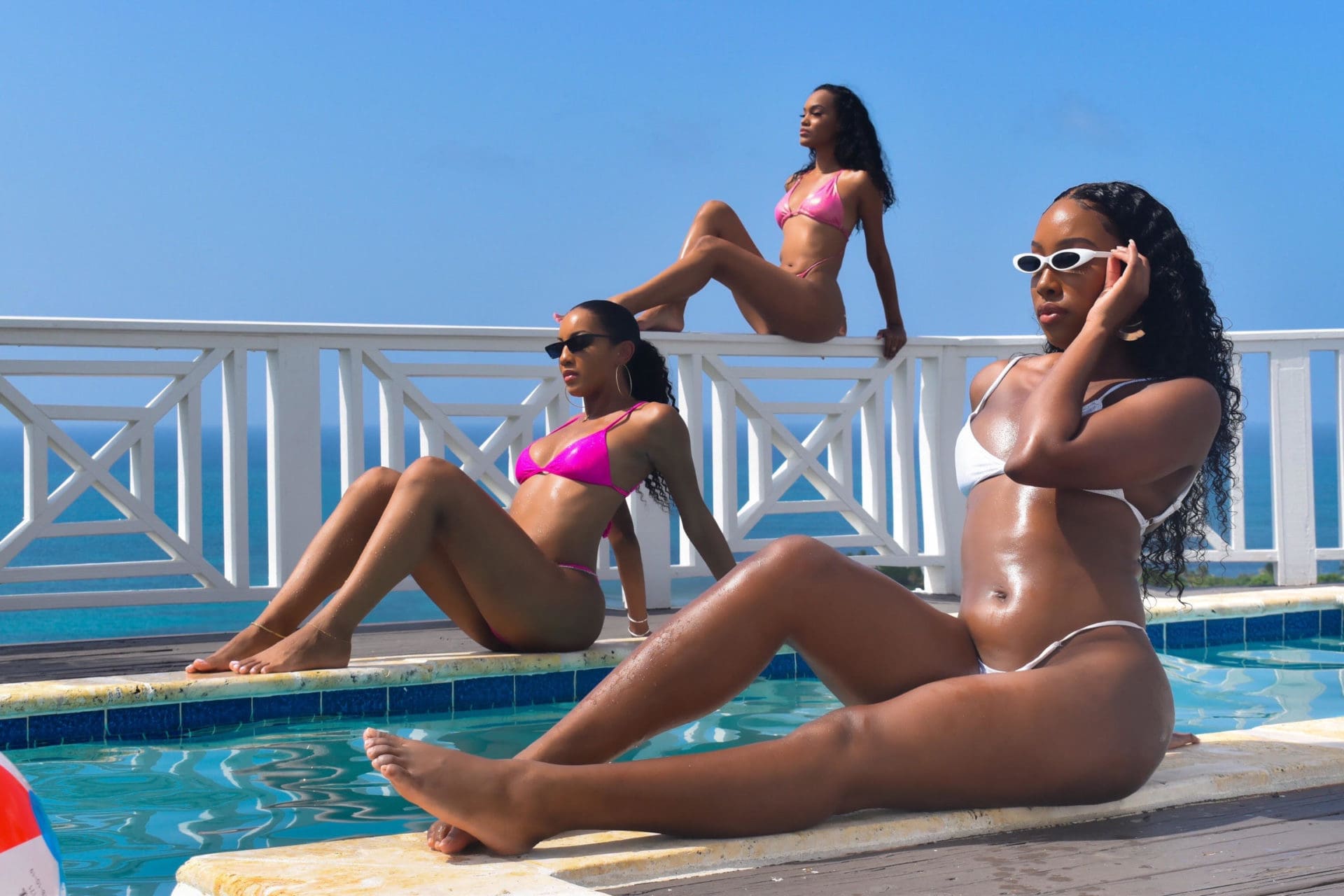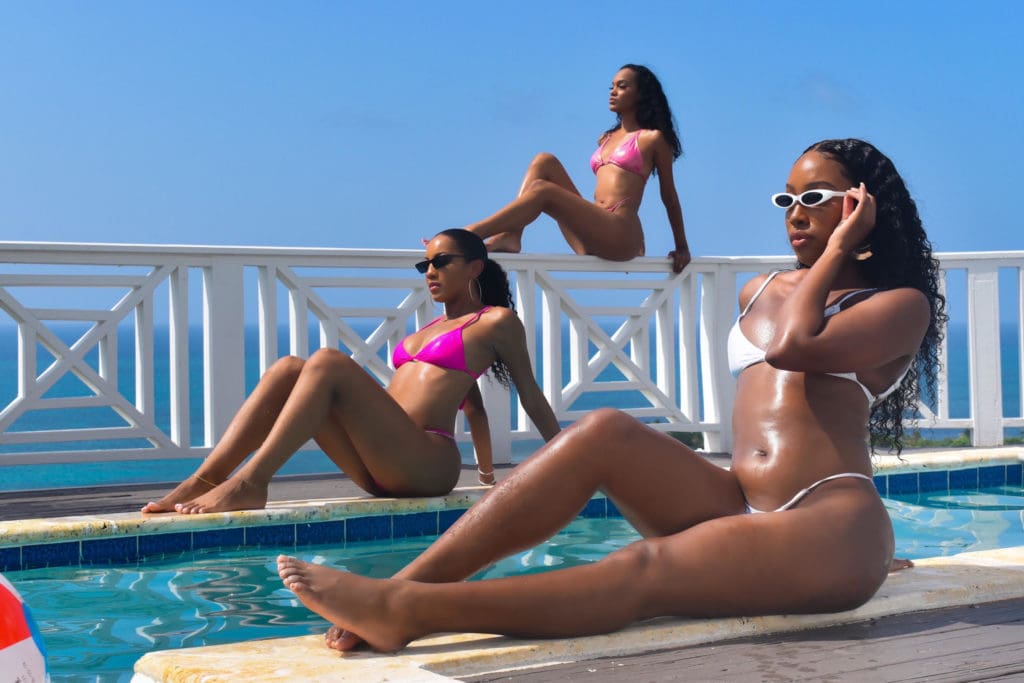 Prices for the suits range between $25 and $40. The design and garment construction work are outsourced. However, the suits are made with quality in mind, and specific designs are limited to maintain uniqueness, Hilaire said.
All shopping happens online with shipping options to the U.S. Virgin Islands, British Virgin Islands, Puerto Rico and the U.S. mainland. Hilaire said he's open to shipping to the wider Caribbean if the demand is there.
But for now, Hilaire is focusing on the Virgin Islands community. He gave two reasons for supporting local business owners.
"It shows Virgin Islands pride, and it gives our economy a chance to grow," he said. "I think that Virgin Islanders should support any local business. It doesn't necessarily have to be my own."
Hilaire has plans to keep widening clients' options as his business grows.
Later this summer, clients can expect to see pieces for "bodied" or plus-size women. Hilaire said he recognizes that the market is smaller for them, so he wants Illicit Swimwear to be one of the companies that expands their options.
Pieces for men are also on the way later this summer.