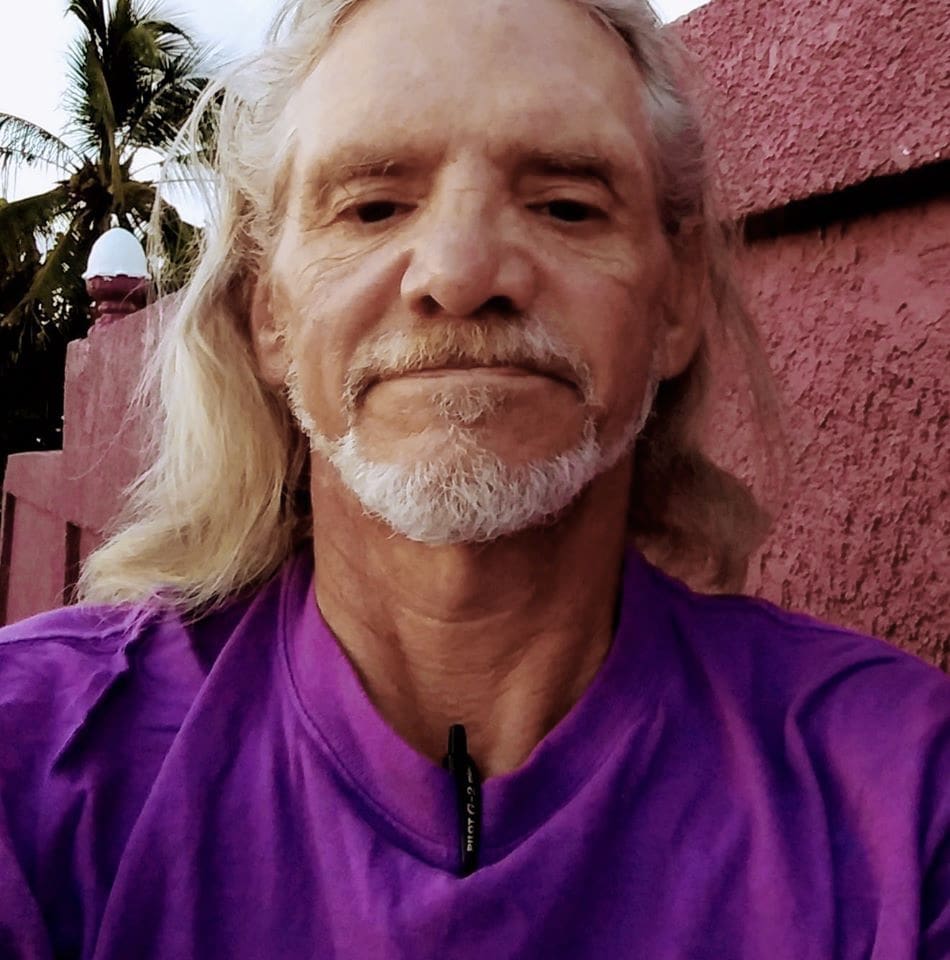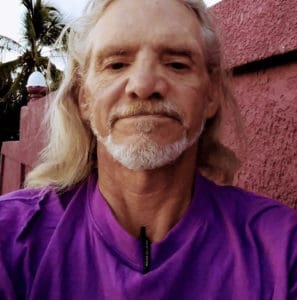 A man who witnesses said had been "heavily drinking" drowned when he tried to go swimming in Christiansted Harbor, the V.I. Police Department reported in a news release issued Monday.
According to the police, at about 10:37 a.m. May 23, the 911 emergency call center dispatched officers to the Christiansted Boardwalk, in vicinity of Angry Nates, about an apparent drowning. Officers who responded found several men attempting to pull an unresponsive male out of the water. Emergency medical technicians on the scene attempted unsuccessfully to revive the victim, and later concluded that he had no vital signs.
Witnesses on the scene indicated that the victim went for a swim, and he was drinking before going into the water.
The victim was identified by next of kin as 56-year-old Eric Churchill Williams of Arizona.