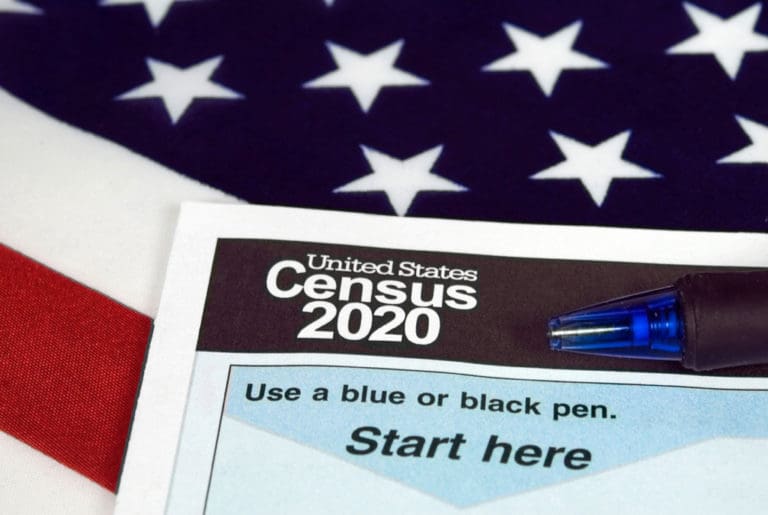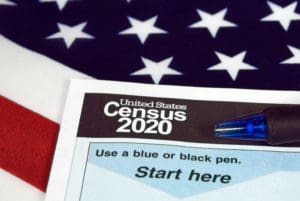 The St. Thomas, St. John and St. Croix offices of Census 2020 U.S. Virgin Islands will reopen on June 1. Data collection will resume at that time, with census takers visiting neighborhoods to list homes and conduct in-person interviews.
Census 2020's number one priority is the health and safety of the public and the Census 2020 USVI staff. "We live in this community. We know how anxious our neighbors are because of the coronavirus," said Frank Mills Ph.D., manager of the St. Thomas-St. John office of Census 2020 USVI. "Notwithstanding, we at the 2020 Census of the U.S. Virgin Islands must safely do our best to get an accurate count of the people who live in the U.S. Virgin Islands. The future of our community – for the next 10 years – is dependent upon the data that we collect."
With guidance from public health experts, Census 2020 USVI staff have been trained to follow CDC and local health guidelines during the COVID-19 pandemic. Census takers are not required to enter a person's home. They can conduct the interviews in an open space while remaining six feet apart.
For the safety of the public and the field workers, staff have been issued personal protective equipment (PPE), such as masks and hand sanitizers. No physical contact with a census taker is required.
During the Census 2020 USVI data collection operation, census takers will visit every location where people live or stay to conduct in-person interviews using a paper questionnaire. The USVI Census form is a more detailed questionnaire than stateside. The purpose of this "long form" is to collect detailed social, economic and housing characteristics of the U.S. Virgin Islands.
Due to the current COVID-19 pandemic, if a respondent is unwilling to participate in a face-to-face interview, an option to complete the form by telephone will be possible. Respondents must wait until their housing unit has been identified and listed, and a 'Notice of Visit' has been provided. Geographic information from the 'Notice of Visit' is needed for the telephone option.
The 2020 Census is mandated by the U.S. Constitution in Article 1, Section 2. The 2020 Census counts the population in the United States and five U.S. territories (Puerto Rico, American Samoa, the Commonwealth of the Northern Mariana Islands, Guam and the U.S. Virgin Islands).
Residents are asked to do their part. Support Census 2020 by providing information about their household.
For more information or to inquire about census job opportunities, contact the local Census 2020 USVI offices on St. Thomas, St. John or St. Croix at 718-2020.