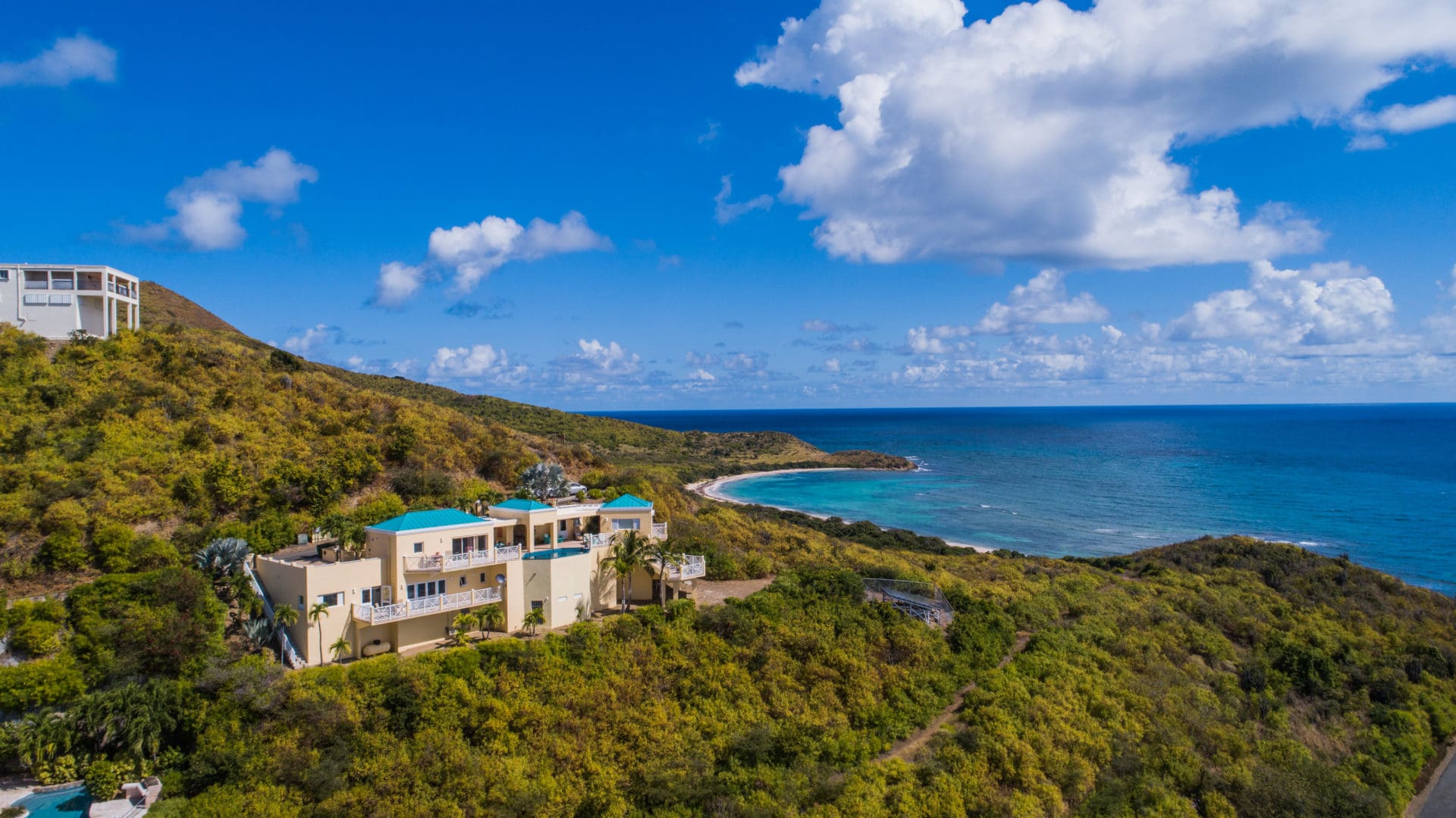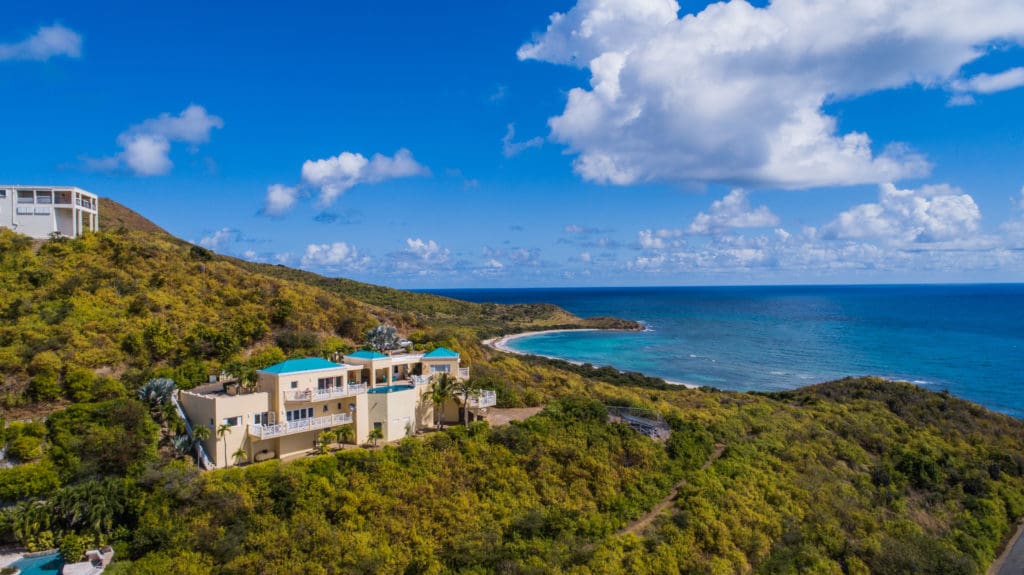 Residential property sales dropped significantly in the territory during the first months of the COVID-19 pandemic and are expected to continue to dip for weeks or months, but there is some cause for hope of a relatively quick turn-around.
That was the consensus from several local industry experts who shared their assessments of the current and future market in separate interviews with the Source this week. All of them indicated that their firms are doing well despite the slowdown.
While prices don't seem to have been affected yet, "Buyer activity has slowed way down," said Nick Bailey of John Foster Real Estate, who has been selling St. Thomas properties for more than 30 years.
The winter months usually bring an influx of tourists and seasonal residents who bolster the vacation-home market, but travel advisories started in February and then turned into travel bans that left V.I. hotels and other tourist lodgings empty.
"So we lost those buyers," Bailey said.
The loss was made up a little by local buyers, lured by historically low interest rates and "looking for opportunities." They made for "slow but steady" movement in the market, he said.
MLS (Multiple Listing Service) figures show the number of sales in March 2020 dropped 57.1 percent below sales in March 2019. For April, the drop was 40 percent.
Before the general shutdown, 2020 was looking like a strong year for real estate, according to Nick Van Asshe, a partner with Sea Glass Properties.
A 400 percent increase in sales in January 2020 over sales in January 2019, helped to even out the Year to Date total. So, as of May 20, the YTD drop is 14.3 percent, according to the MLS figures.
Both Bailey and Van Asshe said a few buyers walked away from deals that were in the works when the pandemic hit, though Bailey said there were "not a lot" of cancelled transactions.  Van Asshe said some of the change of heart can be attributed to the actual impact of the virus – such as personal economic losses – and some to the uncertainty that it has caused.
Amy Land-de Wilde, a 35-year veteran of the V.I. market who works with Coldwell Banker – St. Croix Realty, said the pandemic created a "bottleneck of properties under contract" that couldn't make it to the table because some government and some attorneys' offices were closed in compliance with social distancing protocols.
She said she has some potential buyers who are anxiously awaiting the reopening of the territory in early June to fly to St. Croix and view properties.
In the meanwhile, she's increasing her use of virtual marketing. "We're doing more and more videos," she said, and she sometimes tours a property while face-timing with a potential buyer.
Virtual tours are not just for off-island prospects, either.
With the coronavirus circulating, "People aren't that excited to have strangers in their home," Land-de Wilde said. "It's very difficult to show a property right now."
Currently, the experts said, the local market is robust and is somewhat off-setting the overall trend downward.
They also agreed that it's impossible to say how long the dip will last or how deep it will go.
"The more uncertainty we have, the more 'on pause' we go," Van Asshe said. This year offers not only the customary unpredictability of a presidential election year, it carries unprecedented questions about health and economics. And, in general, real estate does not like uncertainty.
"Our market is really dependent on the market in the U.S."  Land-de Wilde said. Some people say things will be better in the third quarter, she added, but "I think it'll take a while" for people to recover from economic losses and to restore faith in the stock market.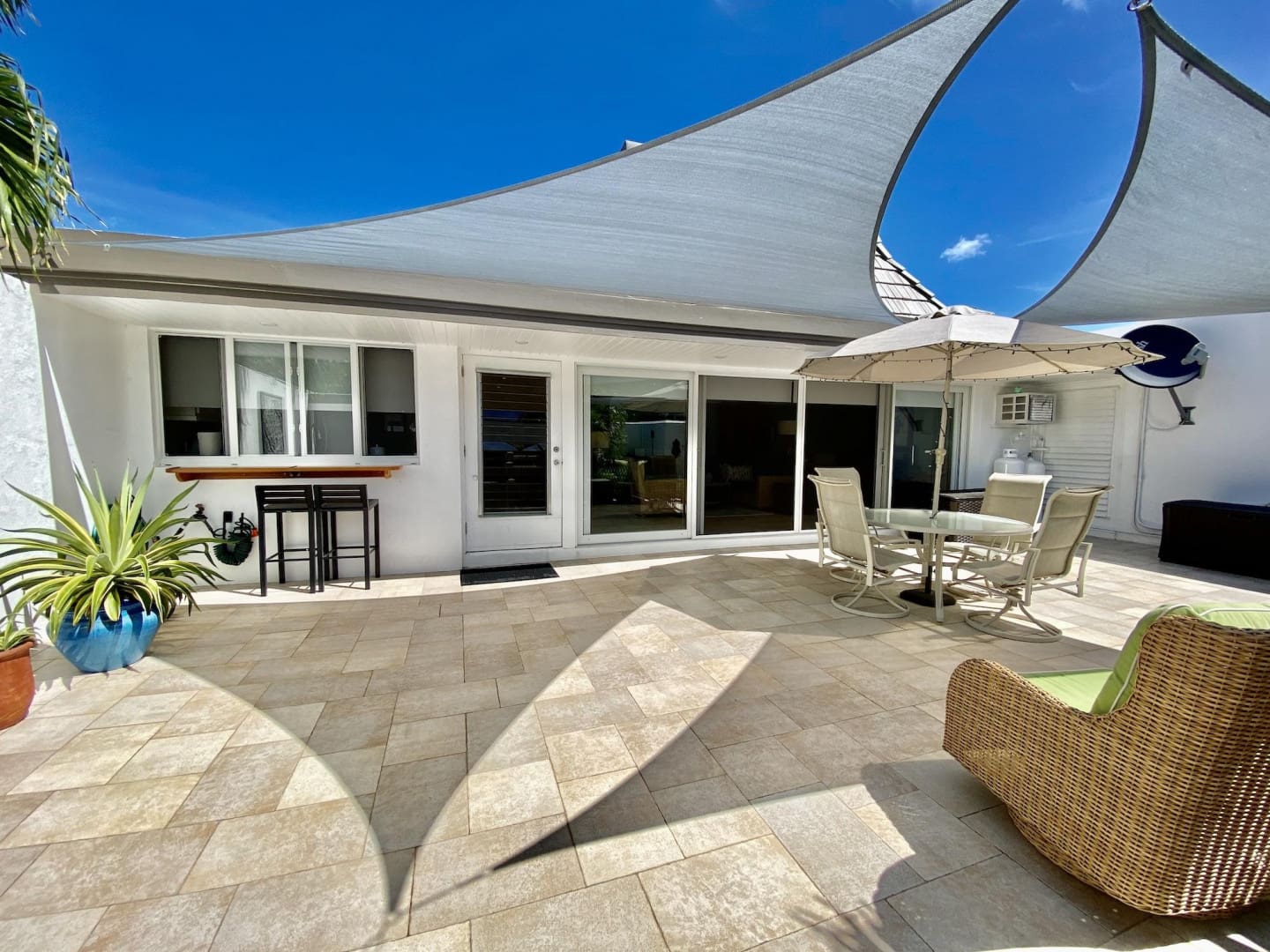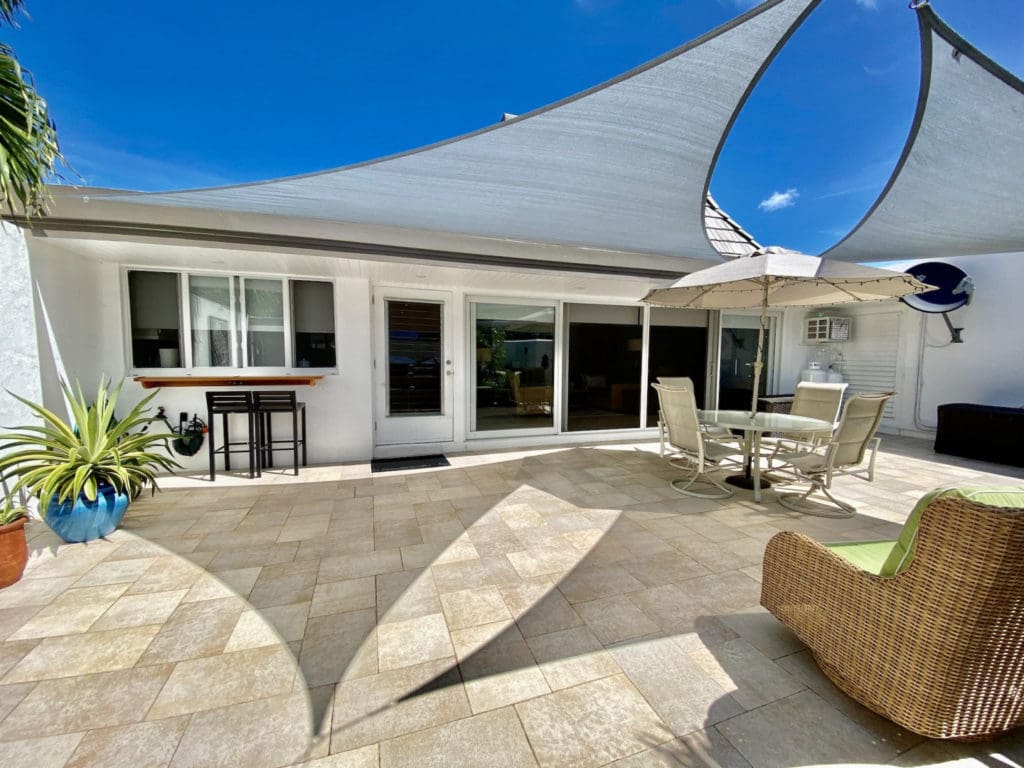 The situation is different from the slump after the 2017 hurricanes, Van Asshe said. Then the economy stateside was booming and recovery for the local market was pretty swift.
"A lot of where we go in the next year will be contingent on whether there's a next wave" of COVID, he said. Many health experts have warned there could be a major outbreak of illness in the fall.
There's also the annual concern over how the storm season will treat the territory, or, as Van Asshe put it, "the H word."
He and his colleagues are hoping the territory's natural pull will keep the market healthy.
Bailey said his office has had "a lot more inquiries from stateside people dreaming over their computers" during the lockdown. "We think the islands look attractive," he said.  They offer sun, fresh air and what appears to be a relatively low infection rate.
Van Asshe noted that many people are working from home anyway, so why not work remotely from the Virgin Islands, connecting with a job in, say, New York which is the U.S. epicenter for the virus.
"Why would you not want to get away from all that and come to St. John?" he asked.
If you want to be in the Caribbean, the USVI is the place to be, Bailey said.
While they expressed optimism, the experts also acknowledged things may get worse in the short term.
It will take a couple more months or so before the "economic reality" sets in, Bailey said.  In six months to a year, there could be some foreclosures, for instance. But he does not foresee a major drop.
Van Asshe said it's "hard to believe" that a year from now things will be completely back to normal. "It'll be interesting to see in late July" how things look, after the territory has been open for business for about six weeks.
There may be some clues then.
For now, as Land de-Wilde said, "It's really hard to predict."