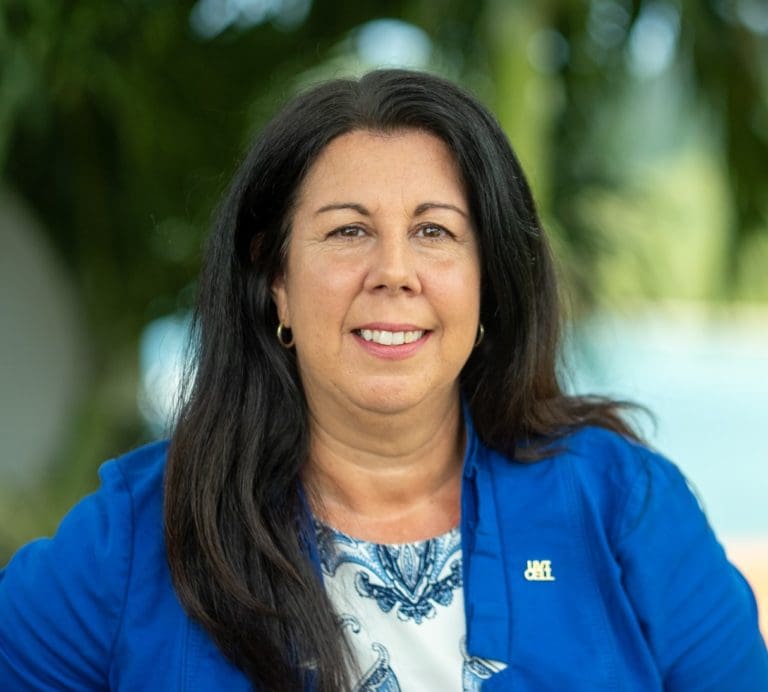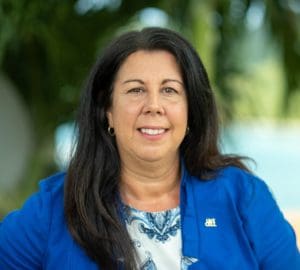 The International Association for Continuing Education and Training (IACET) has again reaffirmed accreditation status to the University of the Virgin Islands Center for Excellence in Leadership and Learning (UVI CELL).  IACET is the premier standards-setting organization for continuing education and training.
To achieve its reaffirmation of accreditation status, UVI CELL engaged in a rigorous review process and successfully demonstrated its adherence to the Approved American National Standard (ANSI). The standard is recognized internationally as one of excellence in instructional practices.  The process included an extensive program evaluation by the IACET Commission and a Virtual Site Review on May 4.  The review process addressed the design, development, administration and evaluation of UVI CELL programs.
Accreditation efforts were led by Ayopha Stalliard, program manager, and they were supported by Dr. Suzanne Darrow-Magras, UVI CELL director, and Dr. Haldane Davies, vice president of Business Development and Innovation.
"We are extremely pleased to achieve this reaffirmation of accreditation status," said Dr. David Hall, president of the university.  "This falls in line with the university's overarching strategic objective to maintain a high level of excellence in all of our programs.  Having our programs vetted by third-party experts in continuing education attests to that fact.  The IACET accreditation review process provided us with an excellent opportunity to benefit from a framework for continuous improvement, which will only result in a better learning experience for our continuing education students," said Hall.
By achieving continued IACET accreditation, UVI CELL demonstrates its compliance with IACET standards and is authorized to issue IACET Continuing Education Units (CEUs).  The accreditation is for five years and includes all programs offered or developed during that time. UVI CELL has been an IACET accredited provider since 2009.
"IACET's continued recognition of the high quality of the programs offered by UVI CELL underscores the significant role that UVI CELL must continue to play, especially as it responds to the workforce development needs of the territory and the region. We are committed to improving the resilience of the people we serve and reducing our overall vulnerability to natural and man-made shocks through research, training, testing and other professional development opportunities," said Dr. Davies.
UVI CELL offers a vast array of programs that provide educational opportunities to the entire community. The programs offer individuals the opportunity to hone their skills in a variety of in-demand fields.  Since its inception in 2002, UVI CELL has assisted individuals across the territory in enhancing their skills, achieving certification, and obtaining continuing education units to maintain licensure.
For more information on UVI CELL or the IACET accreditation process, contact UVI CELL at 693-1100 or visit the website at http://cell.uvi.edu