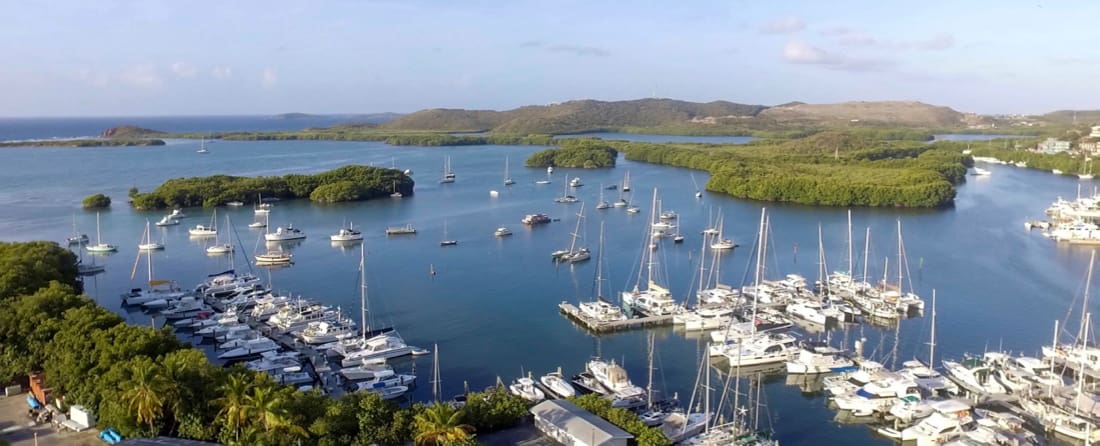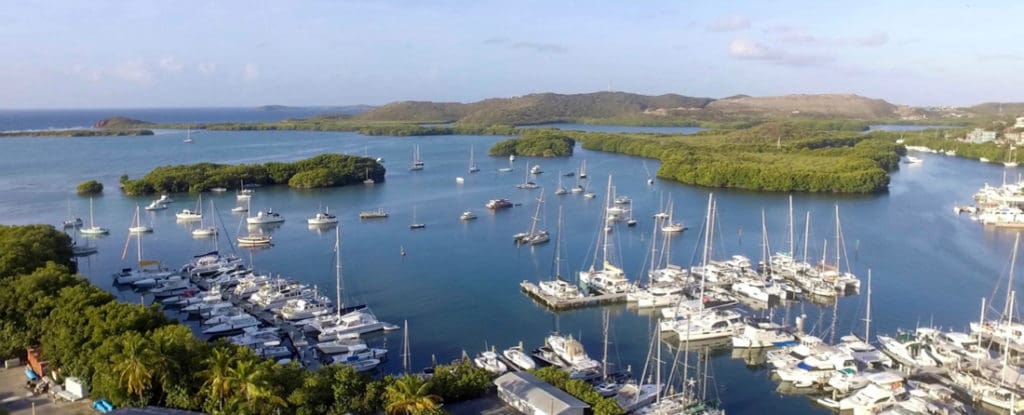 The pandemic didn't delay Dream Yacht Charters plans to open its newest location on St. Thomas on June 1, according to Emily Turner, manager of global marketing and communications for the company.
St. Thomas marks the 13th location that Dream Yacht Charters has expanded to in the Caribbean, with a total of 50 locations worldwide and a fleet of more than 1,200 boats.
Several of those boats, 20 catamarans and four monohulls, are now based at Compass Marina in St. Thomas. There is a new Bali 5.4 and Saona 47, both of which Turner said come complete with a water maker and air conditioning. The St. Thomas fleet also includes an Oceanis 41, Sun Odyssey 519, Helia 44, Lagoon 40, Lagoon 42, Lagoon 450s and Lagoon 52.
"St. Thomas is an important base for us in the Caribbean and we welcome the new partnership," Turner said. "The natural splendor of the USVI is often overlooked but now guests can experience this special part of the world, as well as the BVI," DYC's founder and president Loic Bonnet said in an April 27 blog post on the company's website.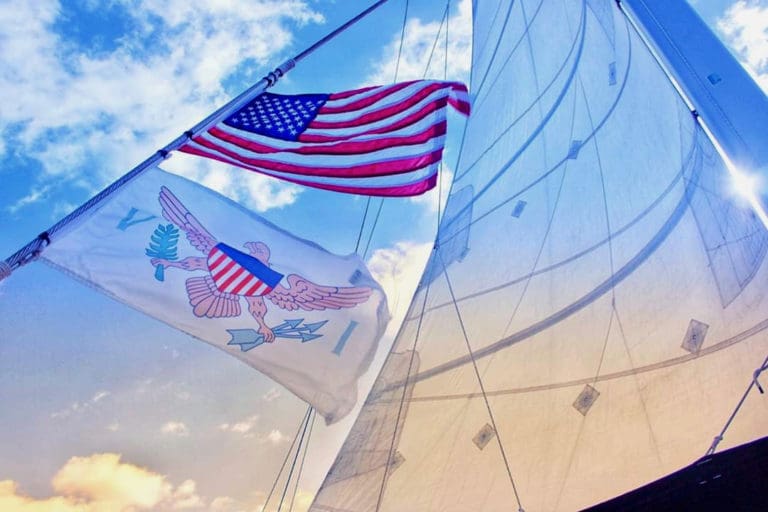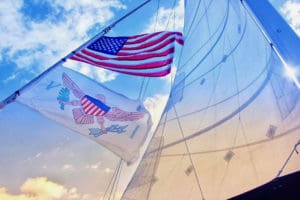 Kristi Query, also a founder of the company, said coming to the territory means the company could develop the St. Thomas operation into the largest, most professionally managed charter base in the USVI.
"The ease of travel, with nonstop flights from many international airports, offers a convenience factor not associated with many other charter locations, as well as, cost-saving advantages. We look forward to integrating our high level of professionalism and work ethic into the Dream Yacht Charter family," Query said in the April 27 company blog post.
The luxury chartering services has begun accepting bookings and offers both bareboat and skippered charters, as well as all-inclusive luxury crewed charters which can be customized to guests' preferences.
"We offer charters for those who can and can't sail. For those looking to totally relax, our crewed charters mean not having to lift a finger as the crew will be doing the sailing, provisioning, cooking and clearing up," Turner said.
A vacation on one of these boats could be the next trend while the country is still mid-pandemic, Turner suggested.
"You can minimize contact with others by traveling with family and using provisioning services to self-cater and dine on board. You can easily avoid crowds with careful research to stop by hidden beaches, enjoy remote snorkeling or find a deserted hiking trail. Our crewed and skippered charters mean you can benefit from the experience of captains who know the area well and how to make the most of your vacation," Turner said.
The sailing vacations "offer the chance for total control on who travels with you, how you provision and where you go," Turner said.
She added that, while chartering guests will spend most of their time out in the fresh air and the benefits of being out on the open water and recharging, are vast.
"Rivers, lakes and the sea help us enter a meditative state of relaxation and give our brains a break from overwhelming environments where you are constantly processing information. This break helps you get in touch with the tools needed for creativity and innovation, such as thinking, feeling and social communication. Many of our most gifted creatives took their vacation on the water, from Einstein to Steve Jobs," Turner said.
To learn more about what charters are offered visit Dream Yacht Charters website.