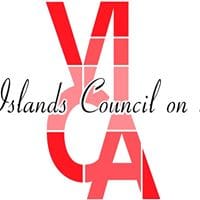 The National Endowment for the Arts (NEA) has given the Virgin Islands Council on the Arts (VICA) $200,100 in emergency funding to address the COVID-19 pandemic and its related effects through the Coronavirus Aid, Relief and Economic Security Act (CARES Act).
Eligible individuals and organizations include those with a primary mission to promote and provide connections through creative expression by sharing creative experiences, expressing personal creativity, or connecting people with others.
Eligible Individuals can receive up to $5,000; arts and cultural organizations can receive up to $20,000.
For additional information and technical assistance, email [email protected], [email protected] or [email protected].
To review CARES Act Emergency Relief Grant guidelines and applications click here.