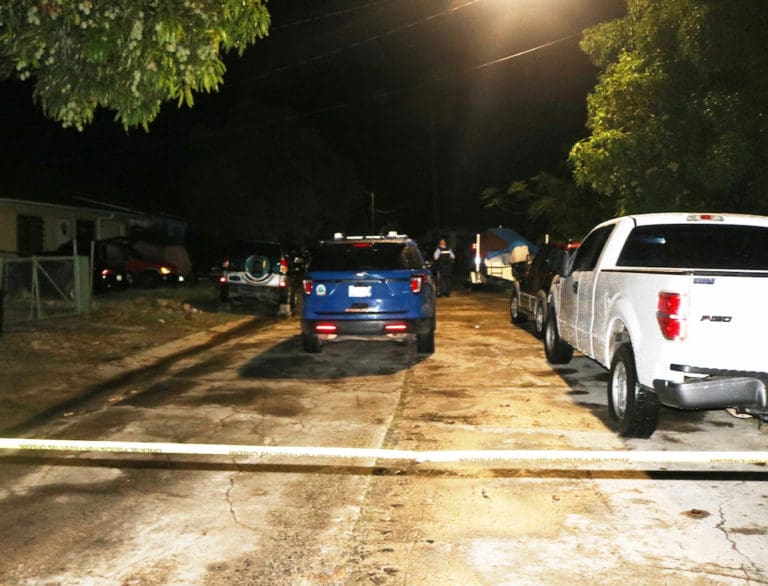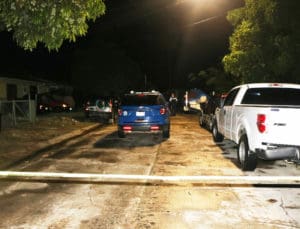 A man was shot and killed Tuesday night in the Mon Bijou area of St. Croix, according to the V.I. Police Department.
As of noon Wednesday the name of the victim was not released, pending notification of next of kin.
It was the eighth homicide on St Croix since the beginning of the year, the 19th in the territory, according to the Source homicide list.*
At about 10:30 p.m. Tuesday, the 911 emergency call center received reports of shots being fired and someone on the ground near a residence in Mon Bijou.
Officers responding to the area found an unresponsive young male with multiple gunshot wounds about the body. Emergency medical technicians on the scene stated that the male victim had no vital signs.
Police urged anyone with information about the incident to call 911, the Crime Tip Line at 340-778-4950 or the anonymous tip service, Crime Stoppers USVI, at 1-800-222-8477.
*The Source homicide list is based on V.I. Police Department reports, but unlike the police list and those of some other media outlets, the Source list does not include suicides or vehicular homicides, which can lead to a variance in the number of incidents reported.