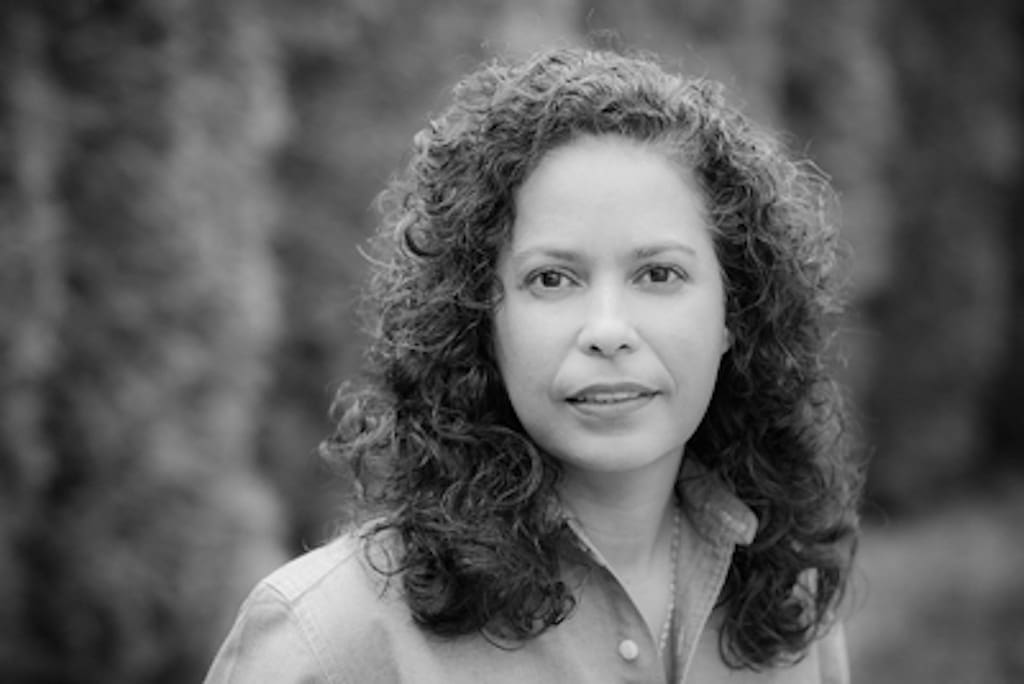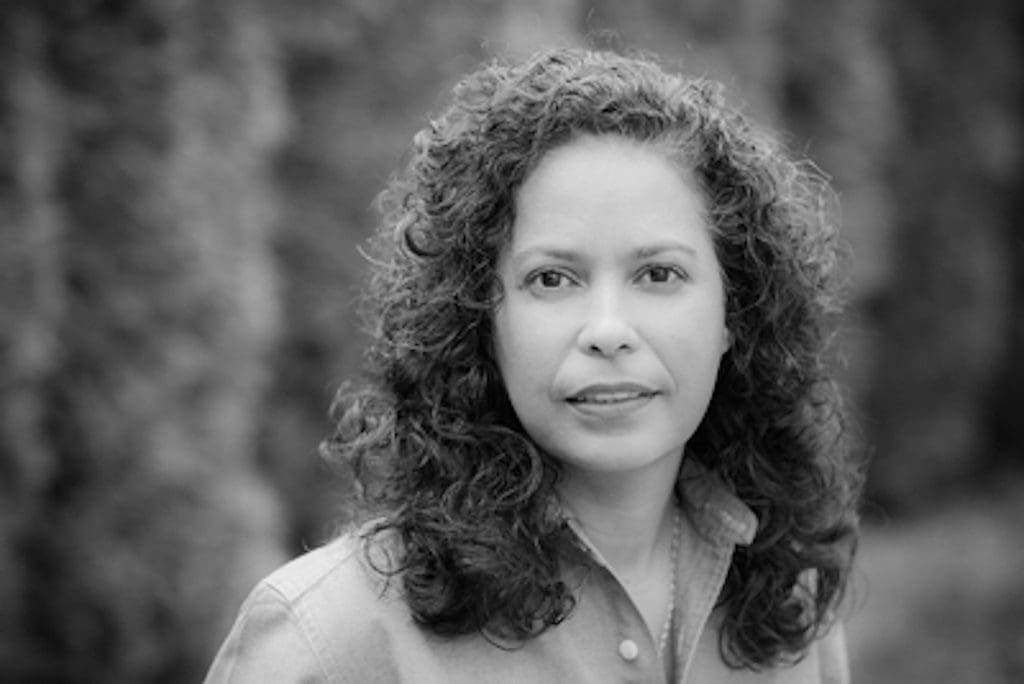 The Women's Coalition of St. Croix is livestreaming "Forgotten in Paradise," a locally made film examining mental health services in the territory, on their YouTube channel on Saturday, April 18. The Women's Coalition's fundraising film festival LUNAFEST was scheduled for this weekend but has been postponed due to the COVID-19 pandemic.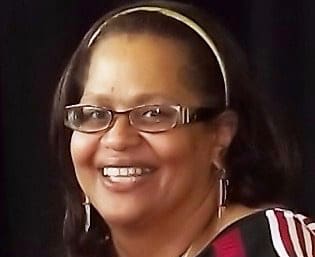 "This global health challenge is a new situation for everyone. Many of us are feeling confused," Clema Lewis, the group's executive director, said. "Mental health continues to impact the services we are providing. For some, home is not a safe place to be. With this event, we're creating a virtual safe space to air a very special film and talk with the community."
After showing award-winning local filmmaker Johanna Bermúdez Ruiz's documentary, the organization will livestream a discussion on mental health, sexual assault and other important topics.
"We wanted to have an event on the original film festival date – April 18 – as a preview to the film festival, which will be held later in the year. We're all in this together. This is an opportunity to share information and for the community to ask us some questions," said Carolyn Forno, WCSC's assistant director. "Ms. Bermúdez Ruiz will talk about the making of 'Forgotten in Paradise,' and a representative of the Department of Mental Health Services will join the discussion with our staff members," she said.
The event is free of charge and starts at 2 p.m. Visit the organization's YouTube channel at youtube.com/wcstx, to attend the event.
WCSC's mission is to support and empower people impacted by violence. Contact WCSC for more information at 340-773-9272 or visit WCSC's website, wcstx.org, for more information about their events and no cost advocacy programs and services for victims and survivors of violence.