The four airlines that frequently fly in and out of the Virgin Islands are slashing flight schedules significantly due to the sinking demand in travel and stringent restrictions in place to stop the spread of the novel coronavirus.
The pandemic has caused Spirit Airlines, American Airlines, United Airlines and Silver Airways/Seaborne Airlines to reduce flight schedules anywhere from 20 to 90 percent.
American Airlines is suspending as much as 70 percent of its domestic flights in April and is planning to suspend as much as 80 percent in May compared to the same period in 2019. The airline will also reduce international flights by 80 to 90 percent in April and May.
According to a news release issued by American Airlines, "These changes are due to significantly decreased customer demand and government travel restrictions related to COVID-19."
The airline's reduced April schedule is reflected on its website, and the reduced May schedule will be uploaded on Sunday, April 5.
In an email sent out to customers, Spirit Airlines said "On March 24, the United States Virgin Islands announced that leisure travel will not be permitted for 30 days effective March 25. Residents are permitted to travel, and non-residents are permitted only on business-related travel."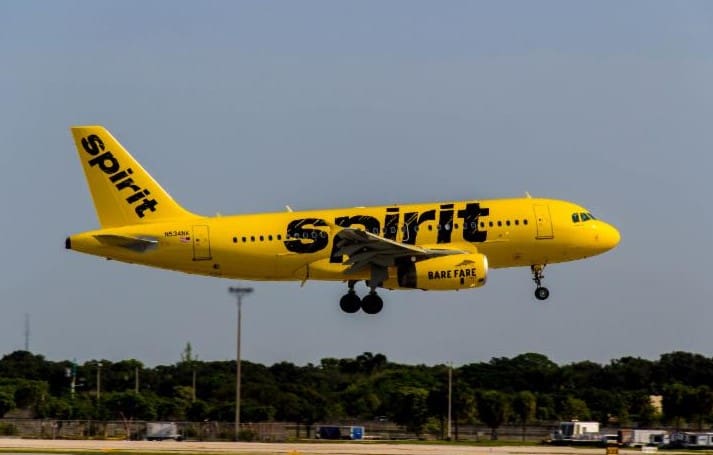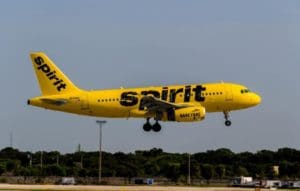 Because of those restrictions, Spirit Airlines has reduced its flight schedule by 20 percent in April and 25 percent in May according to airline President and CEO Ted Christie, who issued a letter to that effect to the airline staff on March 17.
"Demand across the country has fallen to unprecedented lows, with load factors as low as 20 to 30 percent for some airlines. As leisure activities are cancelled across the country, our flown load factor has dropped dramatically over the last week and currently sits about 25 percent lower than last year. We expect it to fall further throughout the month. We've reduced our fares significantly to maintain that volume, but it isn't enough," Christie said.
United Airlines also made travelers aware of flight reductions on its website, which says the continued drop in demand and government restrictions has caused the airline to reduce the schedule by 60 percent in April. This includes a 42 percent reduction across the United States and Canada, and an 85 percent decrease in international flights.
Silver Airways/Seaborne Airlines also issued a statement on the airline's website about the COVID-19 outbreak and flight cancellations. "Unfortunately, many of the restrictions will result in flight cancellations, and we sincerely regret any inconvenience created by the travel disruptions."
Flights throughout the Caribbean have been suspended. Silver Airways/Seaborne Airlines has suspended all flight to Anguilla until at least April 3; all flights to Antiqua indefinitely; all flights to Dominica and St. Kitts until at least April 6; all flights to St. Maarten until at least April 5; all flight to the Dominican Republic until at least April 12; and flying only outbound passengers from the BVI until at least April 7.
Seaborne Airlines is operating a limited flight schedule on St. Thomas and St. Croix.
Though airlines are canceling and reducing flights, travelers are not left without options. The four airlines discussed are offering travel waivers or flexibility in rebooking flights for another day.