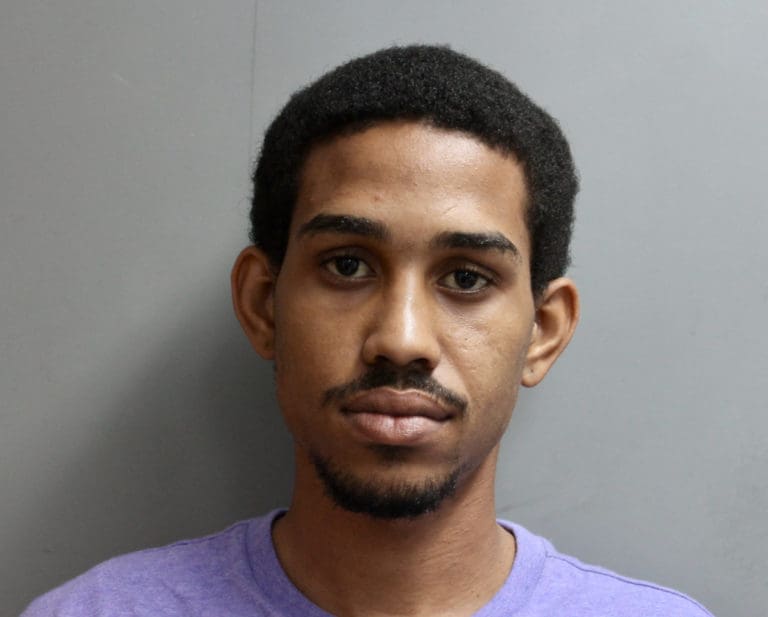 Dylan Steven, age 25 of Estate Hope, turned himself in to police at 4:18 p.m. Thursday after learning a warrant had been issued for his arrest, the V.I. Police Department reported.
According to the police, Steven was charged with second-degree assault/domestic violence. The police report said investigation revealed that Steven strangled his intimate partner during a March 7 altercation.
No bail was set for Steven, in accordance to local domestic violence laws, pending his initial court appearance.