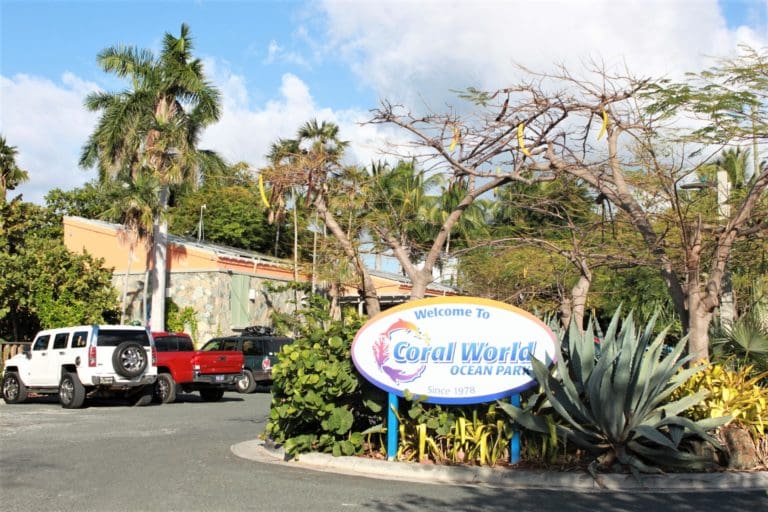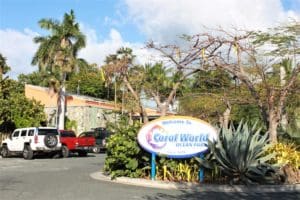 Coral World Ocean Park is taking extra efforts to provide its guests with confidence about visiting the park during the COVID-19 pandemic. It is committed to providing a safe environment for the community.
Adjusted hours of operation are 10 a.m. to 3 p.m., daily. The ticket booth closes at 2 p.m.
Coral World Ocean Park on St. Thomas is closely monitoring news and information regarding the coronavirus (COVID-19). In addition to maintaining the highest health and safety practices, it is increasing sanitation and disinfecting routines with extra focus on high touch and high traffic areas.  The park benefits from large open-air spaces, and it has adjusted its presentations to allow for proper social distancing (6 feet apart and no more than 50 ppl).
Coral World will continue to implement preventive measures in line with recommendations from the Center for Disease Control (CDC) and U.S. State Department. It will adjust its operations according to the recommendations of health authorities as the situation develops.
For questions or further assistance, contact info@coralworldvi.com