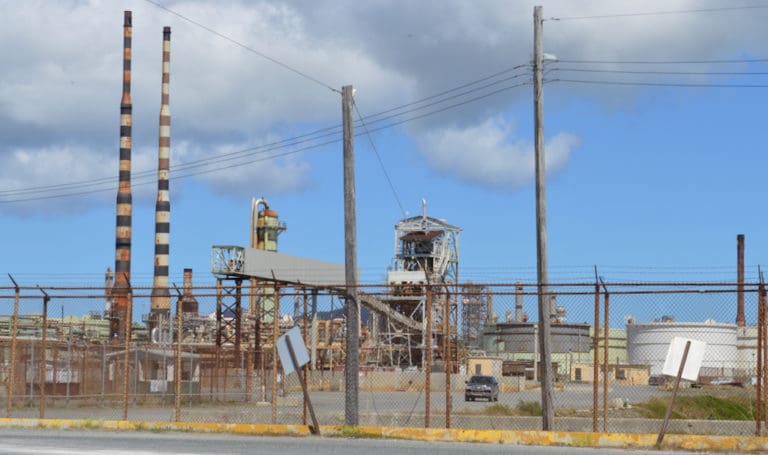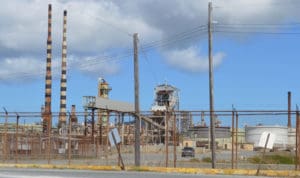 The Department of Licensing and Consumer Affairs (DLCA) is notifying the public of the latest wholesale or "rack rate" price for fuel from Gulf Oil Pricing and Limetree Bay. Currently, only retailers in the District of St. Croix purchase fuel from Limetree Bay. The rack rate is the price used by refineries to sell gasoline to wholesale gasoline sellers and/or gas stations.
For the period between March 16-22, 2020, Gulf Oil Pricing and Limetree Bay "rack" prices are 1.3500 for regular, 1.5600 for premium and 1.64000 for diesel (ULSD). Rack rates reflect the St. Croix District only. As soon as the rack rate for St. Thomas-St. John is available, DLCA will disseminate the information.
Territory-wide, the lowest price for self-service is found at Ziggy's Island Market LLC. on St. Croix at $2.39 per gallon.
Gulf Oil Pricing at Limetree Bay Effective March 16 – March 22
Product/ New Price/ Old Price/ % Change/ New W Tax (.14/gal)
Regular – 1.2100 – 1.8700 — -54.55% — 1.3500
Premium – 1.4200 – 2.0500 — -44.37% — 1.5600
ULSD – 1.5000 – 1.8700 — -24.67% — 1.6400
JET – 1.4100 – 1.8900 — -34.04% — NO TAX
Consumers or Merchants with questions may contact Consumer Affairs Division on St. Croix at 713-3522, on St. Thomas at 714-3522 or on St. John at 693-8036. For consumer related issues, email the department at consumerawareness@dlca.vi.gov or follow DLCA on Facebook @dlcavi.