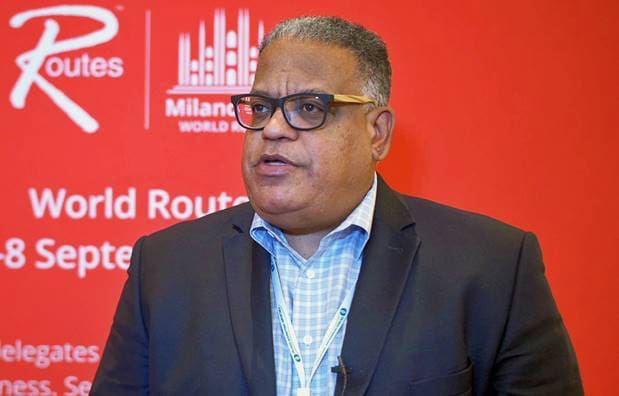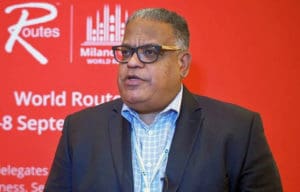 The U.S. Virgin Islands Department of Tourism continues to monitor closely the worldwide developments surrounding the Coronavirus disease (COVID-19).
The Department's representatives are communicating regularly with the Caribbean Hotel and Tourism Association (CHTA) to keep abreast of the all the news related to the spread of the virus, particularly in the Caribbean region. CHTA is working closely with the Caribbean Public Health Agency (CARPHA), the regional public health agency for the Caribbean.
The Department of Tourism is also closely collaborating with fellow government agencies, including the USVI Department of Health, along with the Virgin Islands Port Authority and the West Indian Company Limited.
As expected, the Department is diligently abiding by all recommendations issued by the Centers for Disease Control and Prevention (CDC) pertaining to the spread of the disease, steps for reporting and evaluating a person under investigation, risk assessment, public health management and other matters surrounding the virus.
The V.I. Department of Tourism is also in regular communication with its travel partners, including the Florida-Caribbean Cruise Association (FCCA) and Cruise Lines International Association (CLIA), both of which have been proactive in sharing emerging intelligence and updates of the FCCA/CLIA Public Health Policy.
To date, there are no known cases of Coronavirus (COVID-19) in the Caribbean, and the Department is adhering to the various protocols as advised by CDC and other health authorities.
Should there be any reported cases, Tourism is prepared to work with its public health partners and other critical agencies who are trained to implement quarantine and other isolation measures.