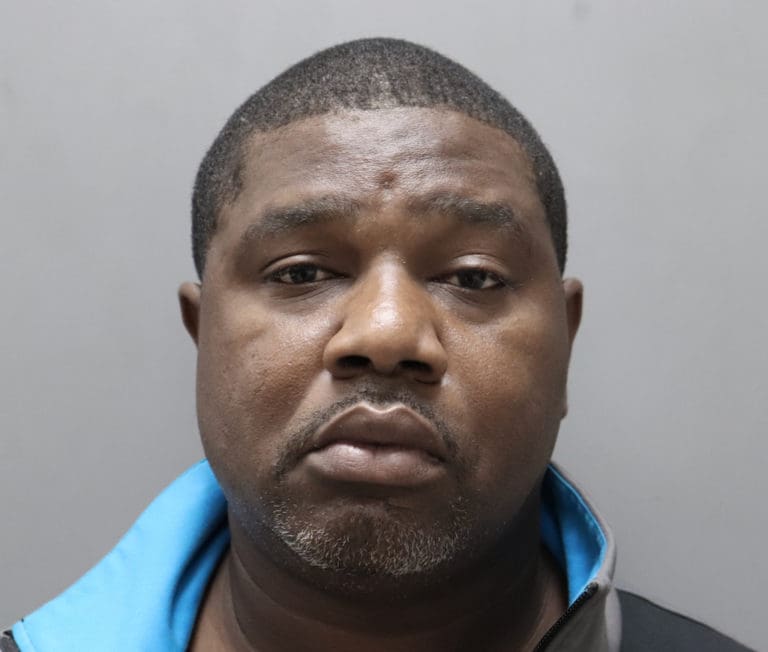 John Huyghue Jr., a 42-year-old resident of Estate Thomas, turned himself into the police at 6:30 a.m. Monday after learning he was being sought on charges of third-degree domestic assault.
According to the V.I. Police Department, on Feb. 16, the victi, whose name was not released by the policy in accordance with department policy, reported to police that she was at Classico Bar located in Savan when Huyghue approached her. She said she Huyghue stepped outside the bar and had a conversation during which she ended their relationship. She then went back inside the bar.
She told police Huyghue then approached her again and struck her in the head with a bottle, then grabbed her by her hair and pushed her to the ground. The victim sustained minor injuries but declined medical attention.
Bail for Huyghue was denied due to the territory's domestic violence statutes, but he was offered $15,000 bail at his Advice of Rights hearing. He was unable to post bail and was remanded back to the Bureau of Corrections.