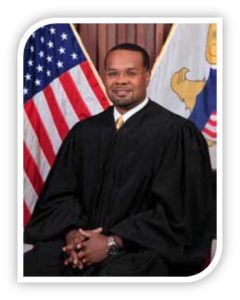 The U.S. Senate voted 97-0 on Tuesday to confirm V.I. Superior Court Judge Robert Molloy to serve in the U.S. District Court for the U.S Virgin Islands. Molloy has been a V.I. Superior Court judge on St. Croix since 2013, when he was nominated by Gov. John deJongh Jr.
From 2007 until becoming a judge in 2013, Molloy was an assistant attorney general of labor in the Office of Collective Bargaining. He previously served as a law clerk to U.S. District Judge Raymond L. Finch in the District Court of the Virgin Islands. Molloy received a bachelor's from Hampton University, law degree from American University Washington College of Law and a master's degree in business administration from American University Kogod School of Business.
Molloy's interest in the law began at a very young age when he worked for his brother, attorney Jeffrey B.C. Moorhead, filing legal documents and delivering documents to court. He attended law school after working three years as a financial analyst for the United States General Services Administration in Washington, D.C.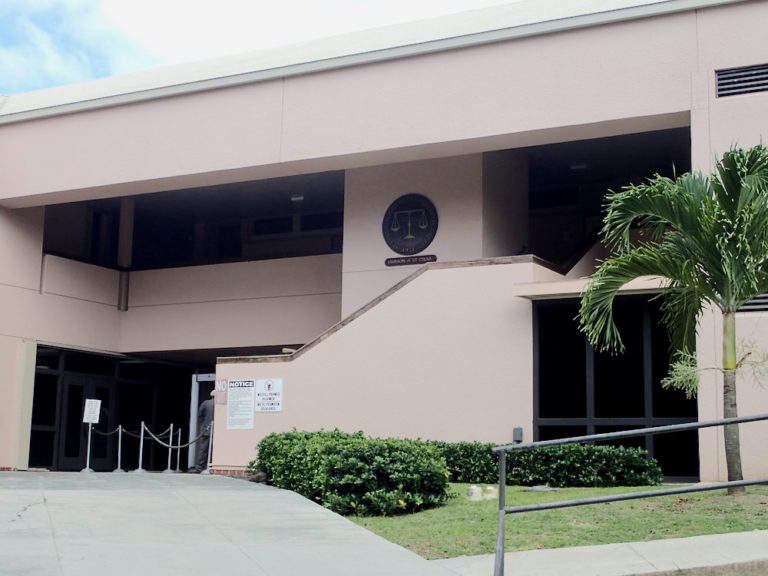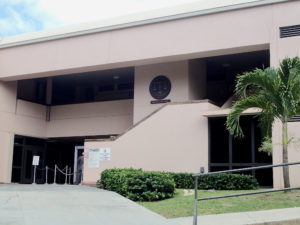 Delegate Stacey Plaskett said in a press release Tuesday that Trump's appointment and the U.S. Senate's confirmation of Molloy "are evidence of the possibility of bipartisan collaboration and successful joint efforts between the parties."
"I highly commend U.S. District Judge Robert A. Molloy for his work and efforts in reaching this milestone. My office and I are looking forward to a successful and productive tenure as he takes on the duties that await him in this new role," Plaskett said.
Gov. Albert Bryan Jr. also congratulated Molloy on Tuesday.
"I have known Judge Molloy for more than 20 years and could not be any more proud that the U.S. Senate voted to confirm him to serve in the federal judiciary. He is an incredibly talented legal expert whose acumen and commitment to the rule of law will serve our territory and our country for years to come," Bryan said in a release.
As a V.I. territorial judge, Molloy issued a landmark ruling earlier this year declaring the West Indian Company a V.I. government entity and all of its records subject to the V.I. Open Records Act.
He also issued a significant ruling in 2019 impacting the government's donated leave program.
Molloy took part in at least one V.I. Supreme Court decision, taking the place of a recused justice in a case concerning WICO's granting of a taxi franchise.