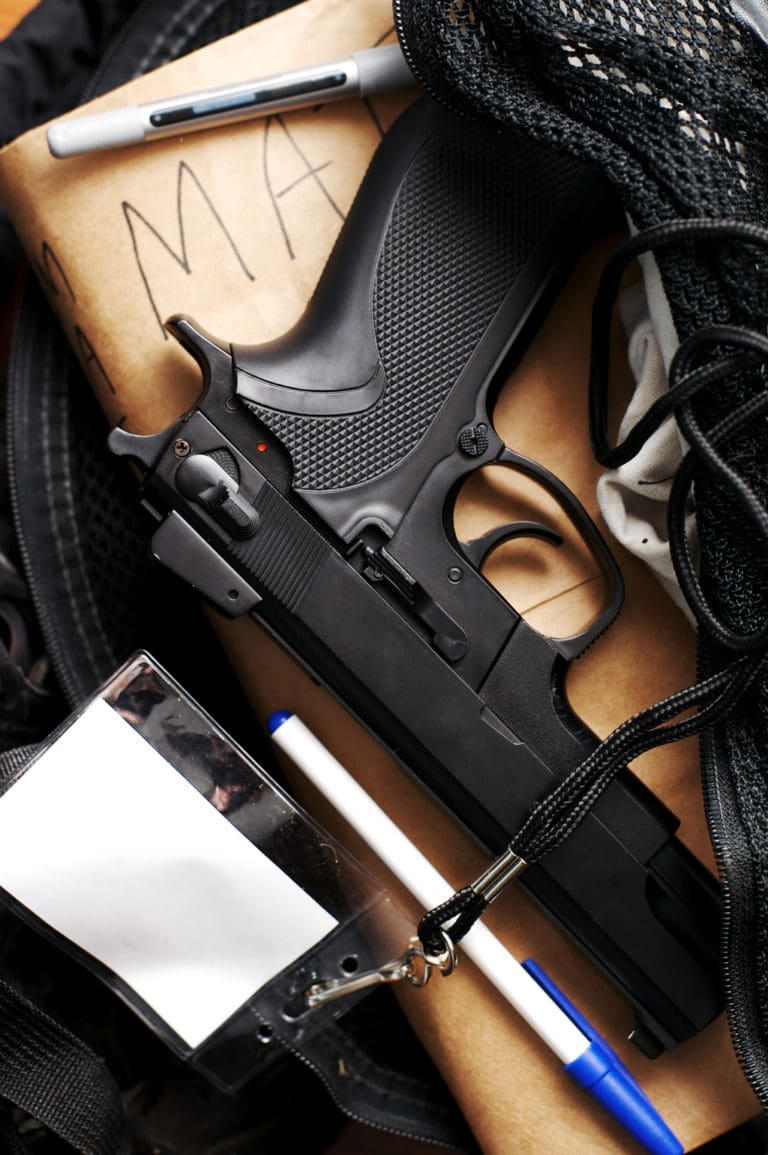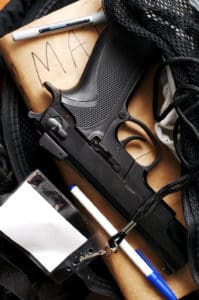 Three V.I. high school students have been arrested this month for having firearms in school. One was a suspect in a recent robbery and one was carrying a less-lethal pellet gun, though pellet guns can be lethal and look like handguns.
According to police reports, around 8:45 a.m. Feb. 4, 19-year-old Jevon Thomas of Bovoni was arrested on the Eudora Kean High School campus in possession of a firearm. Police say Thomas is one of four suspects in a Jan. 31 robbery in Estate Mariendahl, in which the victim was robbed of his jewelry at gunpoint near his home.
Police Spokesman Toby Derima said Thomas was charged with first degree robbery, possession of an unlicensed firearm, second degree robbery, first degree assault, three counts of use of a firearm during the commission of a crime of violence, grand larceny, conspiracy and unauthorized possession of ammunition.
At about 7 p.m. Feb. 10, detectives arrested 18-year-old Javiel Jackson of Estate Bovoni and charged him with possession of an unlicensed firearm, unauthorized possession of ammunition, grand larceny, possession of stolen property and possession of a firearm within 1,000 feet of a school.
About a half an hour earlier, detectives got a tip that someone, who police say was later identified as Jackson, had hidden a firearm on the campus of the Charlotte Amalie High School. Detectives found a black firearm in the bushes next to the Art Annex Building. They then contacted Jackson, who fit the description of the individual that citizen provided. Police say Jackson then admitted to having the gun on the school campus.
On Feb 18, a student at St. Croix Central High School reportedly overheard two other students talking about a gun in a book bag and notified a teacher. The teacher notified a school monitor. The school monitor and the teacher located the 16-year-old student, searched the student's bag and found a Glock replica pellet gun. Police were contacted, the minor student was charged with carrying or using a dangerous weapon, taken into protective custody, and remanded to the Youth Rehabilitation Center pending his advice of rights hearing in Superior Court.