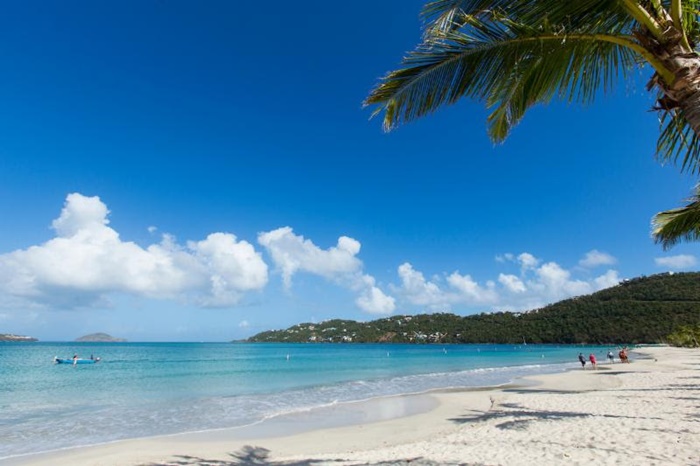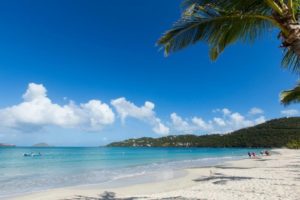 Imagine Caribbean is a new program dedicated to developing skills for individuals who want to lead community efforts against climate change. This program is led by the global climate organization 350.org and will be held entirely online for the accessibility of people on different islands and in different countries. This program will run on March of 2020 and will assist leaders with training, coaching and more.
In the face of climate change, more and more people are concerned about the effects they will see in their daily lives. From drought to sea level rise, the Caribbean is at the forefront of this moment in history and many people are interested in taking action but are unsure on how to proceed. For this reason, 350.org has launched the Imagine Caribbean program. This is an online program, open to new and existing leaders of any age who wish to work on climate change related issues.
Participants will receive trainings, coaching and direct support to start their own groups, campaigns or grow their existing efforts. All this will be happening free of cost.
Interested people can learn more and apply at https://forms.gle/eaBxyi32PojYQ2ZP7
350.org is a global organization dedicated to standing up to the fossil fuel industry to stop all new coal, oil and gas projects and build clean energy for all. 350.org has teams all over the world and has achieved major wins like fighting against pipelines and supporting youth during the thousands of Climate Strikes events in September 2019.
Contact amira.odeh@350.org
Facebook: 350 Caribe – Caribbean