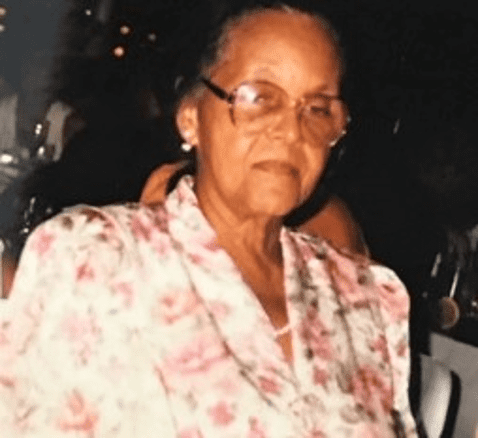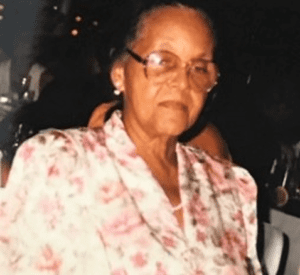 Corliss D. Frorup, affectionately known as "Curdy," died on Jan. 14 in Atlanta, Ga. She was 93 years old.
She is survived by her sisters: Shirley Christian and Eleanor Frorup; brothers: Christian Frorup Sr. and Norman Frorup Sr.; nieces: Ana Richardson, Janet Turner, Corinne Plaskett, Karen Culp, Heather Dalland, Alyce Frorup, Allyson Matthias, Rebecca Smith, Ruth Frorup and Theresa Ali; and nephews: Adam Christian, Norman Frorup Jr., Christian Frorup Jr. and Craig Frorup.
She is also survived by a host of great nieces and great nephews including: Gary Halyard, Nikki Plaskett, Shawn Francis, Raymond Francis Jr., Maria and Dora Amilivia, Carmen Vinales Bradley, Candace Culp, Amesha Pemberton, Yaneika, Kiko, I'koyo and I'Ko Matthias, Justin and Shanelle Frörup, Gregory and Gabriel Christian, Erik and Annika Dalland, Jalen and Dilani Frörup, Christian Smith and Alexis Frörup,
She is also survived by sister-in-law, Gwendolyn Frorup; and a host of cousins, godchildren and close friends.
There will be a viewing at 9 a.m. followed by a funeral service at 10 a.m., Thursday, Feb. 20, at Friedenstahl Moravian Church in Christiansted.  Interment will be at Kingshll Cemetery.