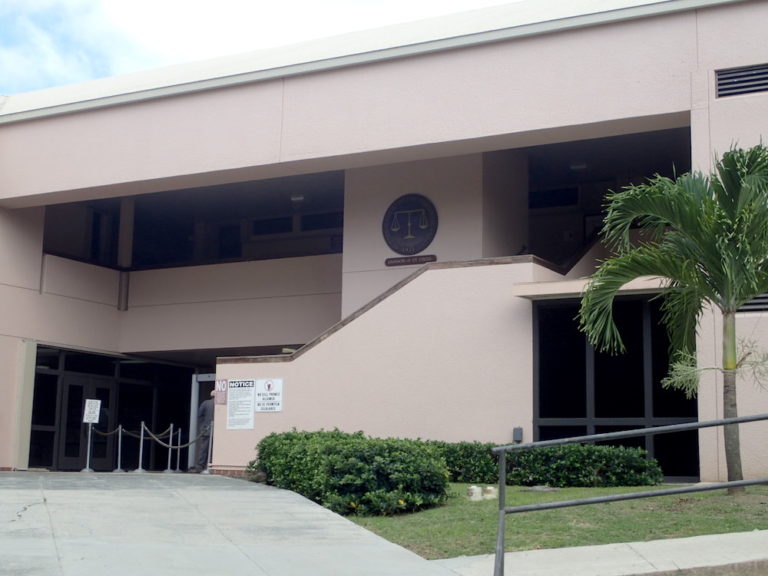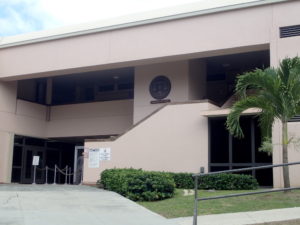 Harold W.I. Willocks, the presiding judge of the Superior Court of the Virgin Islands, announces the appointment of Tamara Charles to the position of clerk of the Superior Court. Charles was sworn in at 10 a.m. on Feb. 5 in the morning at the Superior Court in the District of St. Croix by Judge Willocks.
Charles has more than 20 years of service within the Office of the Clerk of the Court. During her tenure, she has served as a judicial assistant, a court clerk supervisor and the chief deputy clerk in the District of St. Croix for the past 10 years. Additionally, she has also been assigned to several projects, including but not limited to, service as the delay reduction coordinator under then Presiding Judge Maria M. Cabret; and the project manager for the Case Management Project under then Presiding Judge Darryl Dean Donohue Sr.
She is currently the subject matter lead collaborating with the Judicial Branch Administrative Office on the implementation of the much-anticipated new case management system, which is scheduled to come on line in the next few weeks.
Throughout her years of service, Charles has demonstrated a very high level of commitment and dedication to the Superior Court, and she is well regarded as a consummate professional and leader who has consistently made strides towards the improvement of service and efficiency within the Clerk's Office.
She succeeds Estrella H. George, who retired as clerk of the Superior Court effective Jan. 31.
For more information, contact Regina Petersen:
Administrator of Courts
Judicial Branch of the Virgin Islands
P.O. Box 590
St. Thomas, U.S. Virgin Islands 00804
Tel: 774‐2237  Fax: 774‐2258  TTY: