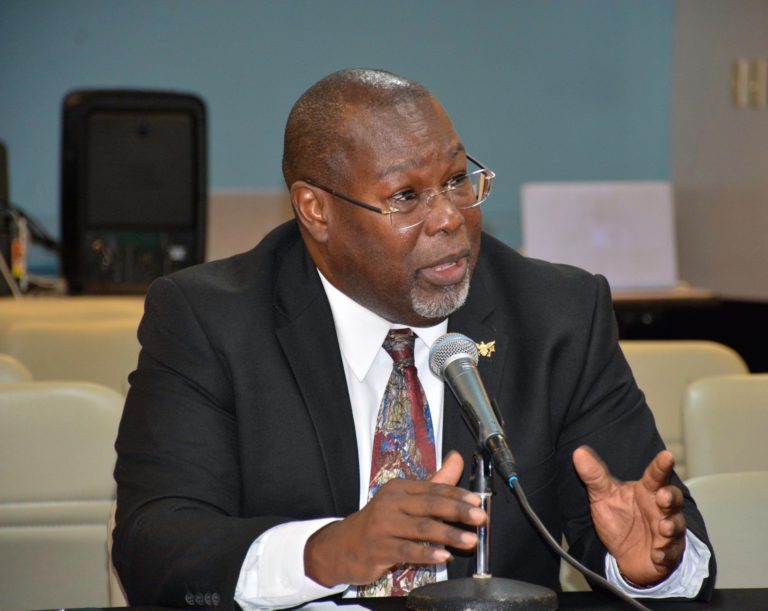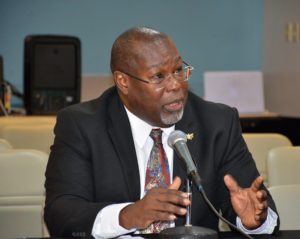 Based on reports to the Virgin Islands Department of Labor (VIDOL), actions have been taken to gather information in efforts to launch an official investigation into the details of the impact of downsizing on former employees of Cost-U-Less, St. Thomas. Although this investigation does not imply any violation has occurred, the DOL remains vigilant in order to prevent unfair labor practices.
Commissioner Gary Molloy encourages affected individuals to visit the department. "Monday, special accommodations will be made between the hours of 2 p.m. and 5 p.m. to assist, solely, the affected individuals from the Cost-U-Less St. Thomas lay-off."
Labor will continue to provide services throughout the week during regularly scheduled office hours.
For more information on employer laws regarding downsizing compliance, see 24 V.I.C. § 472. To contact the VIDOL on St. Thomas, call 776-3700. To contact the St. Croix District office, call 773-1994.