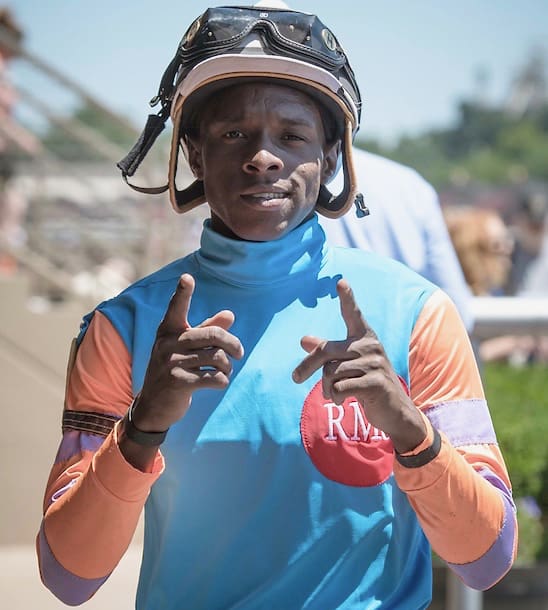 Emotions ran high Monday and tears flowed freely during a Senate committee hearing on a bill to recognize Euclyn "Pede" Prentice Jr. for his accomplishments in the horse racing industry, his contributions to the Virgin Islands and to name a road in his honor.
Family and friends testified before the Committee on Culture, Historic Preservation and Aging about what Prentice meant to them and to the U.S. Virgin Islands.
Prentice was only 28 years old when his car crashed into a bus in Kentucky, ending his promising life. But in that time, he had carved an impressive record in the horse racing industry and brought V.I. horse racing to the attention of the rest of the world.
Prentice's career as a jockey was remarkable before it was cut short as he lost his life in an automobile accident last Memorial Day.
Sen. Javan James, who sponsored the bill, told the tale of a youngster who learned about horses by riding on beaches and in the bush of St. Croix.
Prentice attended Juanita Gardine Elementary School, Lew Muckle Elementary School and subsequently graduated from Pearl B. Larsen Elementary. He also attended Elena L. Christian Jr. High School and St. Croix Central High School before completing his high school education at the St. Croix Adult Education.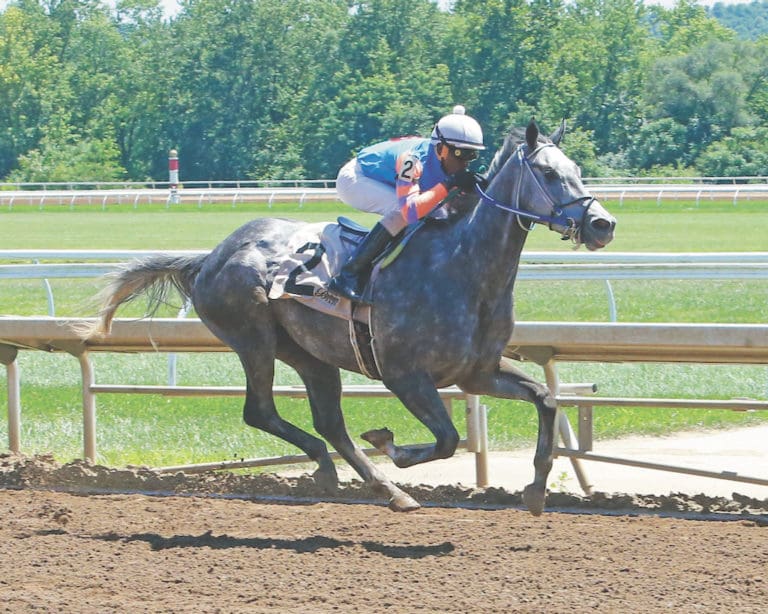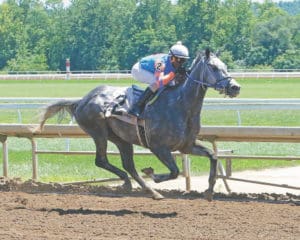 By the time he and school were finished with each other, he was already on his way in his industry of choice.
His first victory in the saddle came at Ellis Park on Sept. 4, 2015, when he guided Drivin Miss Ellie to a win. Prentice compiled a career record of 256 wins from 2,580 starts for a mount earnings of $3.4 million. He came a long way from riding horses in an open field near the St. Croix John F. Kennedy Housing Community. He trained horses at a nearby beach in Christiansted and then exercised them at the Randall "Doc" James Racetrack.
He rode in 131 races in his first full year as a professional jockey on the U.S. mainland, earning three first place finishes, seven second place finishes and 12 third place finishes.
He was born on St. Croix on June 8, 1990, to Euclyn Prentice Sr. and Carmen Parilla.
Prentice was "a believer, a pursuer and a dreamer for what he truly wanted," according to Shanice Joseph, mother of Prentice's young daughter, Zy'Naii Prentice. Those are just a few qualities testifiers bestowed on the father, son, nephew, friend and professional jockey.
Senators moved the bill forward with a favorable recommendation to the Rules and Judiciary Committee.
Attending the hearing were Sens. Dwayne DeGraff, Stedmann Hodge Jr., Jackson, James, Steven Payne Sr., Janelle Sarauw, Athneil Thomas and Kurt Vialet.