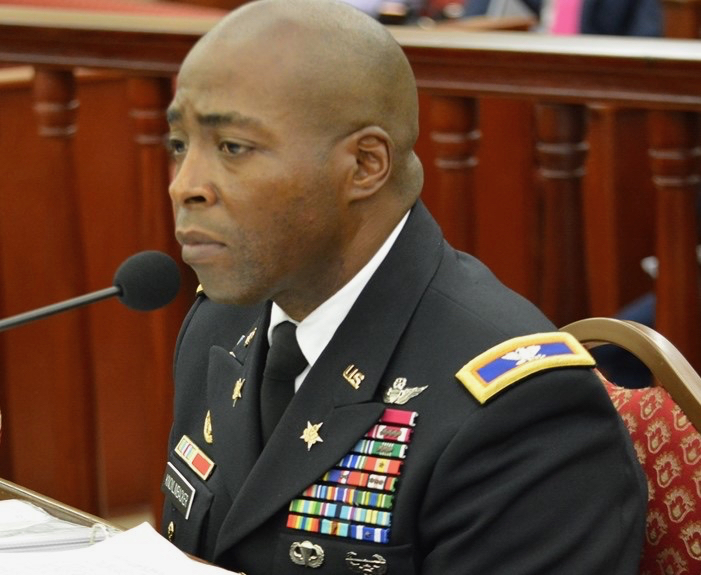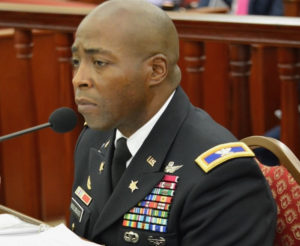 Officials charged with preparing for the worst-case scenario – fire, police and other emergency services – on Monday said public education is critical for people to survive a tsunami.
V.I. Fire Service Director Daryl George Sr., testifying Monday night before the Senate Committee on Homeland Security, Justice, Public Safety and Veterans' Affairs, called the recent quakes in Puerto Rico a "wake-up call" for the Virgin Islands.
"These plates are going to release. It is just a matter of time," he said.
Brig. Gen. Kodjo S. Knox-Limbacker, adjunct general for the V.I. National Guard, said residents might have five days to prepare for a hurricane, but they may have as little as 20 minutes to prepare for a tsunami.
"You only have time for one thing. Get your family together and head for the high ground," he said.
At times during the hearing it was an education for the senators as well. As testifiers talked about the difference between a local tsunami, with only a few minutes warning, and a distance tsunami, which might allow a couple of hours warning, they said tsunamis travel as fast as a jet plane – 400 miles per hour.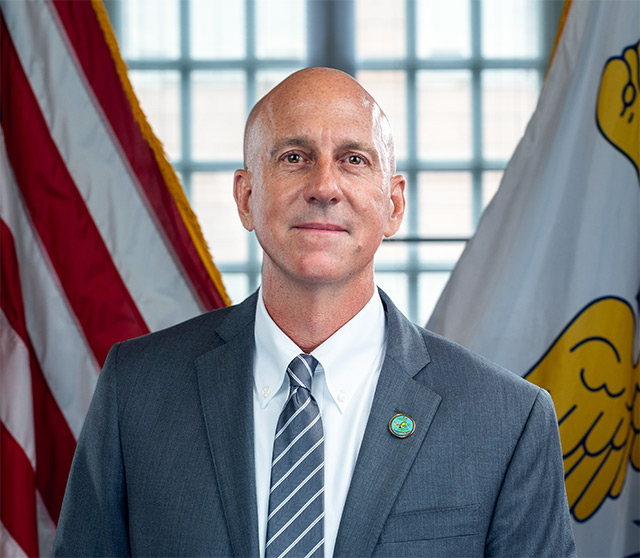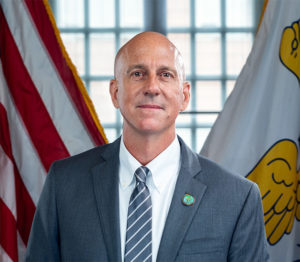 Sen. Steven Payne Sr., chairman of the committee, said he would have thought they traveled at about 50 mph. He added that the thought of a wall of water, that could be as high as 80 feet, traveling at 400 mph toward him gave him a headache.
Knox-Limbacker said it would be like being hit with "a wall of concrete."
The testimony of Daryl Jaschen, director of V.I. Territorial Emergency Management Agency, was the most educational. His 13-page testimony covered such topics as threat assessment, the Caribbean plate, impact assessment, response effort core capabilities, tsunami warning systems and tsunami preparedness.
He offered tips for residents to be prepared for earthquakes:
– Secure heavy items in your home – bookcases, refrigerators, televisions and objects that hang on walls. Store heavy and breakable objects on low shelves.
– Create a family emergency communication plan and ensure everyone in your household knows where to meet if you get separated.
– Share emergency plans with your neighbors and combine plans whenever possible.
– Stay informed of emergencies impacting the territory by registering for Alert V.I. at www.vitema.vi.gov today.
– Prepare a supply kit that includes enough food and water for at least 10 days. Consider each person's specific needs, including medication. Store critical documents in a watertight container. Have extra batteries and charging devices for phones and other critical equipment.
– Do not forget the needs of pets.
– Practice "drop, cover and hold on" earthquake response procedures with all family members.
DROP: Drop wherever you are on to your hands and knees. If you're using a wheelchair or walker with a seat, make sure your wheels are locked and remain seated until the shaking stops.
COVER: Cover your head and neck with your arms. If a sturdy table or desk is nearby, crawl underneath it for shelter.
HOLD ON: If you are under a table or desk, hold on with one hand and be ready to move with it if it moves.
Jaschen added that VITEMA has coordinated with FEMA to offer local training. This included four Tsunami Awareness and Flooding Hazards courses throughout the territory in 2019. The course enhanced the ability of participants to support their organization's tsunami preparedness and response efforts.
VITEMA has also scheduled the tsunami awareness courses on St. Croix on Feb. 24 and 25 and on St. Thomas on Feb. 26 and 27.
"While the focus of this testimony has been on the threat to the territory from earthquakes, it can be clearly seen through historical analysis, that while we are in an earthquake heavy area in the Caribbean, the higher risk threat to the U.S. Virgin Islands is a tsunami resulting from an earthquake either near or distant," he said.
Lawrence Kupfer, executive director of the V.I. Water and Power Authority, testified and said the utility has worked to educate its employees on how to be safe in such a disaster.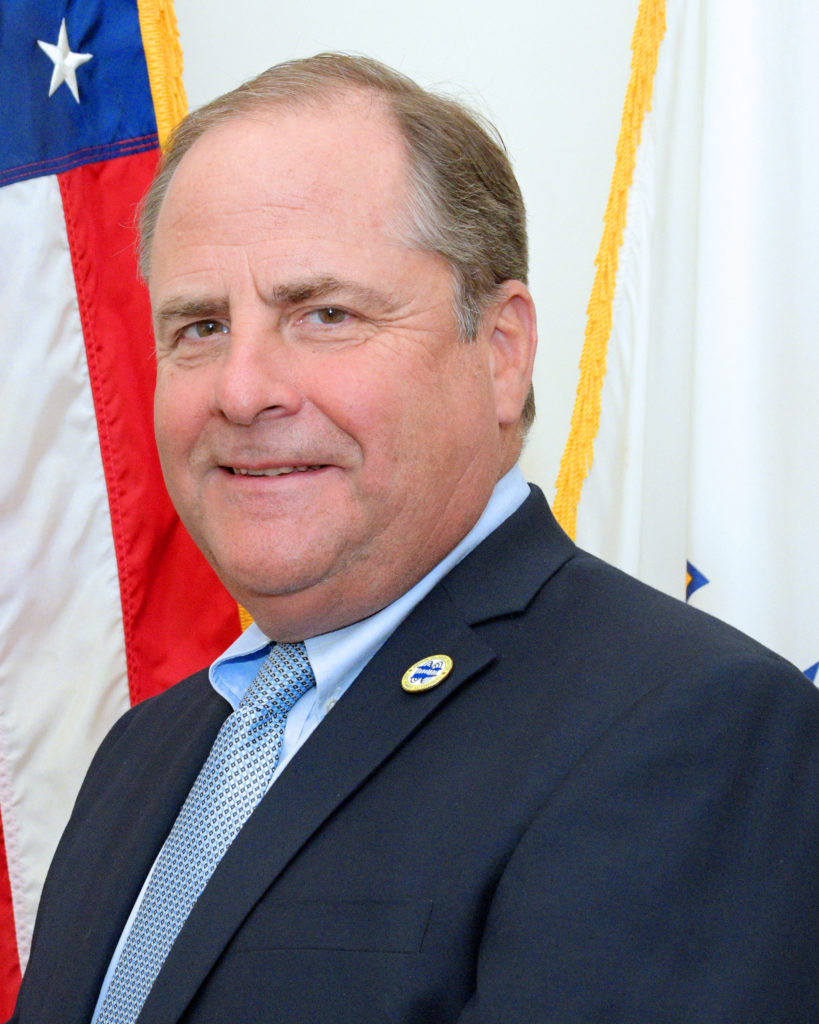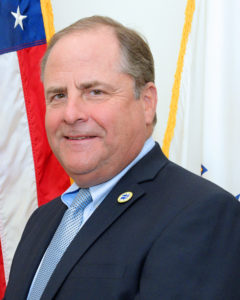 "Recognizing the frequency of these occurrences in the neighboring region, and to ensure immediate protection of our workers in the event of such an incident, VIWAPA has made available to all employees, regardless of their workplace, guidance information on how to prepare and protect themselves in the event of an earthquake or tsunami," Kupfer said. "Specific guidance/instructions and district maps on how to evacuate and proceed after an earthquake and prior to the potential of a tsunami incident were also provided."
George, the territory's top fireman, said even beyond the danger of a quake or tsunami are the after effects.
"It is not uncommon for fires to follow major earthquakes," he said. "Arcing wires and ruptured gas lines caused by the quake can result in the ignition of fires in various places. To ensure that any post-earthquake fires can be contained and extinguished expeditiously, the number of personnel assigned to each station on each shift will be increased through the activation of the emergency operation recall plan. Should water supply become an issue, water would be drafted from the sea to extinguish fires."
Sen. Myron Jackson, near the end of the hearing, said he was still a little "uncomfortable" about the state of preparedness in the territory. During the hearing he had questions about interagency cooperation in a disaster and who would oversee rescue efforts.
In November 1867 an estimated 24-foot high tsunami hit St. Croix and an 18-footer hit Charlotte Amalie as a result of 7.5 earthquake in the Anegada trough. Several dozen houses were lost, many boats and five lives.