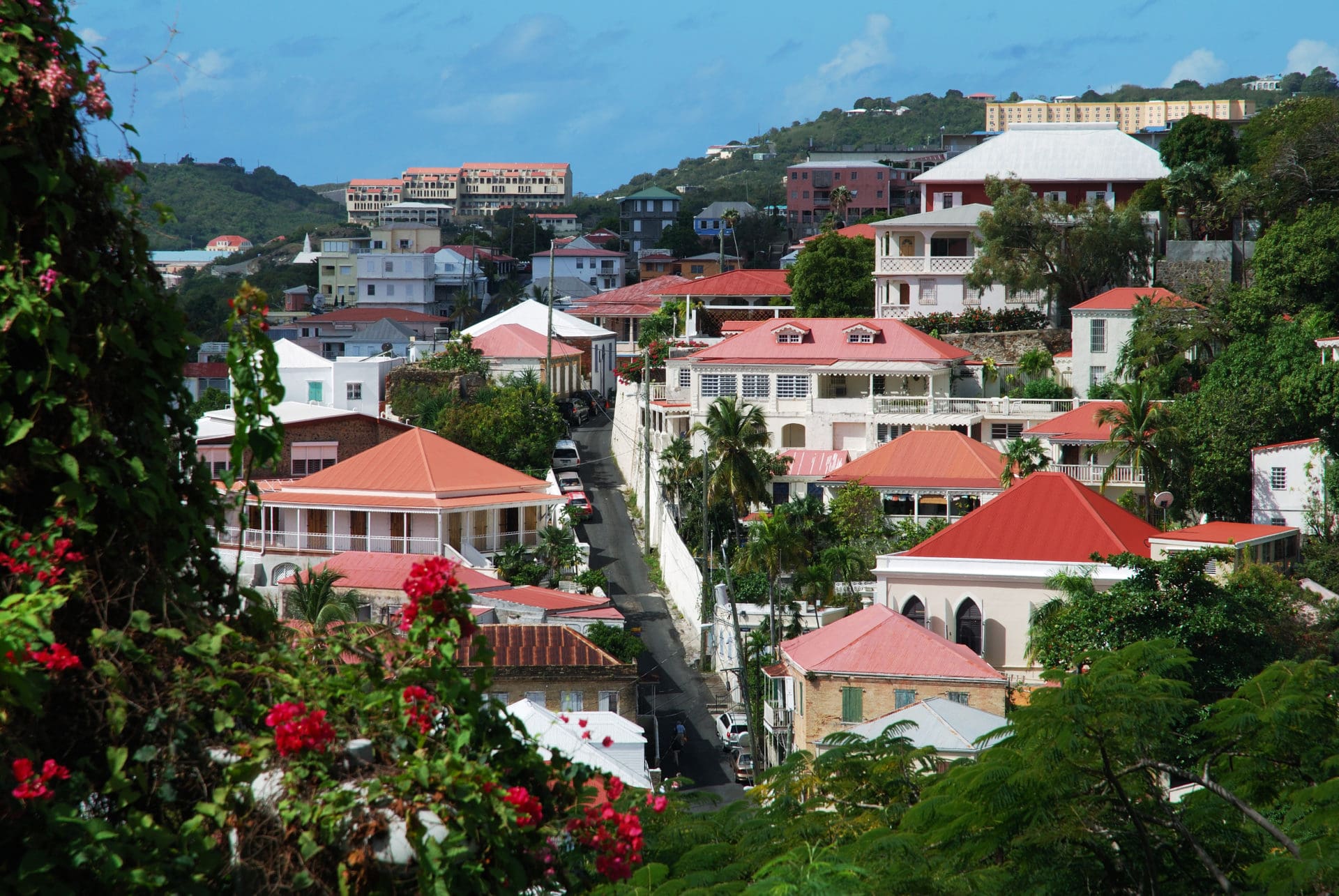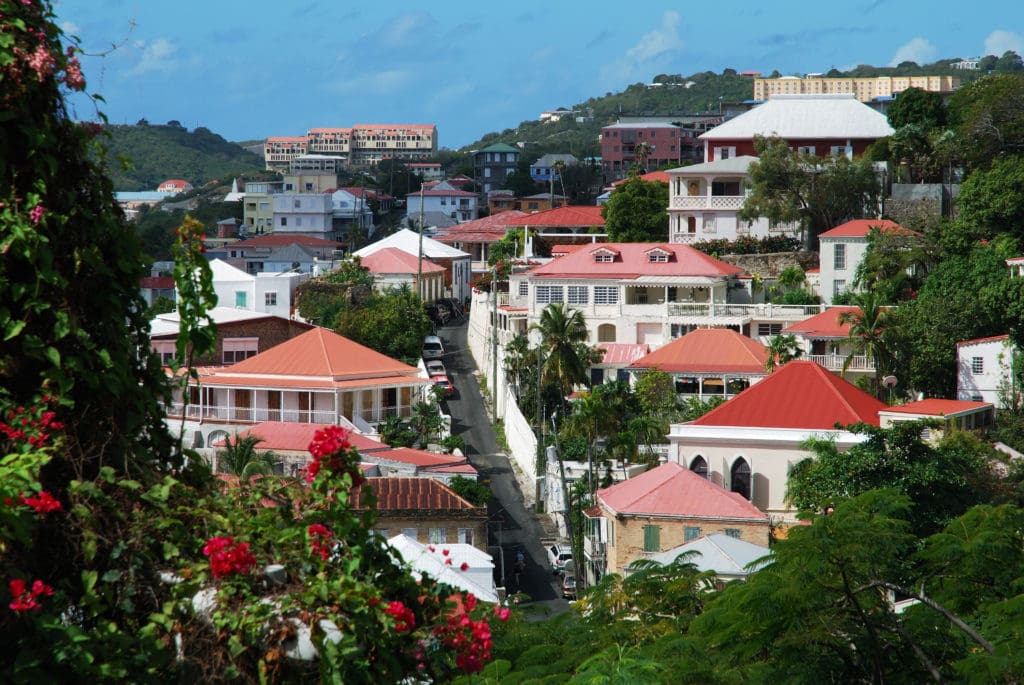 The Virgin Islands is gearing up for participation in the 2020 Census – but with a small difference from most other jurisdictions.
If you live in any of the 50 states, Washington, D.C. or in Puerto Rico, you can respond to the 2020 Census by mail, email or telephone, and it will take you about 10 minutes to answer a handful of questions concerning age, gender, race and – new this year – a space to write in "origin" under race. All answers are anonymous. You are not likely to see a census taker unless you fail to respond.
Not so in the Virgin Islands, Guam, American Samoa and the Northern Marianas. In those relatively small U.S. territories, the process is "one hundred percent in person," according to Daniel Doyle, a U.S. Census Bureau employee who is the census advisor for the St. Thomas-St. John district. "We send boots on the ground and go knocking on doors."
Doyle said in-person interviews will take about 45 minutes. They will begin in the Virgin Islands on March 1, the official opening date for the census throughout the country. (Alaska is an exception. Enumerators begin the count there in January while ice still provides ready access to remote villages.)
There's a practical reason for the difference in process.
As mandated by the Constitution, the countrywide census takes place every 10 years. Modern data collection techniques have allowed the Census Bureau to eliminate what was once known as the "long form" of the census, which contained questions pertaining to a wide range of social conditions.
Instead, it developed the American Community Survey which is sent to a statistically relevant number of citizens on an ongoing basis. The survey covers such subjects as education level, housing conditions, income, ancestry, military service and health insurance coverage. The information gathered – all completely anonymous – is used by businesses, charities, government planners and lawmakers to address a wide range of needs and issues.
But most territories are not included in the ongoing survey. Instead, they are surveyed in depth just once every 10 years, as part of the census.
The information collected is used for the next 10 years, meaning, as Doyle pointed out, "It's even more important that we get the data right."
Among other things, the data helps determine the level of federal funding that the Virgin Islands receives through a myriad of agencies and programs.
As in past decades, the Census Bureau has contracted with the University of the Virgin Islands' Eastern Caribbean Center to actually handle the V.I. count. Doyle and his counterpart on St. Croix, Tomas Encarnacion, oversee the process and provide ongoing advice.
The effort will require hiring about 1,000 residents for a few months. Doyle anticipates about 400 field workers and 70 to 100 office staff for each of the two districts, St. Croix and St. Thomas-St. John. There already are offices on St. Thomas and St. Croix and there will probably be a satellite office on St. John. Some positions already are filled but he said another 600 field workers are still needed.
The temporary workers will be employees of UVI, he said, but they will be trained in accordance with U.S. Census Bureau standards. All will go through a background check, online training, orientation and then a two-day classroom education. Initially, a supervisor will accompany field workers.
"We take data confidentiality very seriously," Doyle said.
It's natural for people to be concerned about their privacy, he added. But all responses are strictly confidential and are used only in aggregate counts.
Privacy concerns were raised nationally last year when President Donald Trump tried to include a question about citizenship on the census survey, but that effort was not successful. There is no immigration-related question on the short form being used in states.
Likewise, although the census questionnaire for the territories does ask where residents were born and, if not in the territory, when they moved to it, there are no questions about immigration or citizenship status, Doyle said.
He's urging everyone to participate and to help ensure an accurate count.
There are special challenges to taking an in-person survey in the Virgin Islands. Houses and apartments are tucked into out-of-the-way corners of the islands and there is limited use of standard residency addresses. Gated communities mean limited access to many homes. The occupancy of some properties, such as ones still sporting hurricane damage, is unclear.
"We want and need the help of the community," Doyle said.