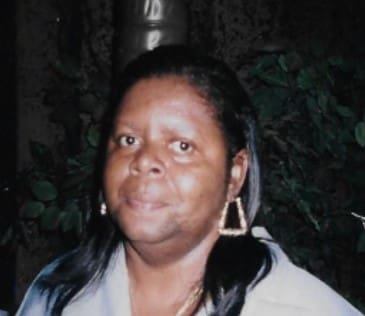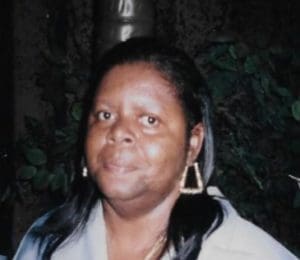 Orita J. George, known to many as "Rita," died Dec. 22, at Schneider Regional Medical Center.
The viewing will be held at 9 a.m. followed by a service at 10 a.m., Friday, Jan. 31, at Trinity Methodist Church. Interment will be at Eastern Cemetery, Smith Bay.
She was preceded in death by her father, Prince George; and mother, Edisteen Venzen.
She is survived by her daughter, Arleen Young; granddaughter, Iajah Archibald; sisters: Erica Venzen and Samantha Bryan; brother, Peter Joseph; niece, Somorra Pratt; great nephew, Rinye Carbon; and other family members too numerous to mention.