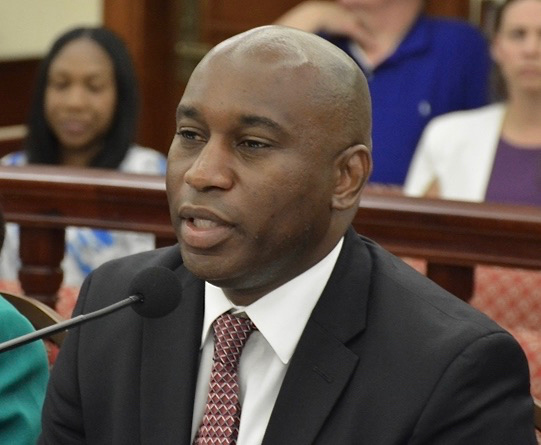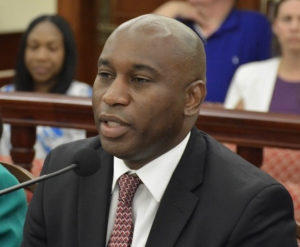 The Virgin Islands Housing Finance Authority (VIHFA) has announced the availability of the Community Development Block Grant (CDBG) 2020 application.
This block grant is a U.S. Department of Housing and Urban Development (HUD) formula-allocation grant that focuses on the development of viable urban communities by providing decent housing, a suitable living environment and expanded economic opportunities. Each funded project must meet at least one of the three national objectives: prevention of slums/blight; address an urgent need; or be a provision of employment or other benefits primarily to low/moderate income persons.
Eligible applicants include non-profit and faith-based organizations, government agencies and for-profit entities (economic development activities only). The Community Development Block Grant is particularly interested in receiving proposals for programs providing mental health services, homeless services, before and after school care programs, and summer programs with an emphasis on academic enhancement for youths ages 4-16. Applicants may also submit proposals for projects/programs other than those listed above.
Applications are currently available at VIHFA offices located at 3202 Demarara Plaza, Suite 200, Frenchtown, St. Thomas or 100 Lagoon Complex, Suite 4, Frederiksted, St. Croix.
The application deadline is 4 p.m., Friday, Feb. 28.
A mandatory orientation session for applicants is scheduled for Tuesday, Jan. 28, on St. Croix and Thursday, Jan. 30, on St. Thomas. Both sessions will be held in the VIHFA training rooms at 6 p.m.
For more information, contact Jennifer Jones in the St. Thomas-St. John District at 777-4432 or Tamisha Thomas/Jasheda Reyes in the St. Croix District at 772-4432.