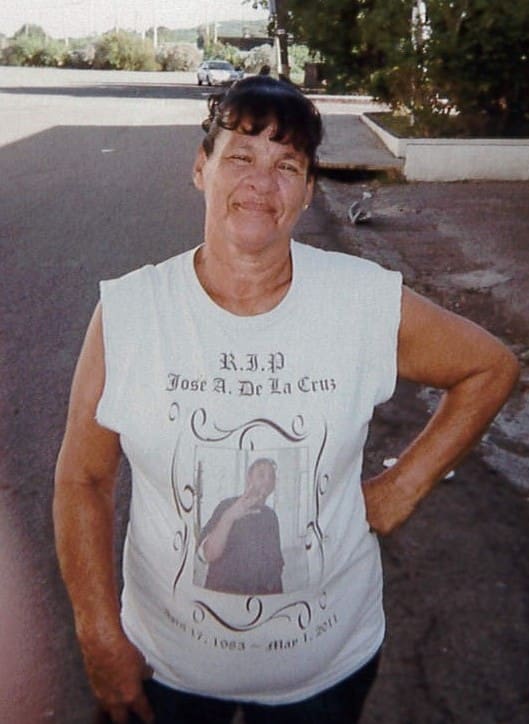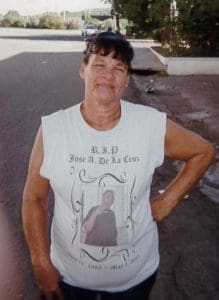 Maria A. Santiago of Frederiksted died on Dec. 22, 2019. She was 71 years old.
She was preceded in death by her sons: Johnny Silverio and Jose DelaCruz.
She is survived by her daughters: Mariluz and Maritza Dela Cruz, and Janet and Joyann Santiago; sons: Rafael Al Monte and Angel Melendez,; grandchildren: Keisha and Francheska Santos, Bianca Almonte, A'ni Jose Melendez, Anila Jahira Melendez, Angel Omal Melendez, Liliana Santiago, Lilian Jimenez, Yanira and Yahira Hendrickson, Tiashaja Heidmann, Geniyan Selverio, Crystal and Melodi DelaCruz, Amelia Silverio, Olivia Forman, Christian Soto, Corieron Simmiolkjier, Luis Woodrup, Eliezer Donato, Rafael Almonte Jr. and Jovante Silverio; daughters-in-law: Jikera Leycock and Carol Almonte; uncle, Angel Lopez; special friends: Remi Al-Obony, Wani Khalil, Marylin Christian and Shermaine Fawks; as well as other relatives and friends too numerous to mention.
The viewing will be held at 9 a.m. and the funeral service at 10:30 a.m., Wednesday, Jan. 15, at St. Patrick's Catholic Church. Interment will follow at Frederiksted Cemetery.