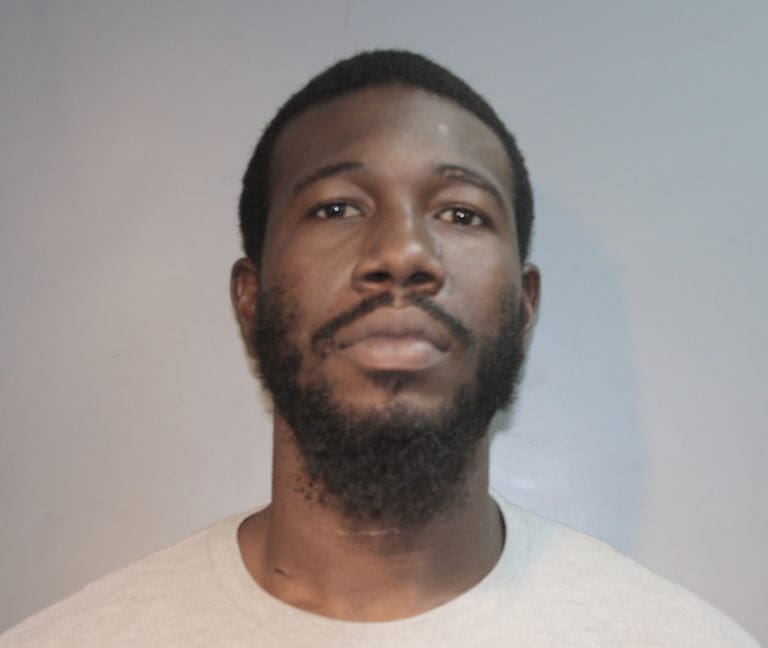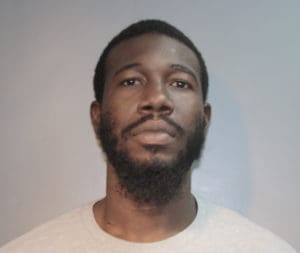 A St. Croix man turned himself in to police Tuesday and was arrested on charges of obtaining money by false pretenses and other offenses, the V.I. Police Department reported.
According to the police report 26-year-old Jahmar Frederick, of Peters Farm, was arrested at about 4:15 p.m. Tuesday. Along with the obtaining money charge, Frederick is charged with forgery, passing forged bills or notes, grand larceny and identity theft.
The investigation by the detectives of the Economic Crimes Unit led police to believe Frederick counterfeited a check, forged the signature of a business owner on the check and cashed it at a business.
Bail for Frederick was set at $50,000. Unable to post bail, Frederick was remanded to the Bureau of Corrections pending his advice of rights hearing.