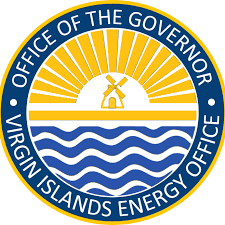 The Virgin Islands Energy Office (VIEO) is notifying all U.S.V.I. businesses that to participate in the Energy Efficiency and Renewable Energy (EERE) Financial Incentive Program, they are required to complete the Vendor Application Request form.
As per the incentive program requirements, the Energy Office will only accept and process rebate applications from local businesses that provide a copy of their business license, IRS W-9 form, products list, and Data Universal Numbering System (D-U-N-S) Number.
To apply for a D-U-N-S Number, visit https://www.dnb.com/duns-number.html. Please submit the information to Melissa Carter, program specialist, at melissa.carter@eo.vi.gov and Molissa Brin, administrative aide, at molissa.brin@eo.vi.gov to become a participating vendor.
This program targets homeowners, renters and small businesses by assisting them to reduce their energy consumption and carbon footprint by providing a financial incentive for the purchase of select energy-efficient appliances, building materials and products, Solar Rating & Certification Corporation (ICC-SRCC™) solar water heater systems, and Underwriters Laboratories (UL) approved or listed portable power stations with solar panels.
ENERGY STAR is a U.S. Environmental Protection Agency voluntary program that promotes the development and sale of high-quality energy-efficient products that exceed the federal specification for energy use.
Visit www.energystar.gov to access their database of certified products.