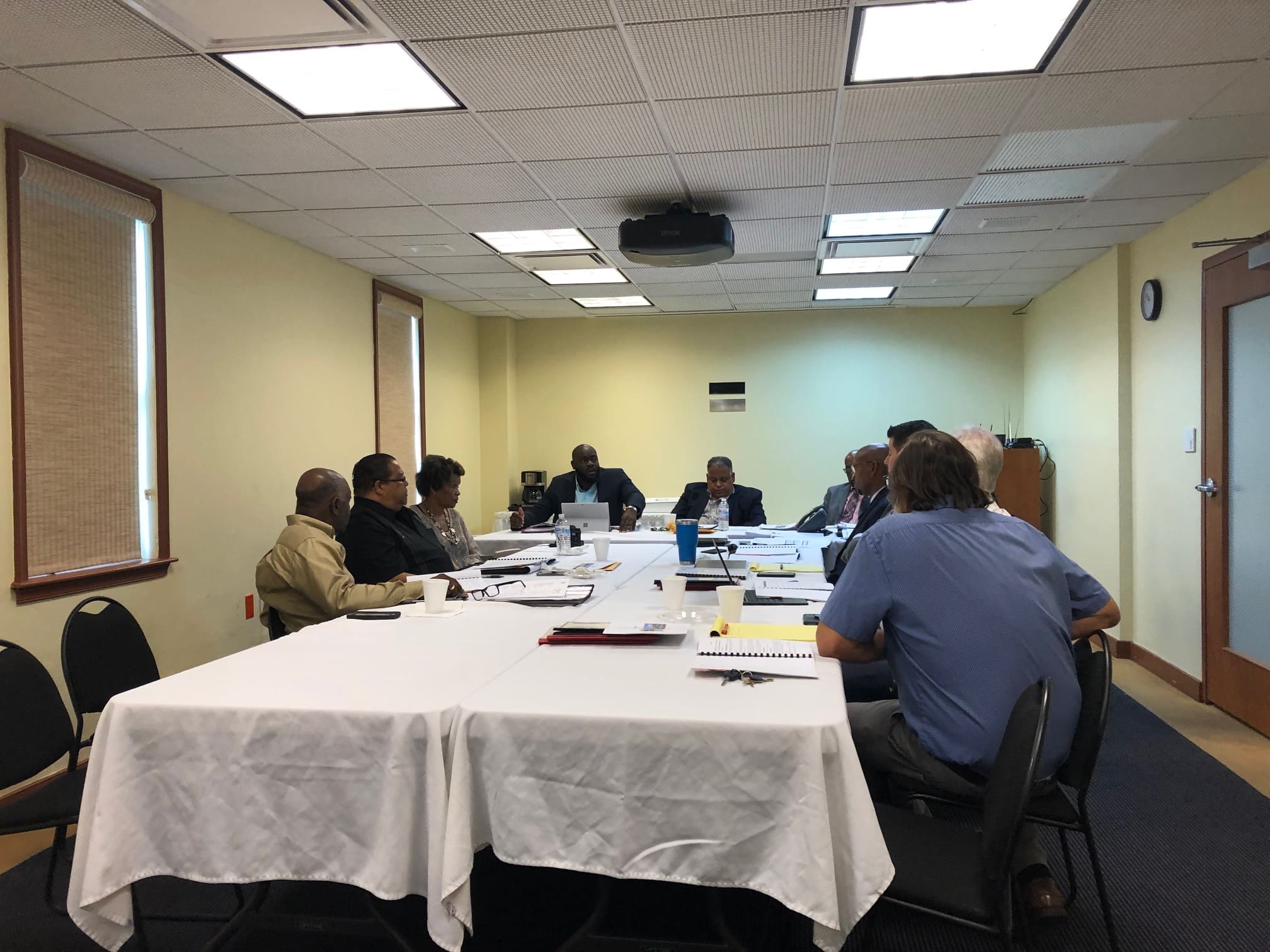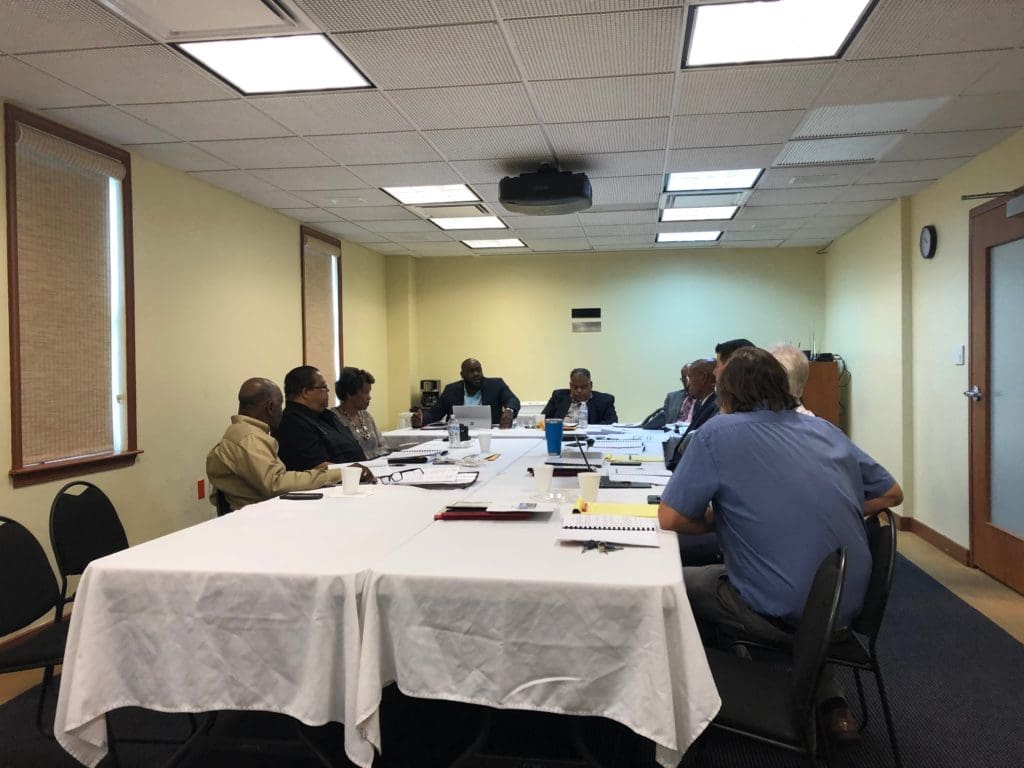 The bulk of a meeting of the Board of Directors of the West Indian Company Thursday was taken up by unresolved issues related to the decision by the Government Employees Retirement System to terminate WICO as manager of Havensight Mall.
WICO was sold to the Government of the Virgin Islands for $54 million in 1993. The Public Finance Authority acquired the dock area, while the Havensight Mall was sold to the Government Employees Retirement System for $32 million. WICO is paid about $400,000 per year by GERS for the administration and oversight of the mall.
Anthony Ottley, WICO interim president and CEO, reported unaudited financial results for the fiscal year that ended September 2019, including revenues of $11 million and profits of $889,000. Aside from the Havensight management transition, issues discussed included a need for a ten-year strategic plan, a recent water pipe rupture near the Tap and Still restaurant and finalizing an audit of the 2019 financial reports in order to accurately budget for 2020. Negotiations with FEMA are continuing in order to secure payment for repair of the hurricane damage sustained by the WICO-owned governor's house on St. Thomas.
In October, Greg Ferguson, legal counsel for the WICO board, met with representatives from GERS to discuss Havensight's management, and was working with direction from Governor Albert Bryan Jr. to "come to an agreement." The day after he "met and discussed negotiating a new memo of understanding, GERS cancelled," he said. "Decoupling is quite a puzzle."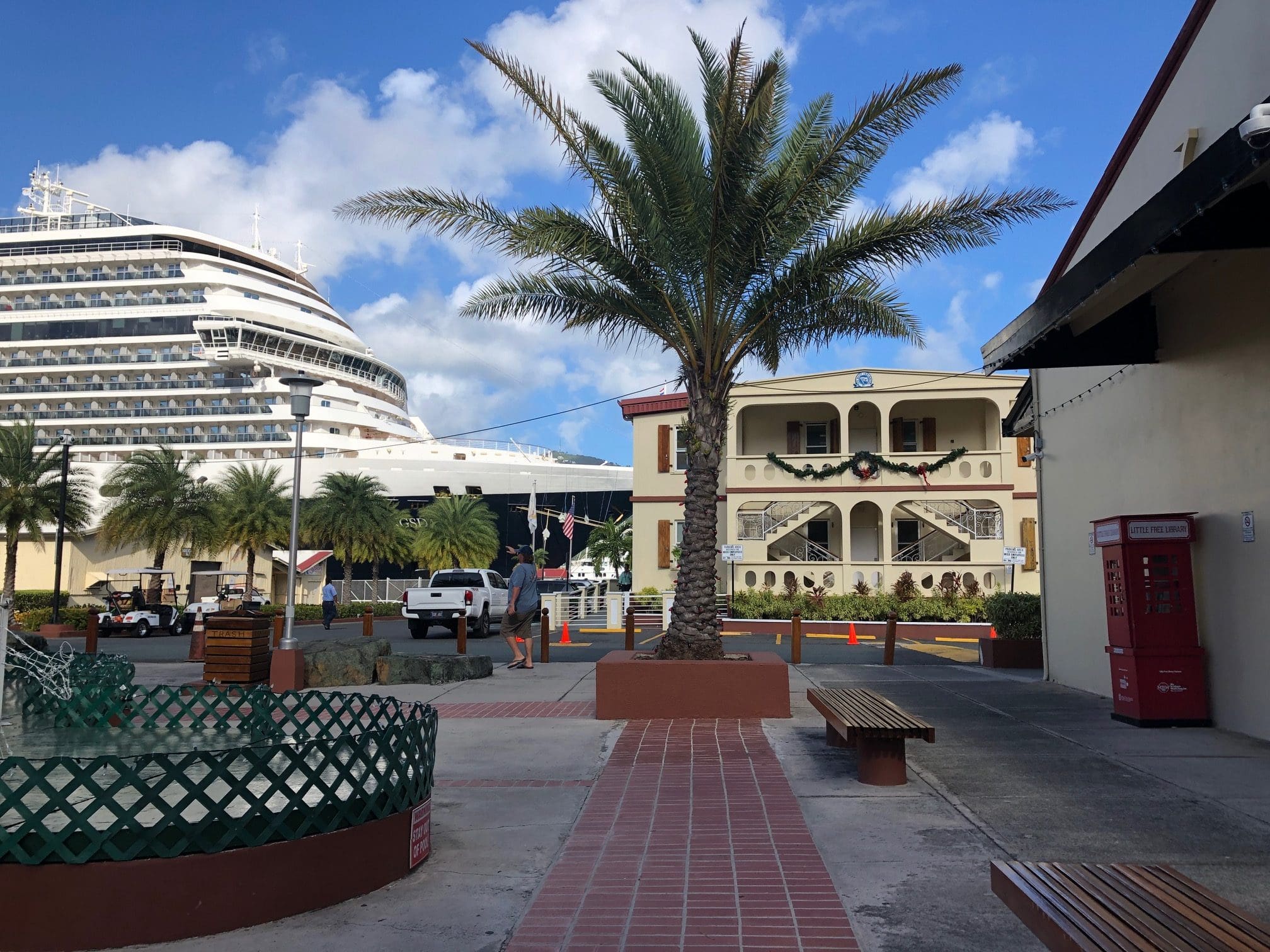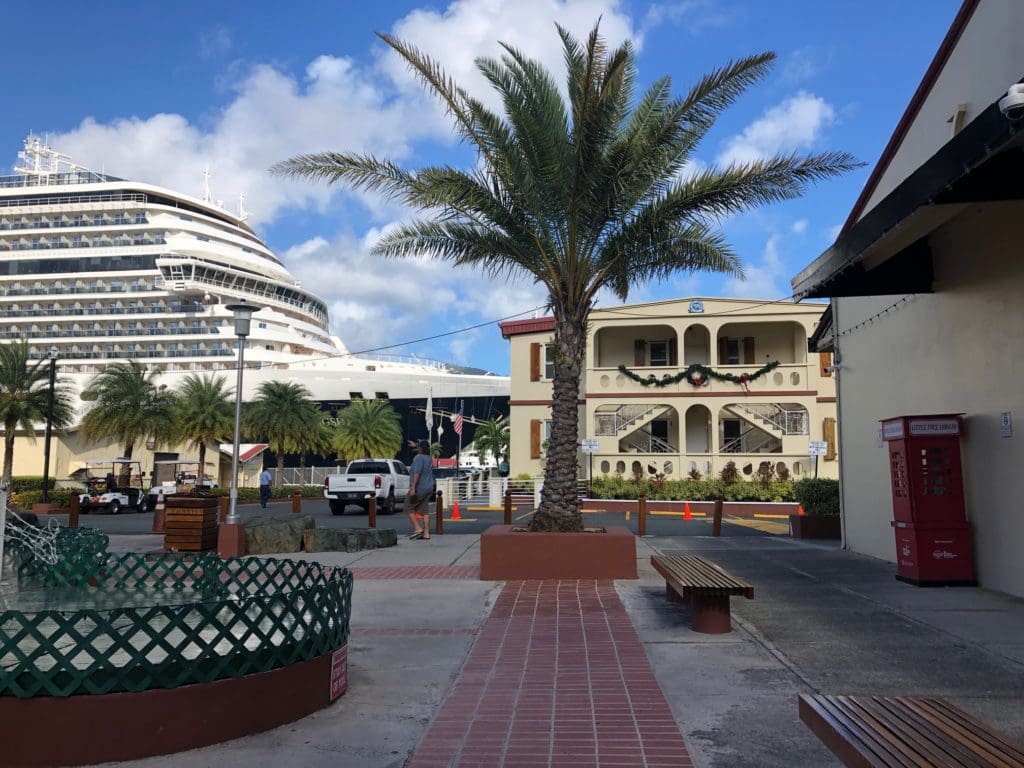 WICO is on record offering to renegotiate the management fee.
The planned date of separating WICO from Havensight management is Mar. 31, 2020, and there is a working list of unresolved issues, including security, infrastructure, maintenance and accounting.
Infrastructure of Havensight Mall and the WICO cruise ship dock was built when it was all under one company. Ferguson said, "This is one property. Ninety percent of the water is WAPA. We need a new MOU, as the current MOU is as one property."
WICO is resisting a request from GERS to review the existing contracts with taxis, which currently park on Havensight property to service cruise ship passengers. Ottley summarized the GERS position as, "It's our playground, so we need to see the contract." Ferguson said WICO is not sharing the contracts.
WICO Board Vice Chairman Jason Charles offered an old saying, "When two elephants fight, the grass loses. Our biggest stakeholders are cruise ships and passengers. Where are we going to put the taxis? GERS says not on their property, but that will hurt the mall."
The current arrangement has visitors walking past the mall and seeing what is offered before they get in a taxi.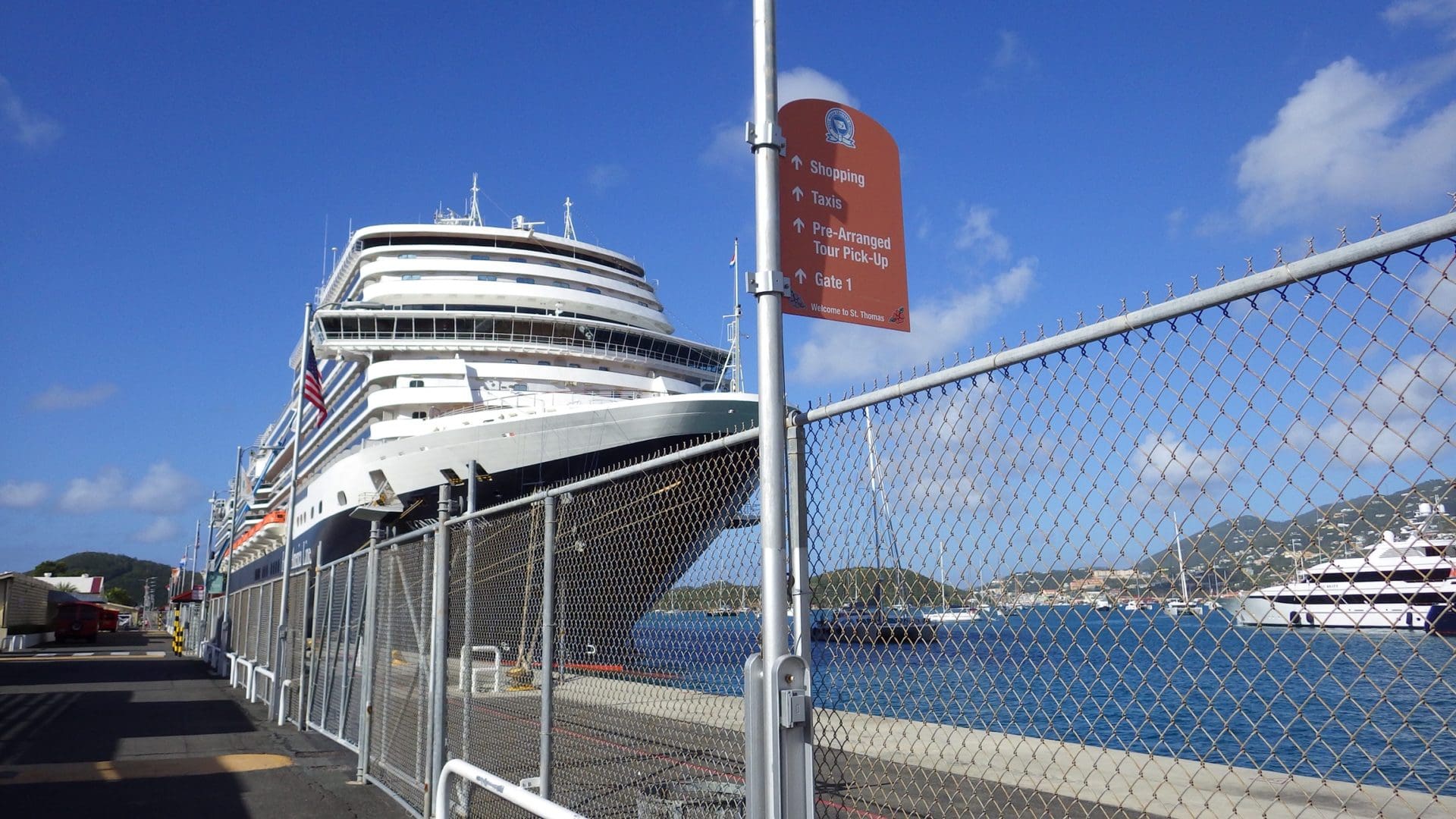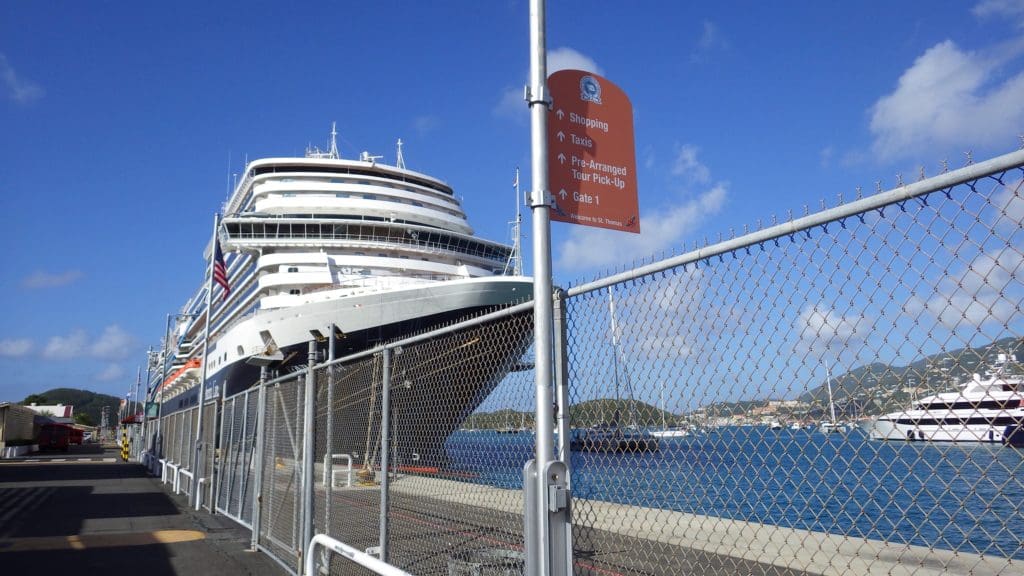 Board Chairman Joseph Boschulte said he sees payroll increases for WICO and GERS. "How many people do you need for security? For maintenance? There are issues with unions," he said.
There are also current tenants that have low cost warehousing built into their current leases. "WICO needs to maximize revenue," and those tenants will not be offered the same terms after decoupling, Boschulte said.
"It takes two hands to clap," he continued. "We've been having conversations. They have been consistent in their position for separation."
The consensus opinion of the WICO board is that GERS wants to manage the mall themselves to save costs, but they have yet to build an organization to do this. Boschulte thinks "it makes much more sense to stay together. We will both be spending money we don't have."