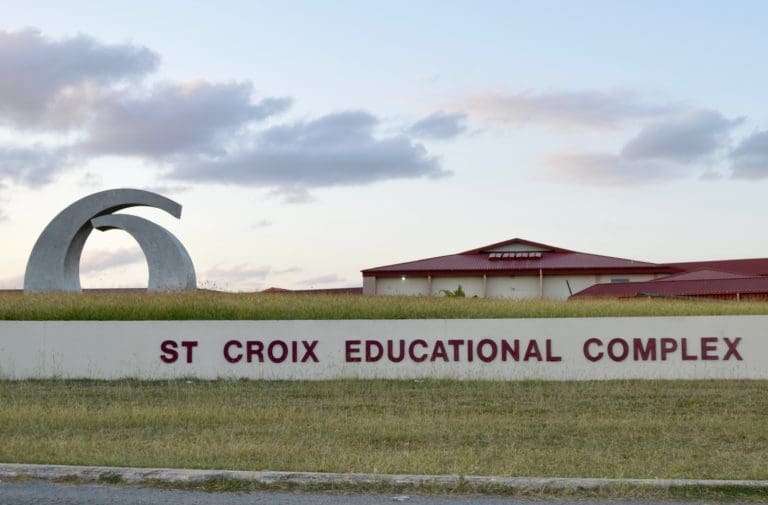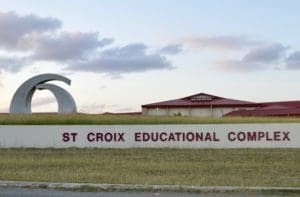 The Virgin Islands Police Department and the Department of Education continue to assess the recent allegation of a threat of violence at the St. Croix Educational Complex High School.
During a Friday afternoon meeting, Police Commissioner Trevor Velinor said officers are continuing their investigation into an alleged threat against students that circulated Thursday via text message and social media.
Velinor said that while the investigation, so far, has given no indication that the text message is a valid threat, the investigation continues.
"We are looking at every angle to learn the origins of the text message," Velinor said. "Although our investigation, at this point, has not uncovered any viable threat to the safety of students and staff, we continue to take the matter seriously and give it the attention it requires. Teachers and students attend school to learn in a non-threatening environment."
Education Commissioner Racquel Berry-Benjamin stated, "We are continuing to work closely with the VIPD to ensure that our students and staff remain safe. We are grateful for their support as we address this situation."
About a dozen police officers were stationed at Educational Complex on Friday and several others were placed at St. Croix Central High School. On Monday, the Department of Education and the VIPD will host a series of assemblies with students at Complex High School.
Police urged anyone with information on the matter to call 911, the Crime Tip Line at 340-778-4950 or the anonymous tip services, Crime Stoppers USVI, at 1-800-222-8477.