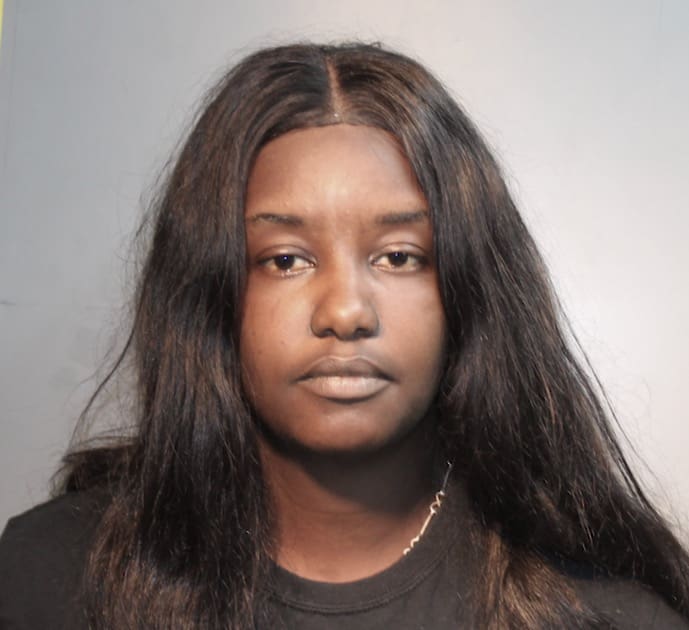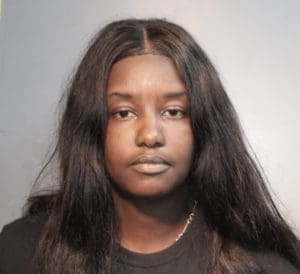 The V.I. Police Department on Thursday arrested 30-year-old Rashida Bell on charges of exploiting a senior citizen, just three days after VIPD representatives testified before the V.I. Legislature in support of a bill to curb such activity, the VIPD reported.
Bell allegedly forged the signature of an elderly relative without his consent and deposited his
check into her account. She was arrested by detectives from the VIPD's Economic Crimes Unit.
Rashida Bell was charged with aggravated identity theft, forgery, obtaining money by false pretense, and grand larceny. Bail was set at $50,000.
In its news release, the department said, "The VIPD wishes to advise those who prey on our seniors, and those seniors who are victims, the VIPD will investigate every complaint, and will arrest pending the outcome of the investigation."