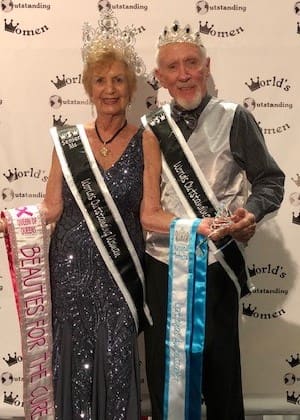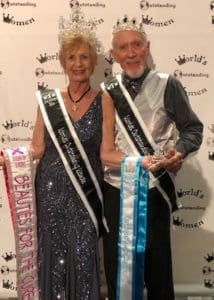 It was a trifecta of honors for long-time St. Thomas residents Queen Carol Tuohy and Marty Tuohy recently when they competed at the World's Outstanding Woman/World's Outstanding Man Pageants in Orlando, Fla.
Carol captured the top title in the main pageant and "Queen of Queen Beauties for the Cure" for all her breast cancer platform work. In addition, she won 'National Ambassador' for the essay and pictures on her breast cancer platform.
Marty Tuohy won top honors for 'World's Outstanding Man." This is Carol's 17th Senior Crown and Marty's sixth crown since 2001.