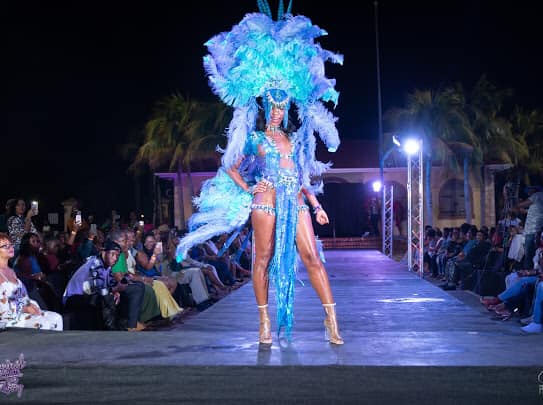 Alvin Burke's Carnival Meets the Runway returns for the sixth year this Saturday, Oct. 26, at the Caravelle Hotel and Casino.
The show, the first major event of St. Croix festival season, starts at 6 p.m. and highlights carnival couture, local models and designers. The night will be a sneak peek into what the public will experience "on the road" at the Adult's Parade, scheduled for Jan. 2, at the end of Festival. The affair will showcase the troupes that will be in Festival so for those sitting on the fence on what troupe to join, this should clear it up.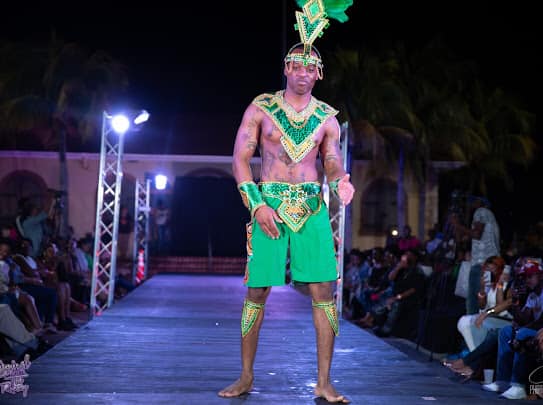 The night is hosted by Lima Licious and will feature a lineup of entertainment including: Pumpa, Vio International, Poison Band, Elizabeth Watley, Francilla Benjamin, DJ Karl with Selecta Kuff, DJ Slik and Supa Trackz International. There will also be a special guest appearance by Hip-Hop, Afrobeat & Soca violinist Mapy.
Tickets can be purchased here.