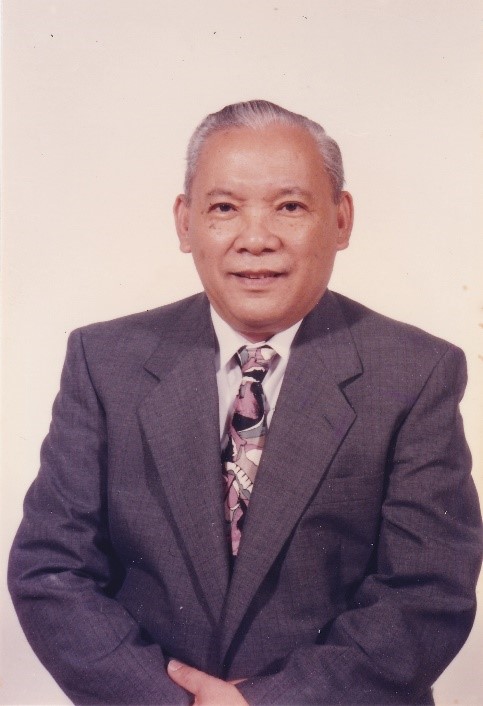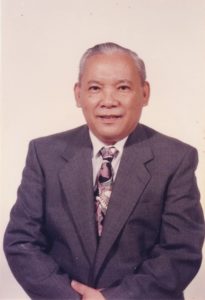 Tomas Cruzabra Evangelista Sr., MD, also known as "Tommy, "Tom," "Doc," or "Doctor," died on Sunday, Sept. 22. He was 88 years old.
He was preceded in death by his wife, Corazon Maria Evangelista; mother, Dolores Cruzabra Evangelista; father, Macario Evangelista; and 16 brothers and sisters.
He is survived by his sons: Richard Tomas Evangelista and Tomas Cruzabra Evangelista Jr.; grandchildren: Alessandra Maria Evangelista, Savannah Rose Evangelista and Coralina Grace Evangelista; daughters-in-law: Wanda Ivelisse Evangelista and Elizabeth Clay Evangelista; and special friends: Kathleen M. King and family, Dr. Rizalina Batenga, Engr and Mrs. Jean Vivot, Dr. Socorro Domingo, Dr. and Mrs. Sofronio Navarrete, Dr. and Mrs. Poblete, Dr. and Mrs. Jose Manibo, Dr and Mrs. Antonio Dizon, Dr. and Mrs. Roy Arcamo,
Other special friends include Mr. and Mrs. Severiano Tan, Ms. Ana Luz García, Marjorie Pierre, Mrs. Luz Melendez, Mr. and Mrs. Christosomo Mortel, Nadia Bougouneau, Carlito Servania, the Crucian and Filipino communities and numerous other friends; cousins and other relatives: Mrs. Irene Evangelista, Mr. and Mrs. Edgar Evangelista, Mr. and Mrs. Edwin Evangelista, Mr. and Mrs. Floyd Marshall, Mr. and Mrs. Melanio Gaoat; as well as other cousins and relatives too numerous to mention.
Funeral service will be held on Friday, Oct. 11, at St. Joseph Catholic Church. Tributes will commence at 9 a.m. with the service beginning at 10 a.m. A private cremation will follow.