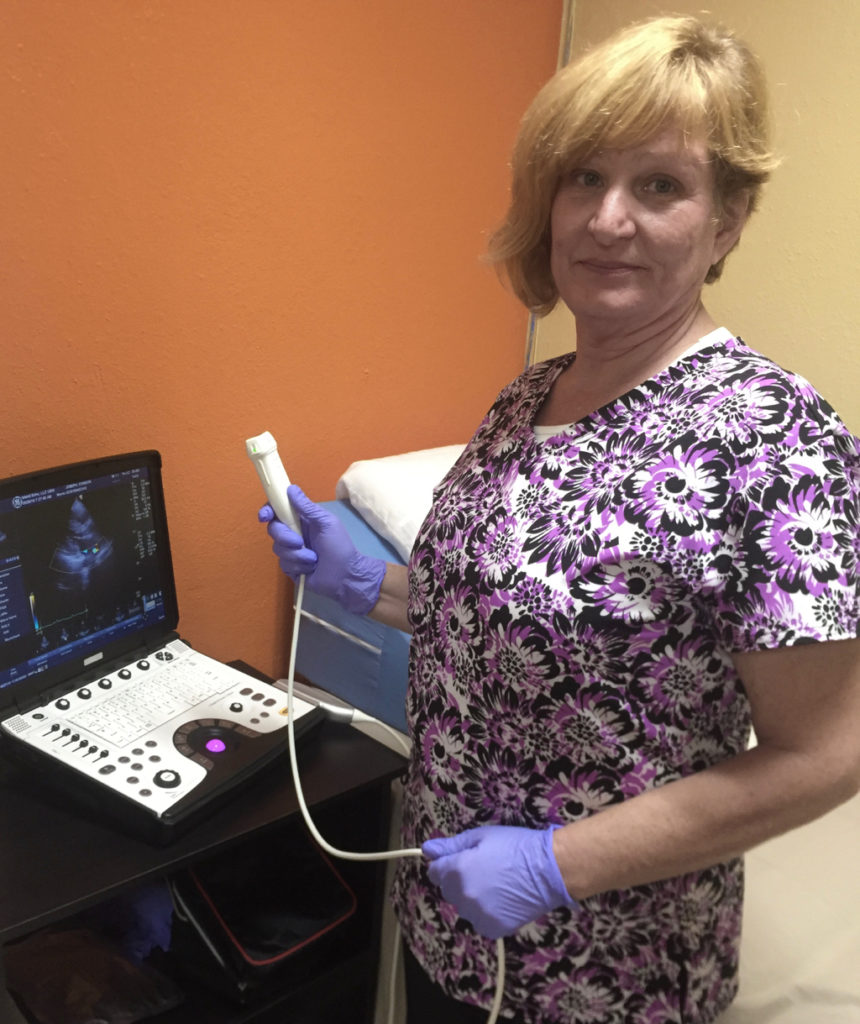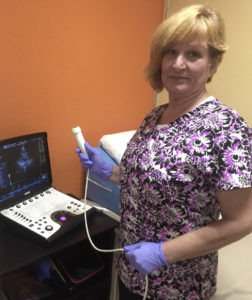 An echocardiogram uses sound waves to produce images of the heart beating and pumping blood. It is a non-invasive and safe procedure with few risks. An echo – as it is commonly called – is used to look for problems in the heart's valves and chambers. It also can detect congenital heart defects before birth and takes around 30 minutes for a technician to perform.
Georgia Moorman has been performing the costly examination for 10 years. She earned her certification in Chicago and after working at several medical facilities, Moorman recently opened her own business in the Sunny Isle Medical Center.
She also provides the service for about a quarter of the cost of a most facilities.
"I'm focusing on people who are always left out," she said. "I'm an average working Joe myself, without health insurance."
Moorman said she is "not greedy" and is not trying to compete with physicians or the local hospitals – her focus is patients who have no insurance.
With a GE Logiqe echocardiogram machine worth $30,000, Moorman has her "machine of choice." It is portable and can be packed in a carry on type bag. Already, she travels stateside to conduct examinations. Her dream is to add another tech or two and "service the Caribbean."
Currently, Moorman works with radiologists, Drs. Michael Rubin and Dante Galiber, who read the films and write reports on the findings. Moorman is using software to transmit images back and forth that is "better than anyones, hands down." The radiologists have the images and can read them in 30 seconds.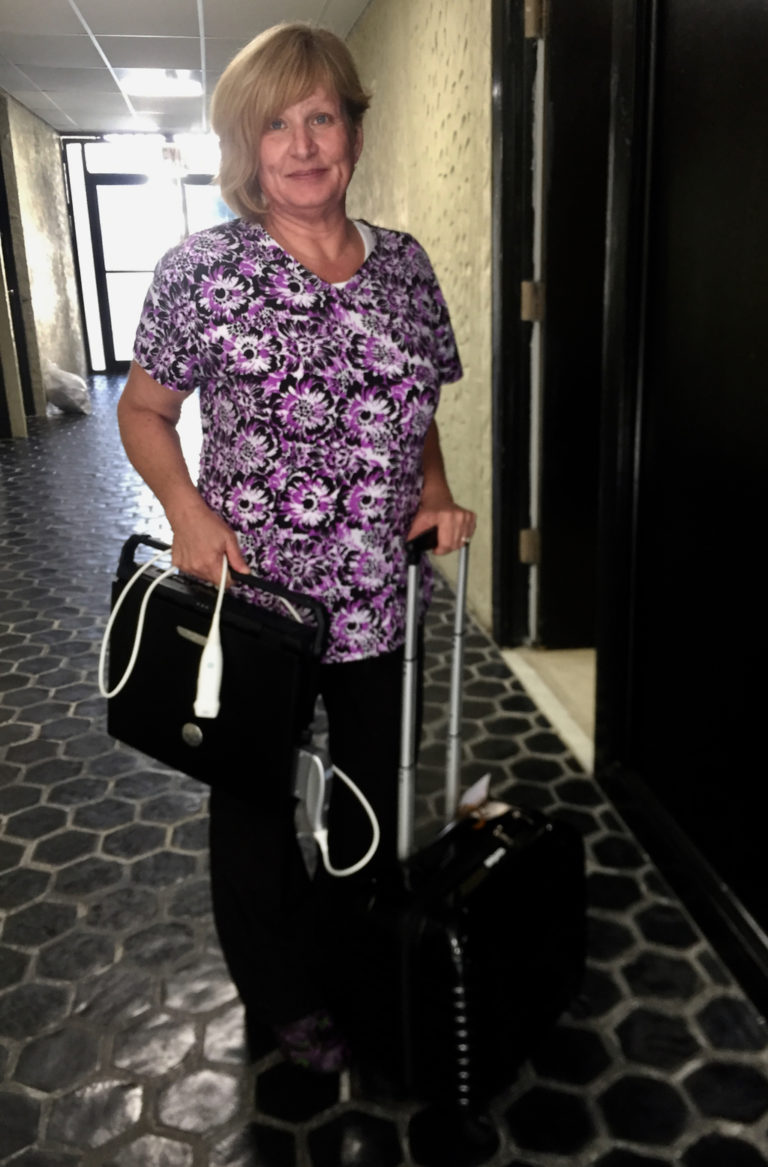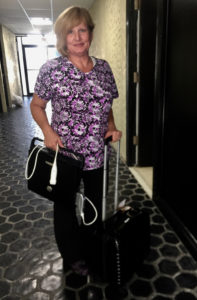 Depending on the type of echo needed and the facility, the cost can be between $750 and $4,500, according to Moorman. Insurance will refund around $800, she said. She is charging her patients $225, which includes the report. The patient owns the film and the report instead of the hospital or physician's office.
When she first came to St. Croix eight years ago, Moorman worked for cardiologist Dr. Kendall Griffith and most recently worked at the Juan F. Luis Medical Center. In January she received her business license and left the hospital before she opened her door in May.
"This came out of desperation."
Moorman said she never envisioned having her own business when she moved here with her husband, but now that she has one, she plans to branch out to St. Thomas and elsewhere.