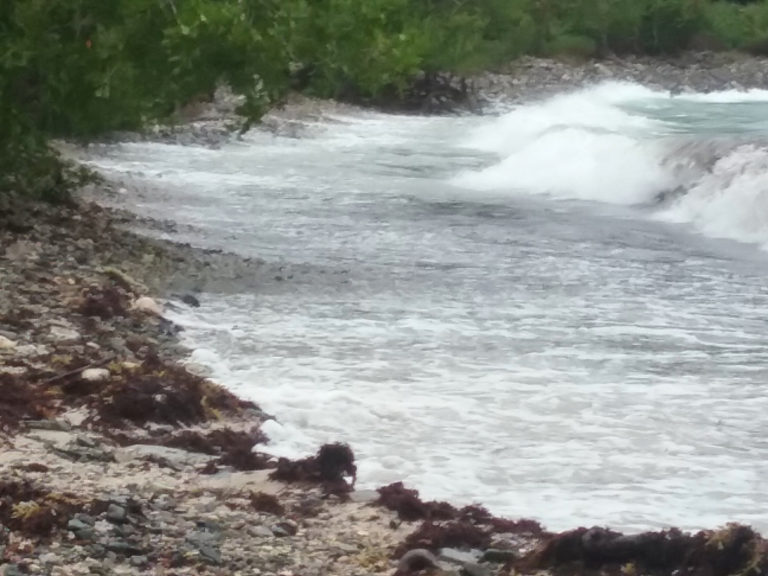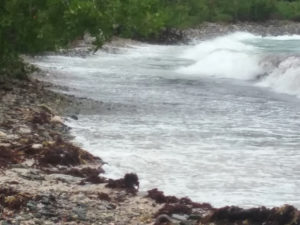 A police officer's account of an armed confrontation on Sept. 25 between law enforcement and suspected drug traffickers on St. John surfaced this week in District Court, naming two suspects.
The statement was filed in the case following the arrest of two men charged with conspiracy to distribute more than five kilograms of cocaine.
One defendant appeared before a federal magistrate in U.S. District Court Tuesday. Samuel Elias Pena Columna gave a statement to investigators describing his role as the driver of a vehicle that brought four men from St. Thomas to Haulover Bay, St. John, on Sept. 25.
The other defendant, identified as Rammer Andres Guerrero-Morales, was identified as the individual shot by federal agents in an exchange of gunfire along a trail leading to Centerline Road.
An unidentified agent of the Customs and Border Protection Air and Marine Operations Unit was shot and wounded as well. Both were transported to the Roy Lester Schneider Regional Medical Center on St. Thomas for treatment.
Guerrero-Morales was arrested Friday on a warrant.
The agent was treated at the St. Thomas hospital and released, according to CBP spokesman Jeffrey Quinones on Friday.
According to a statement filed by FBI Task Force Agent Richard Dominguez, Pena Columna told investigators that two of the four passengers left the vehicle prior to the shooting. Both were armed, the defendant said. When the two passengers who remained inside the vehicle heard gunshots, they told the driver to leave.
The three men left the area, heading west in the direction of Cruz Bay. Pena Columna said before reaching town, the two men ordered him to stop and they got out of the vehicle. With them went two duffle bags, according to court records.
There has been no indication, so far, as to the whereabouts of the second man who left the vehicle along with Guerrero-Morales.
Pena Columna, a resident of St. John, remained in custody after Tuesday's appearance before U.S. Magistrate Ruth Miller. He is scheduled to return to court at 9:30 a.m. Friday to hear whether he will be granted pretrial release.