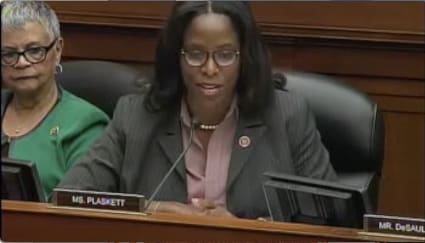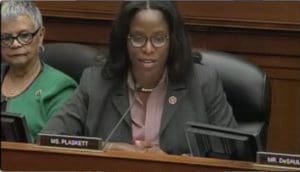 The White House has declared a state of emergency for the U.S. Virgin Islands related to Hurricane Dorian, according to Delegate Stacey Plaskett.
"The White House has declared a State of Emergency for the Virgin Islands [due] to the impact of Hurricane Dorian on the territory," Plaskett said in a statement. She said that when disasters strike, whether natural or man-made, state and local governments and emergency managers need quick access to resources that allow them to manage a crisis and provide services after the emergency.
"This declaration of a State of Emergency helps elected leaders achieve this mission,"Plaskett said.
"After Gov. Bryan's declaration of a state of emergency, I'm grateful that he utilized his authority as the executive to petition the federal government to concur and issue a state of emergency," she said.  According to Plaskett, Bryan specifically requested assistance with debris removal and emergency protective measures, including direct federal assistance, under the public assistance program, territory-wide.
"This State of Emergency helps enable government officials to take extra measures to protect the public, trigger anti-price gouging laws and seeks federal funding aid for disaster response as it is warranted," Plaskett said.