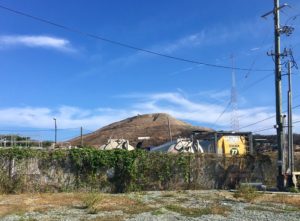 The Virgin Islands Waste Management Authority (VIWMA) Preserving Paradise team advises the community that due to limited holding and processing space, junk and abandoned vehicles will not be accepted at the Bovoni Landfill until further notice.
The Authority will continue to provide updates as space becomes available and when collection and processing resumes.
VIWMA reminds the public that illegal dumping is punishable by law. Violators could face a fine of not less than $1,000 and up to 180 days in jail.
For more information, contact the Office of Communications Management at 513-4171 or email communications@viwma.org. Also, follow on Facebook, LinkedIn and/or Twitter