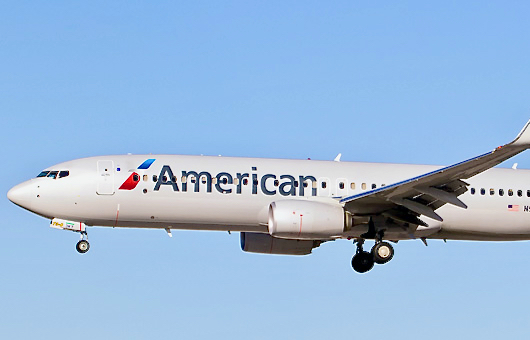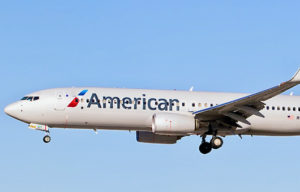 The U.S. Virgin Islands Department of Tourism has announced the addition of a third American Airlines daily flight between Miami and St. Thomas in time for the winter season.
Tourism Commissioner Joseph Boschulte reported that effective Dec. 18, the third daily flight will operate as a "same day turn", departing Miami International Airport at 8:35 a.m. and arriving at Cyril E. King Airport at 12:04 p.m.
The return service departs St. Thomas the same day it arrives at 1:04 p.m., landing in Miami at 3:10 p.m.
Commissioner Boschulte said the Dallas-Fort Worth-based carrier will extend Charlotte-St. Croix flights from Saturday-only to daily during the peak Christmas period from December 18, 2019 to January 4, 2020.
The service will depart Charlotte Douglas International Airport at 11:45 a.m., arriving at Henry E. Rohlsen Airport at 4:24 p.m. The return flight will depart St. Croix at 5:15 p.m., arriving into Charlotte at 8:10 p.m.
Earlier, the Department of Tourism announced the commencement of American Airlines service to St. Thomas from Dallas-Fort Worth and Chicago, beginning December 21, 2019. The Dallas flights will operate year-round on Saturdays, while the Chicago service will operate seasonally, also on Saturdays.
United Airlines will also serve the Chicago-St.Thomas market with weekly Saturday flights, beginning November 2, 2019.