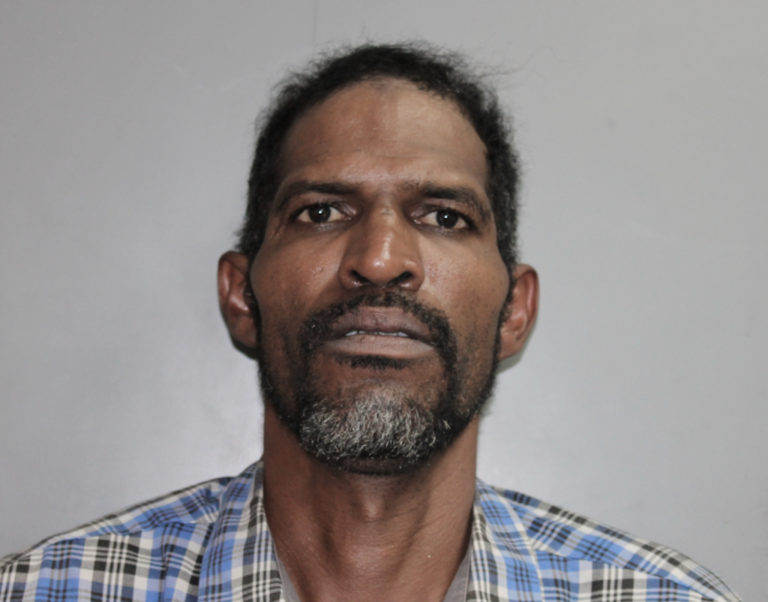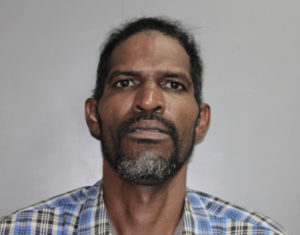 The V.I. Police Department on Sunday arrested Edward Paul, also known as "Eggnog," and charged him with murder in the Saturday morning death of Carlos Enrique Diaz.
Paul was arrested by the Major Crime Unit Team at about 2:48 p.m. Sunday at his home in Estate Tulipan Welcome, Christiansted, without incident, the police said.
The VIPD had named Paul as a "person of interest" in the fatal shooting of Diaz Saturday morning in front of Joanna's Bar in La Grande Princess. Diaz was transported to the Juan F. Luis Hospital, where he died of his wounds.
According to the police report, officers determined that Paul had been the last person seen with Diaz before the shooting.
Paul was charged with first-degree murder, first-degree assault, third-degree asault, unauthorized possession of a firearm, possession of ammunition, first-degree reckless endangerment, and aiming and discharging a firearm. No bail was set, and Paul was transported to the Golden Grove Detention Center.